The  VCX-DoIP Piws 3 is only Vxdiag J2534 tool supports Porsche PIWS 3 Software till now. The VXDIAG PIWIS3 software has released to newer version 37.900.
VXDIAG VCX-DoIP Porsche Piwis III New & Old Cars:
All Porsche from 1998-2018:
Porsche 911(997) (991)
Boxster/Cayman (987)
Cayenne up to MY 2010
Cayenne from MY 2011
Panamera
Especially the latest models:
Paramera (971) 2018
Caynenne (92A) 2018
Macan (95B) 2018
911 (991) 2018
and other old models
VXDIAG Multi Tool PIWS3 Features & Functions:
New operating system and more intuitive software interface
New VCI, support for models with DoIP diagnostics after 2017
Maintenance, repair, control unit replacement, programming code
Login online anti-theft matching programming
Guided fault finding
Maintenance circuit diagram view
Engineer mode (development version) can support special functions such as installing, modify, Flash.
VXDIAG PIWIS3 37.900 Software Display: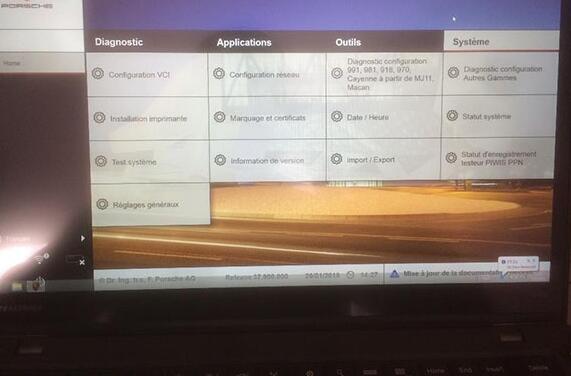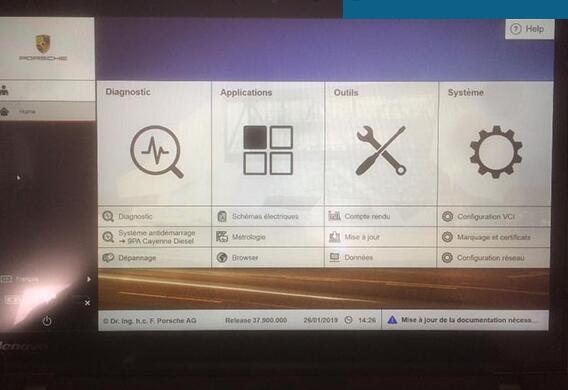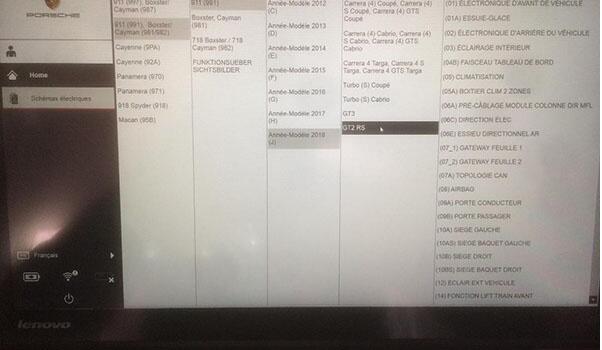 porsche-piwis-3-37900-download-10
porsche-piwis-3-download