One of Obd2tool.com customer had the "simdas.exe needs to close" and WIS error when running Mercedes Benz Star diagnosis C3 red multiplexer 2015.12V Dell format DAS.
Problem:
I had the these errors when i run MB Star diagnosis DAS:
1) simdas.exe has encountered a problem and needs to close. We are sorry for the inconvenience.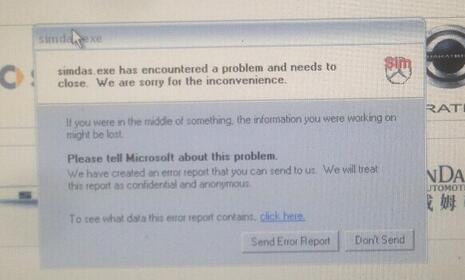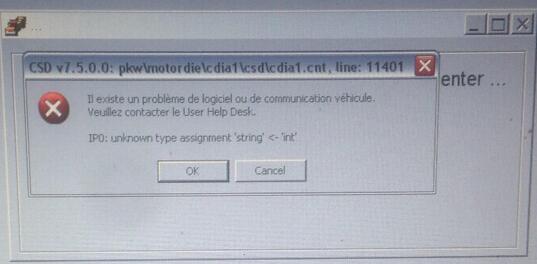 2)The WIS is not available for this system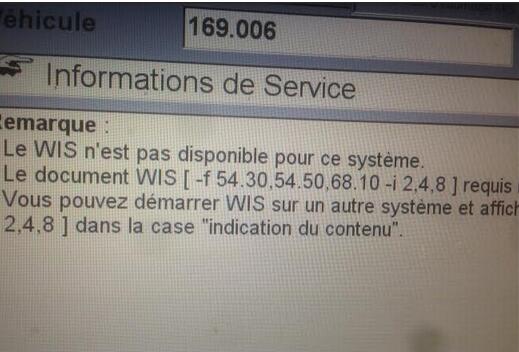 Cause:
Improper operation
Solution:
1. simdas.exe error: You should enter DAS but not SIM software to troubleshot Mercedes
2. WIS error:
You entered WIS from DAS directly. It was incorrect. You should start WIS from desktop.
www.obd2tool.com