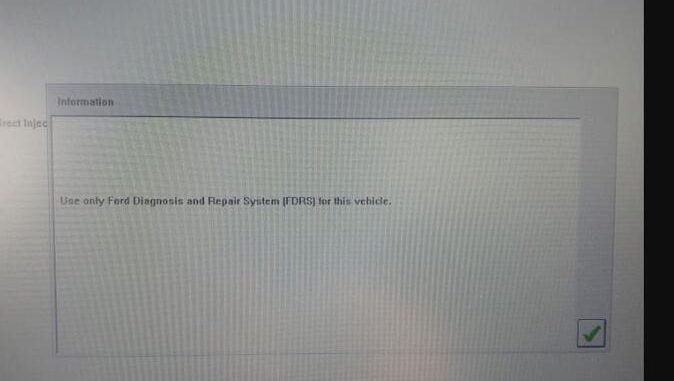 Problem:
My vxdiag vcx nano Ford IDS V124 failed to communicate with a 2020 Ford Explorer. It says 'use only Ford Diagnosis and Repair System (FDRS) for this vehicle.' Any idea how to make it work?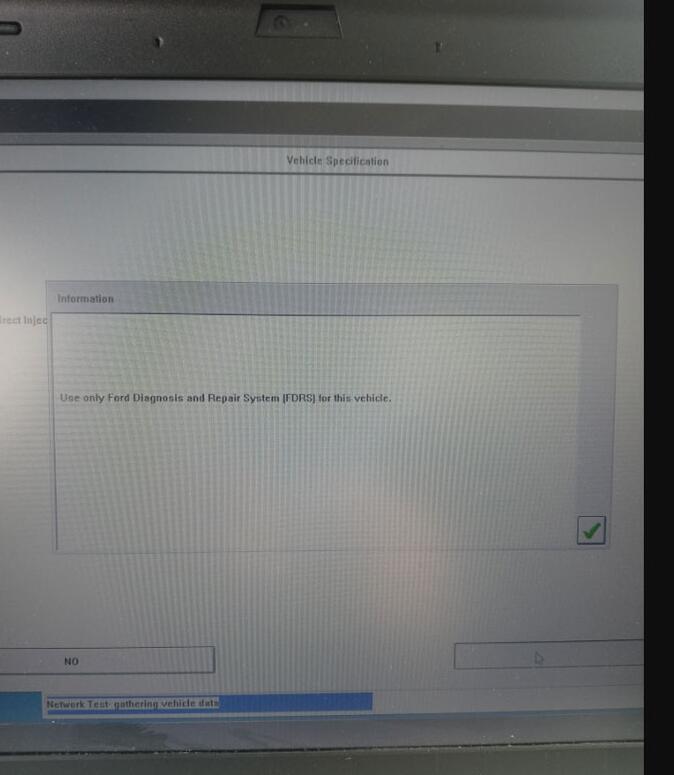 Solution:
As the IDS says, you have to use FDRS on this vehicle.
Ford Diagnostic & Repair System (FDRS) – The next generation factory Ford Motor Company vehicle diagnostic Software designed for use with VCM II, VCMM and J2534 compatible Vehicle Communications Interfaces (VCI). FDRS provides complete dealership level vehicle diagnostic coverage for some 2018 and forward vehicles. FDRS provides superior capabilities, is more user-friendly and provides more diagnostic tools than IDS. The cloud-based system ensures the technician is provided the latest software every time FDRS logs into the Ford network.
Ford vehicles by model year supported on FDRS
* Bronco 2021
* Bronco Sport 2021
* EcoSport 2018-2021
* Edge 2021
* Escape 2020-2021
* Expedition 2018-2021
* Explorer 2020-2021
* F-150 2021
* Mustang 2021
* Mustang Mach-E 2021
* Ranger 2019-2021
* SuperDuty 2020-2021
* Transit 2020-2021
* Transit Connect 2019-2021
Lincoln vehicles by model year supported on FDRS
* Aviator 2020-2021
* Corsair 2020-2021
* Nautilus 2021
* Navigator 2018-2021
VXDIAG VCX NANO Ford J1534 has been tested working without problem with FDRS.