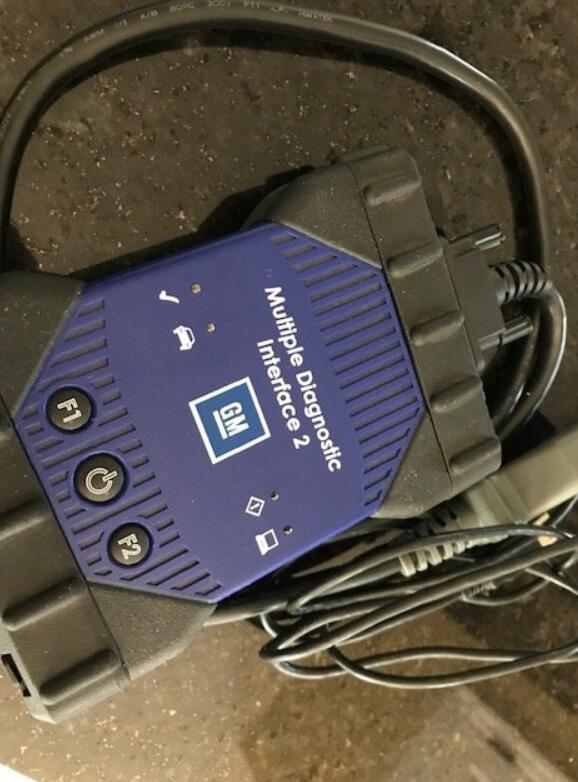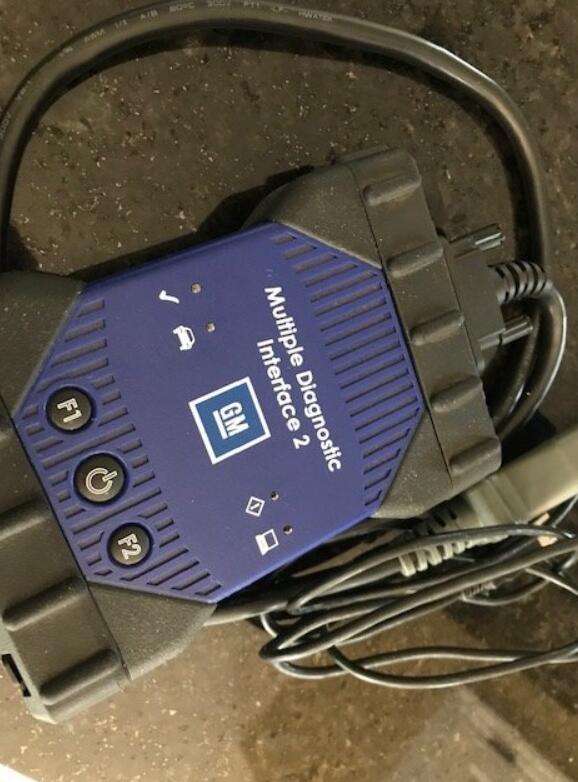 Post by i6pwr:
For my 2002 GMC SUV as well as other mid 2000's GM vehicles, I'm ready to purchase either of the above mentioned. My thoughts are with a Tech 2, I have an all-in-one unit, but the MDI gives me options down tne road especially with our 2014 Toyota.
I'm fine with just a Tech 2 Scanner for the 2002 GMC for time being, but if I go with the MDI, would a regular Win 10 laptop work?
There are so many options I'm not sure where to start, mainly with options. I hear that some overseas sellers may not be the best choice due to customs.
I'm looking to try to stay under $500 for either setup if possible. Anyone who has been down this road, all input and criticism welcome.
Reply by Timmastertech:
As far as scan functions for your vehicle, tech2win is the software package, the MDI is the interface. Without a subscription the MDI is a nice looking paperweight. Global platform GM vehicles (starts with Camaro in 2010 and was all vehicles by 2014) use GDS2 with the MDI. Programming for any of the above is done with an SPS subscription and an interface. GM products that have a class 2 data bus (anything pre-can) does not program well with an MDI/MDI 2 or modern J2534 device. Programming using the tech 2 as the interface is the only reliable way.
A handheld Tech 2 with candi module covers scan functionality on all GM from 1992 to 2009 and all non-global vehicles to 2013. New legit from Bosch they are in the 4500 ballpark and used around 2000. ANything cheaper is a chinese knockoff that may or may not work.
For scan only, there is no reason you need an MDI. A Cardaq M or Cardaq plus 3 works just fine and can also be used as an interface for Toyota Techstream for your toyota.
As far as a laptop. Win 10 is the only OS that GM supports anymore. Here is a link to the PC requirements https://gsi.ext.gm.com/userguides/Aftermarket Infrastructure Guideline v1.0.pdf