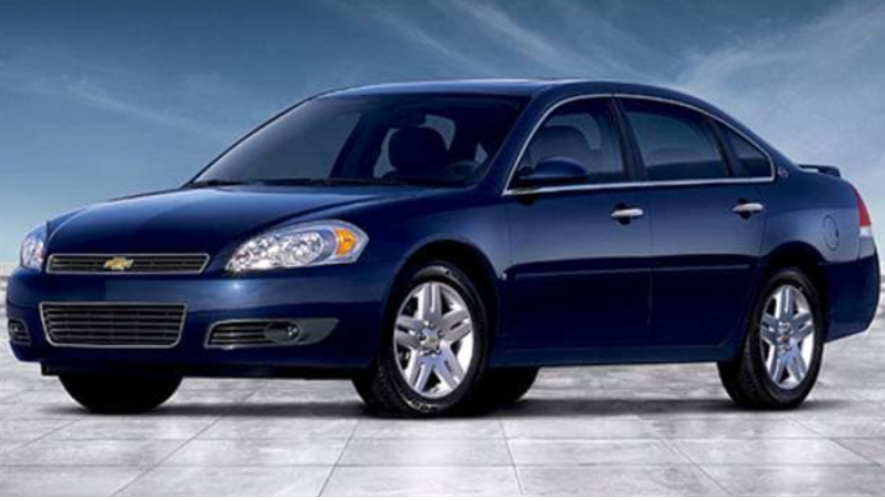 Problem:
I am getting a funky smell when I turn the AC on in my 2007 Chevrolet Impala. I figure the cabin air filter has gotten something bad in it. Just wondering where to get them and how complicated they are to swap out.  Does enabling the Afterblow require a GM Tech2 scanner or can it be done with a hand-held? (Actron CP9580 is what I have).
Solution:
Requires a Tech 2. You need to able to access and modify the BCM parameters. Even HPTuners can't do any of that. Tech II is the only device I know of that can do it.
However, a dealership should enable it for you for free under the bumper-to-bumper warranty.  Just tell them you have a "dirty sock" smell at time when turning on the A/C and they should do it.
This is assuming that the 9th gens have the required hardware "built in" – not all cars do – some require a "kit" for the added parts needed… I would assume the 9th gens do, but not 100% sure.
This is a known issue (seems to be more and more common on newer vehicles) and there is even a TSB that covers it. The TSB addresses the problem by cleaning the A/C system with some sort of deodorizer (smell is caused by mold) and then enabling an "afterblow" option, which will run the interior HVAC fans for a few minutes about 45 minutes after you park the car (as an attempt to "dry out" condensation from the A/C system.
I've had the TSB done to my 2012 Impala, including enabling the afterblow option.
Regarding the "Afterblow option", when enabled, here is how they enable it and the circumstances under which it will operate (TSB #99-01-39-004C):
Use the following procedure in order to enable the afterblow mode:
Connect the GM Scanner tech 2 scan tool.
Turn ON the ignition, with the engine OFF.
Select HVAC Module.
Select HVAC Systems Automatic.
Select Special Functions.
Select HVAC.
Select Afterblow Option.
Select ENTER to enable the afterblow.
When done, use the soft key to save changes.
When afterblow has been enabled by the scan tool the blower motor will operate between medium and high speed for 4 minutes after the engine has been turned off.
The following conditions must be met for the HVAC module to operate the afterblow:
The outside air temperature must be at least 21°C (70°F).
The A/C compressor must operate for more than 2 minutes.
The engine must be turned off for at least 45 minutes.
The system voltage must be at least 12 volts.
Hope it helps.