Caterpillar ET factory password Generator
ECM password generator CAT Caterpillar ET.
For all versions. Work in all Windows XP operating system. Vista, win7,win10
How to use it ?many people will ask this question,
oooooo
it is very easy to use ,pls follow the pic .
Generated passwords in the green line,important that it have green dot,working 100%
and the password Generator  does not work because of your OS and cpu.
Now Cat et factory password generator can working with your et software, 100% working ,because  we've created a virtual machine.
now fill the password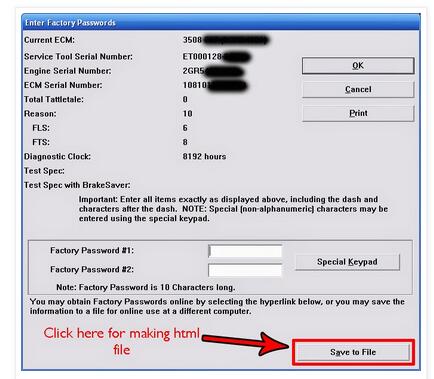 contact  to me !