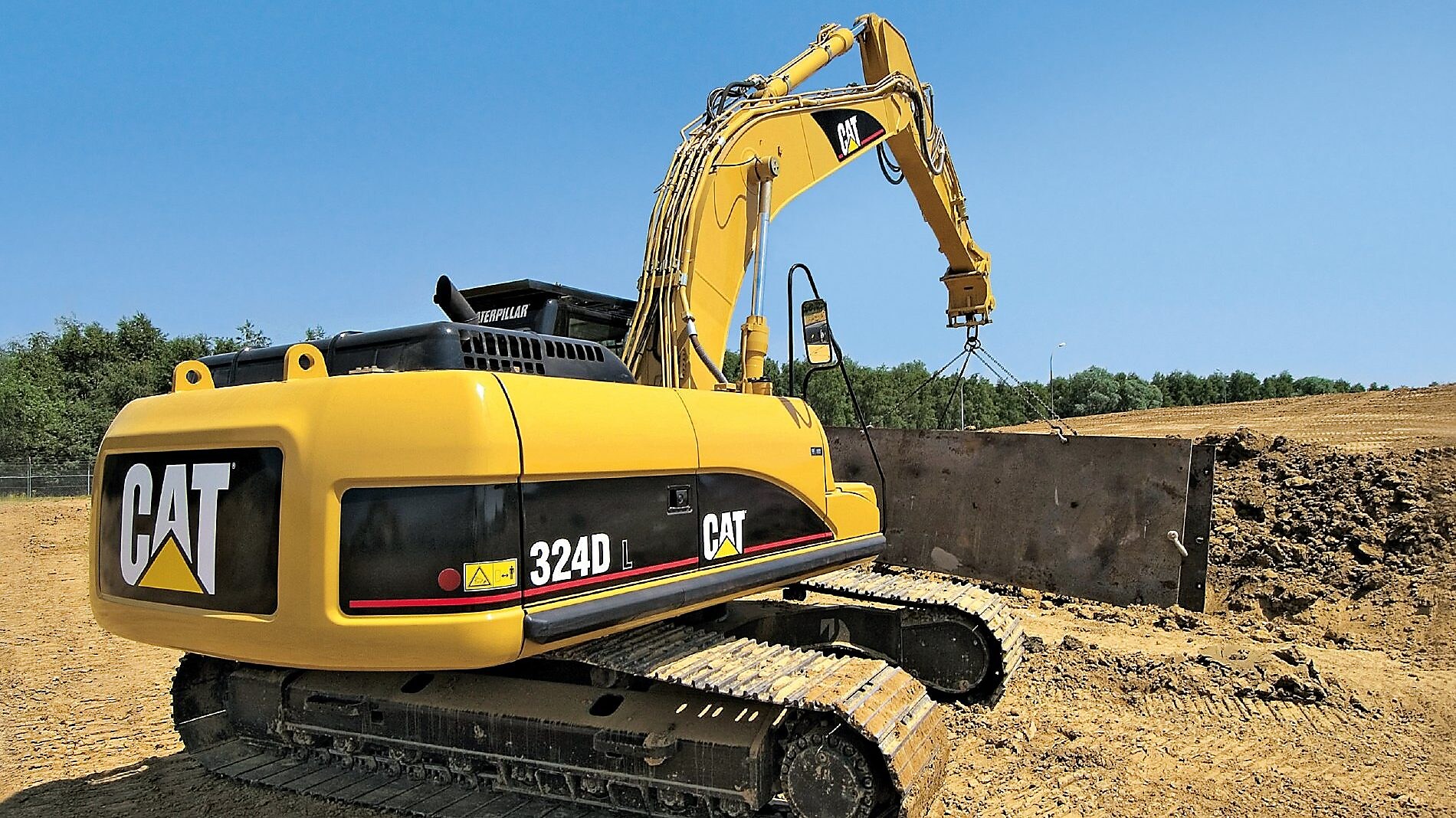 Here is a real repair case for Caterpillar 320D,it run low power and engine black smoke.So here i will show you guide on how to solve this problem.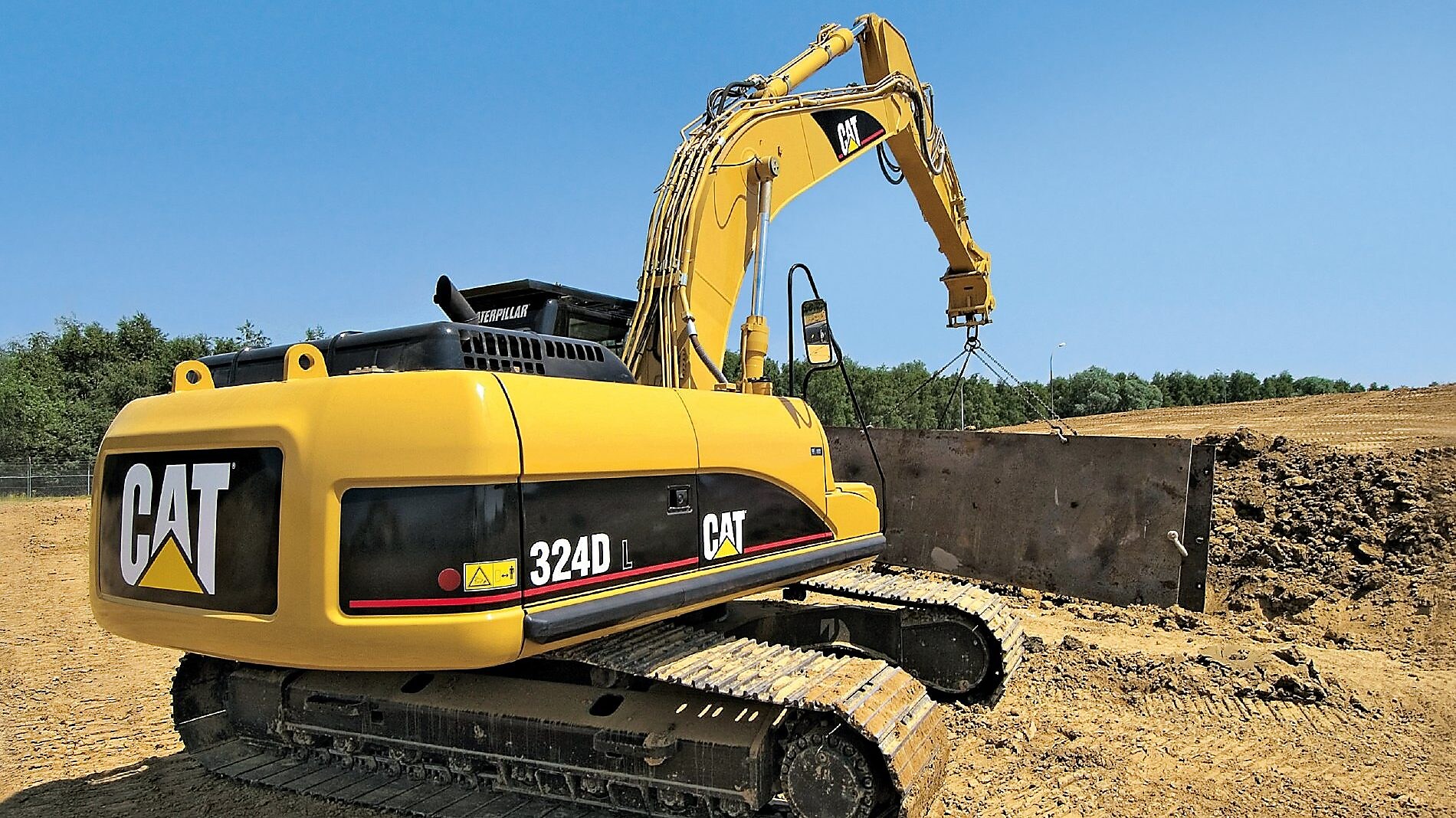 Some Questions Before Repair:
Question:When the engine generate black smoke,heavy load or loose accelerator rapidly?
Answer:Both situations generate black smoke.
Question:Where and what condition your Caterpillar 320D work?
Answer:Almost,it work around construction site
CAT 320D Black Smoke Diagnosis:
Possible reasons list below:
1.Emulsion block nozzle perform poorly
2.Insufficient air inflow
3.Wrong ignition time
4.Air filter was blocked
5.Machine with low temperature
6.Turbocharger low speed
7.Crankcase exhaust too much
Caterpillar 320D Low Power with Engine Black Smoke Repair Solution:
Check each possible reasons listed above,and team found the turbocharger was damaged,so replace a new turbocharger.After then the Cat Electronic Technician low power with engine black smoke solved.