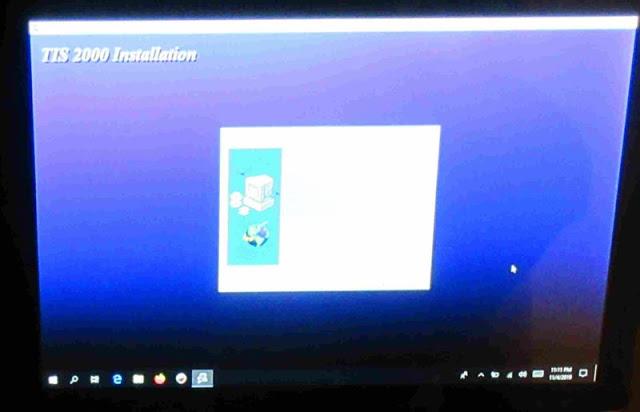 The RCA Cambio has a (6) Hour Battery Life and is Very Lightweight… with a VERY Small Foot Print that will allow it to sit on the Center Console or be rotated into a Tall Rectangle for ease of Touch Screen use inside the Cab.  Also… it is nice because all of the other Windows 10 Apps still function and you can Install HP Tuners (The Latest Blue Tooth Version) on the same Tablet with plenty of room to spare for easy Data-Logging.
The RCA Cambio has both the Touch Screen and Wide Touch Mouse Pad options built into the included Magnetic removable QWERTY Keyboard that sports NICE BIG Keys and is nice and crisp when typing. The Screen quality …even at 1280 X 800 Pixels is Clear and Bright.
This solution for Direct CD Installation should work on ANY Windows 10 Computer that supports the (32) Bit Operating System as a Fresh Installation.
How To Install TIS2000 on an RCA Cambio Tablet 10.1"
Procedure (Windows 10 (32) Bit Operating System ):
(1) This Technique will NOT work on ANY of the 64 Bit Flavor Windows 10 Computers.
(2) Visit the Link Below and Follow the Instructions, On Screen Prompts and Screen Prints to Wake Up the Native (16) Bit Capabilities of Windows 10:
(3) Reboot the Tablet and Turn Off the WIFI, Firewall and Anti-Virus Apps.
(4) Use a Rioddas Standard USB External DVD Burner to Install the (3) TIS2000 Disks (NO PS Required). The RCA Cambio comes with One Standard Size 3.0 USB Port on the Side Plane.The Rioddas Unit is SWEET and STABLE.
(5) Use the Latest Flavor of TIS2000 (3) Disk Set of Installation CDs. Note that during the Final Disc Install… the 3rd Mini-Disk has a Properly Working Dongle Crack available as a single .DLL File to Copy/Transfer to the cosids/bin sub-directory. Rename the Old .DLL before doing this.
(6) Reboot the Machine and then, after turning on the WIFI, Firewall and Anti-Virus Programs, Select the TIS2000 Icon from the Desktop and put the App through its Paces to ensure that the SPS Program Functions properly… without any AV or FW interruptions that might harm the Tech 2 Hand Held Scanner. A GOOD USB to Serial Port Adapter WILL be required.
(7) That's all there is to it… No Complicated VMWARE… No Weird 'Windows Magic'… and No Entanglements. It is just a Direct CD Installation using the Hidden (16) Bit Drivers Native to the Windows 10 (32) Bit Edition to coax things along.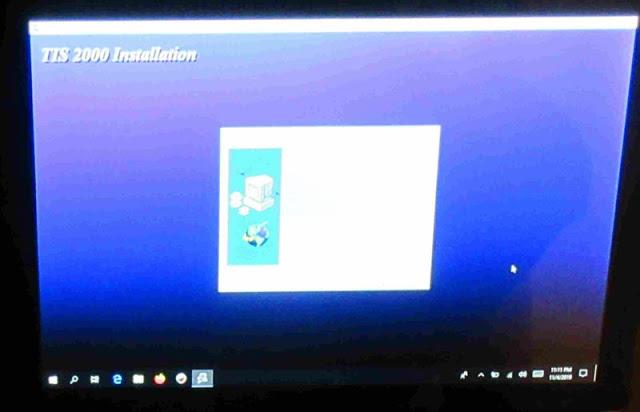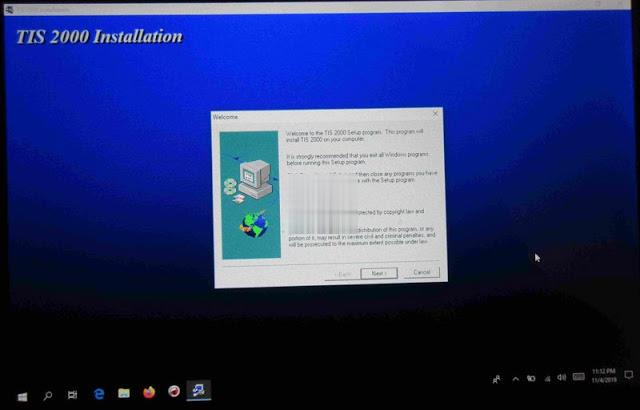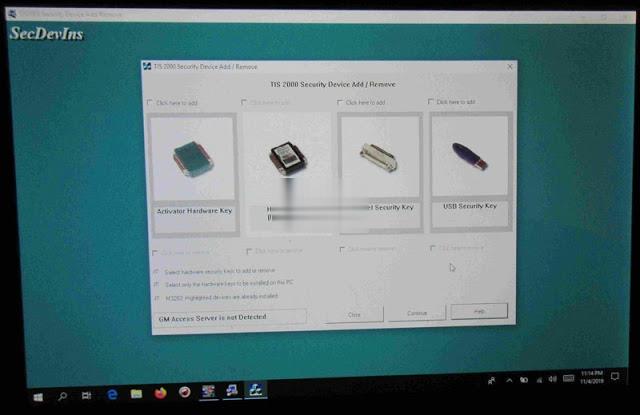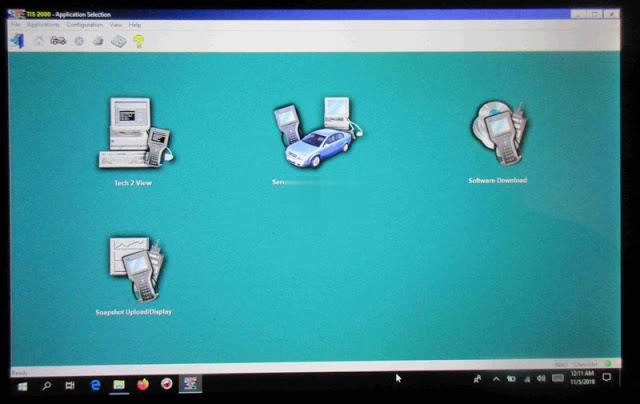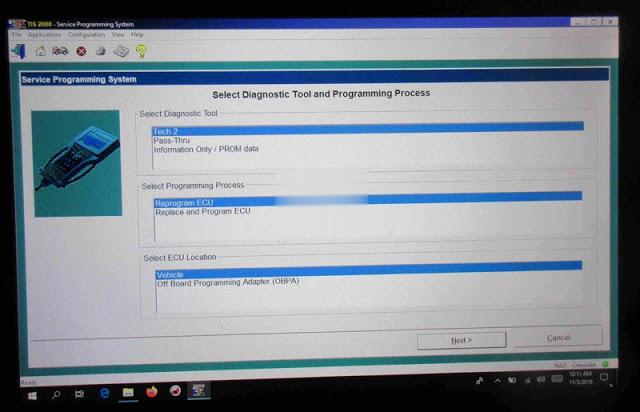 Done.