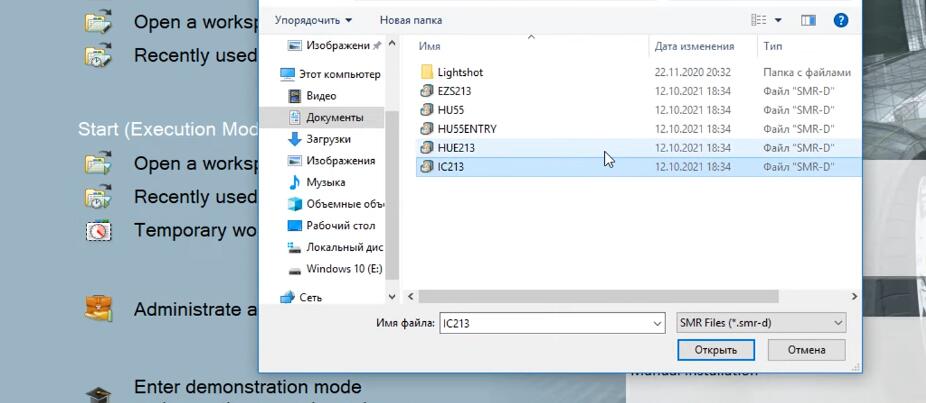 Sometimes,you only drive a short distance with low speed,then you don't need to fasten your seat belt.So here is a guide on how to use DTS Monaco to disable seat belt warning for Mercedes Benz W213,W205,W222,W217,W253,W257 etc.
Procedures:
Run DTS Monaco software on your PC,then click "Temporary workspace"
And select "IC213" (IC213 for W213,W205,W217,W222,W238,W257,W463…)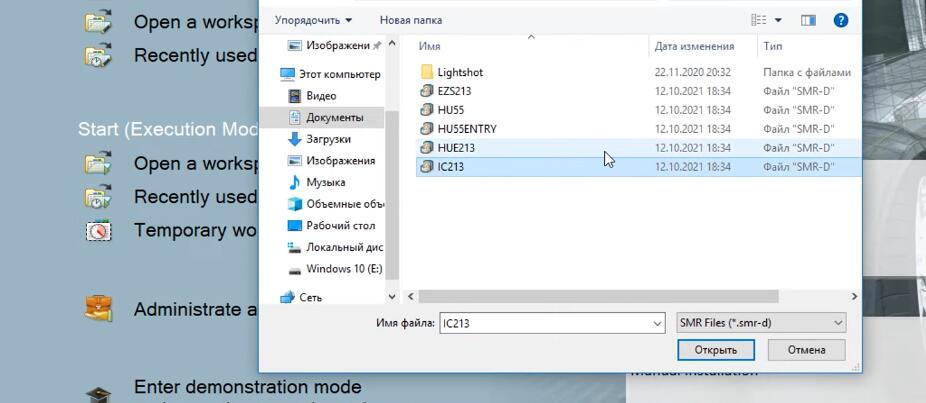 Select "MBCar_MBVan_SMR_DiagnosticCAN_V_02_05",then click "Finish"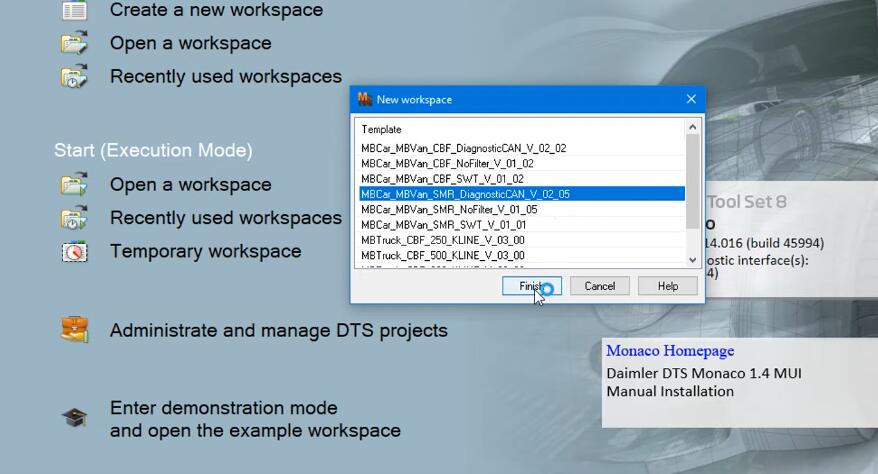 Select "Variant Coding",then click "Connect"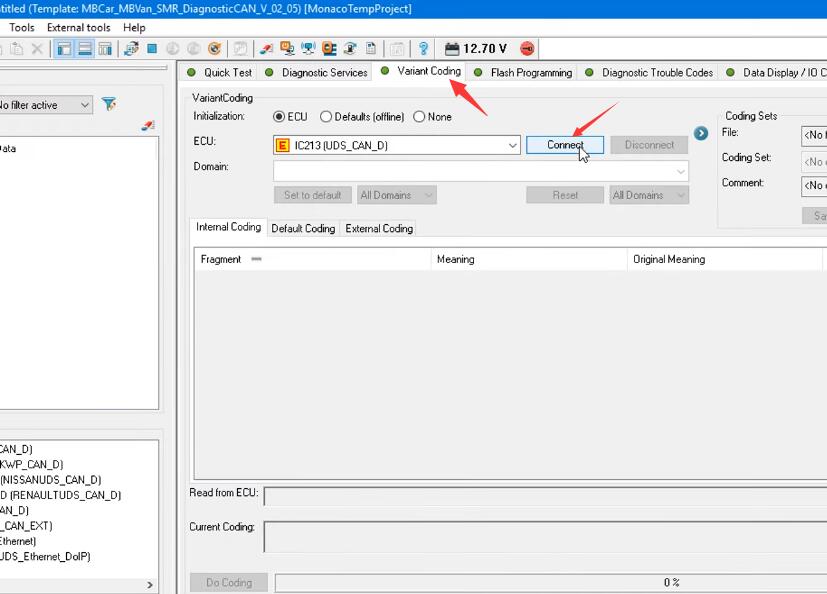 Before you starting coding,recommend you make a backup for original file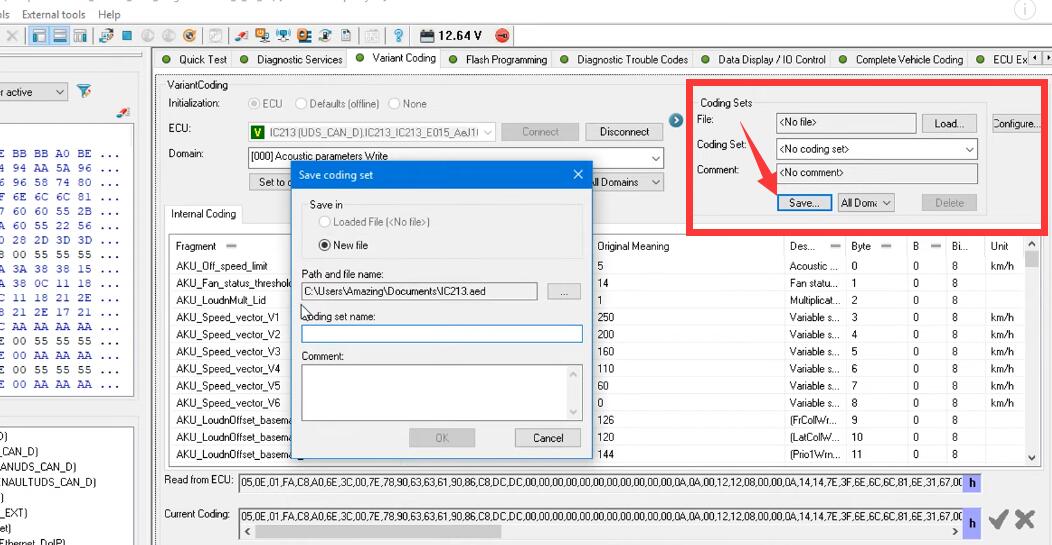 Select "007 Country coding Write"
Change "Belt_Warning_Type" value to "entsprechend Konfiguration"
Click "Do Coding"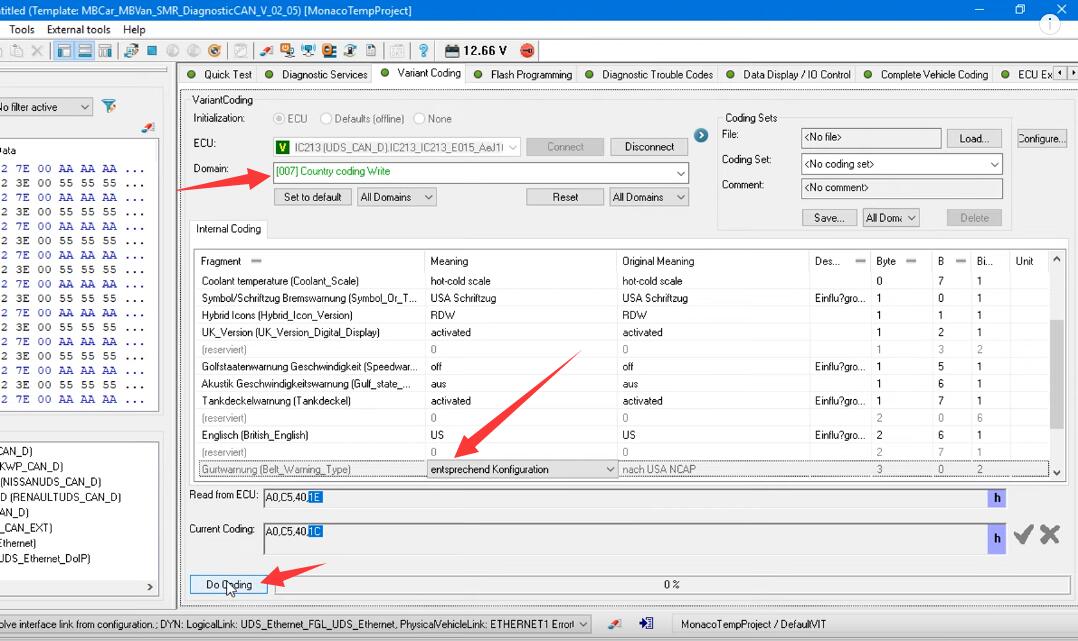 Click "Diagnostic Services",select "[11 01] HardReset Reset"
And then click "Transmit"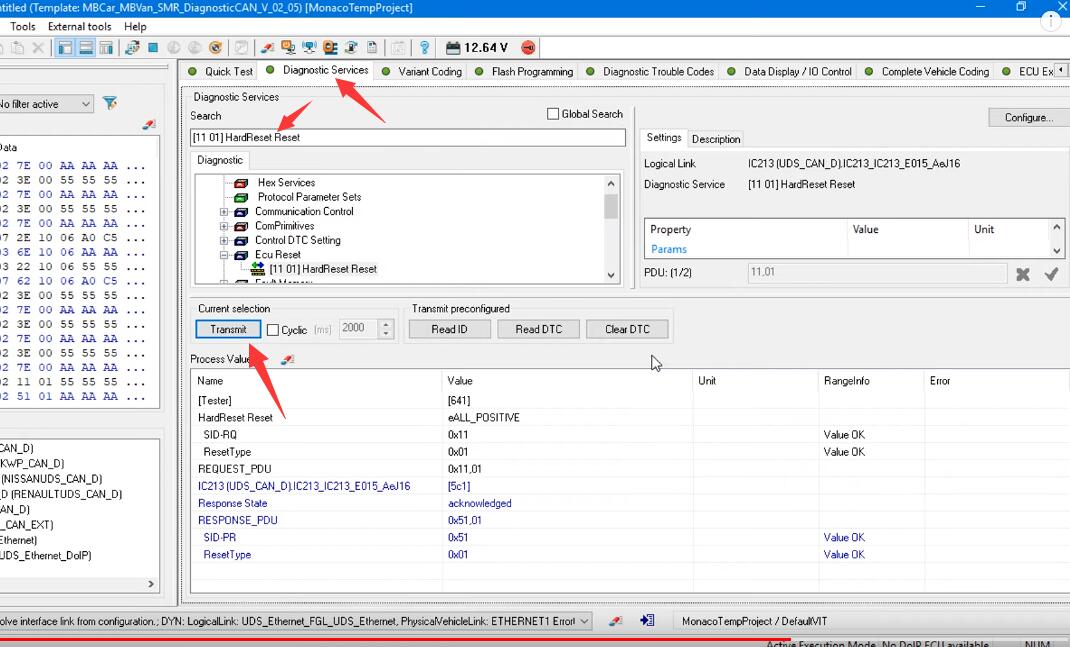 Now all things done for seat belt warning disabled.
More repair case for Benz,please refer to:Mercedes Benz Trouble Repair.