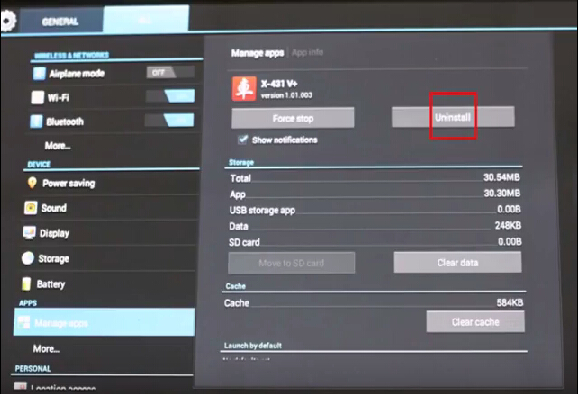 Launch X-431 V (X431 Pro)/X431 PRO3 V+ wifi/bluetooth full System Automotive Diagnostic scan tool is the completely substitutes X431 IV and X431 Diagun III. Both X431 V and X431 V plus support one-click update which makes your update job much easier. Here is the instruction on update the software
Detail instructions:
Step 1 Uninstall Launch X431 V+/Launch X431 V client
Two ways uninstall X431 V+ client
1) Click red box marked "1" above. Press on X431 V+ icon and push it up to the trash bin.
2) Click "Settings" >> select Manage Apps>> X431 V+ >>Uninstall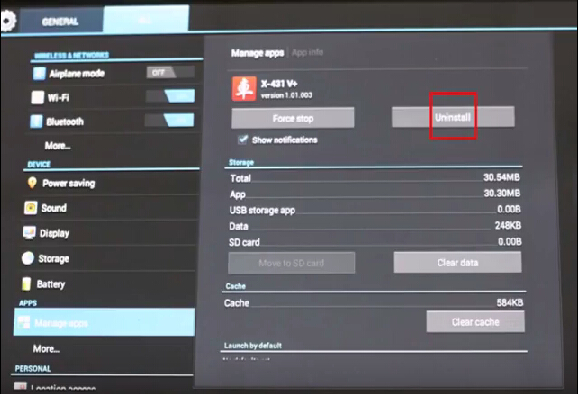 Step 2 Delete Files
This is X431 V client.
Find out "FileManager" in the Application
Click Memory Phone
Delete all files in this folder, press on the files and Delete icon will appear.
Step 3 Download Newest X431V / V+ Client
Browse Launch website www.dbscar.com.
Click Category Product, select Launch V or V+.
Click "Download for Android" below X431 V image to start download client.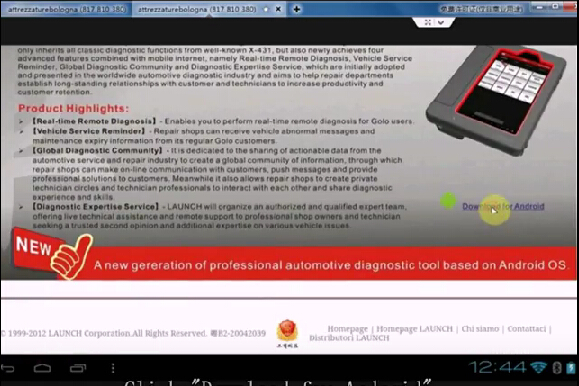 Downloading, please wait patiently, file about 19MB.
Double click X431_V.apk
Click "Installation Package" after complete download.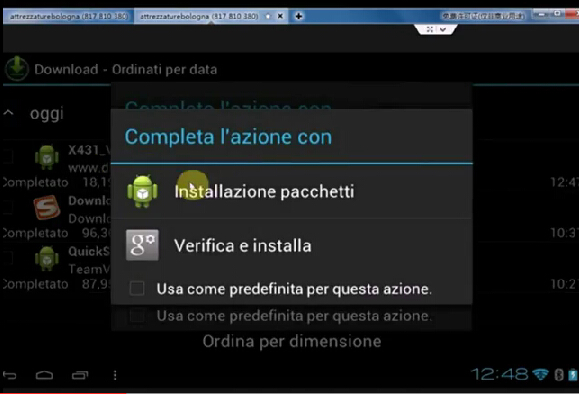 Click "Install"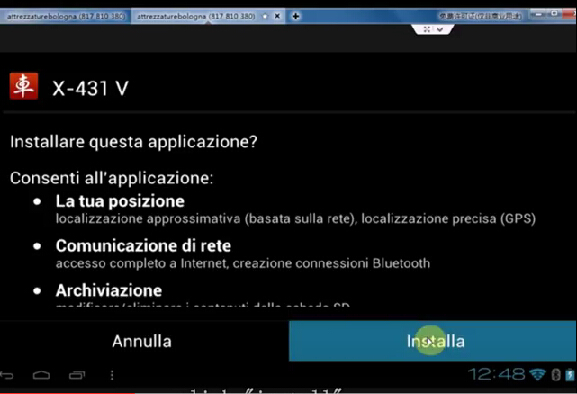 Click "OK" when the system prompts to update
Click "Cancel", because I haven't login.
Step 4 Login
Login with your CC number and password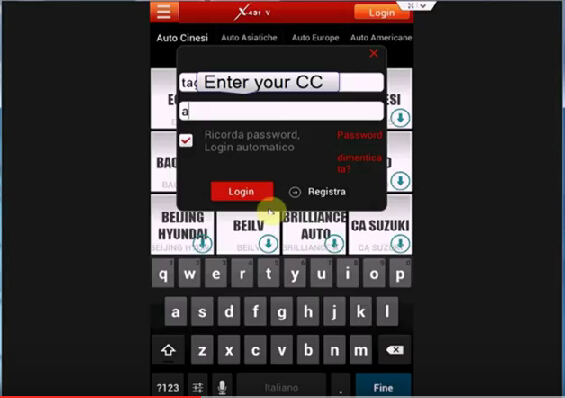 Read Claim, click "Read"
Select  Bluetooth Serial Number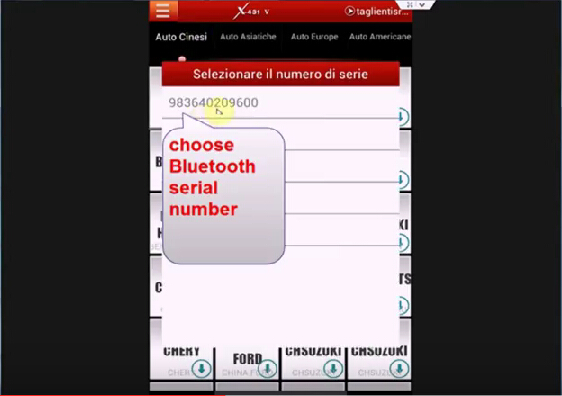 Enter into function menu. Note: Customer Management is for users to add friends, mechanics and engineers etc to chat and fix technical problem.
Step 5 Download software
Click "Download", this is old software version.
Select the vehicles you want to download. Note: the software downloaded from official site is the newest version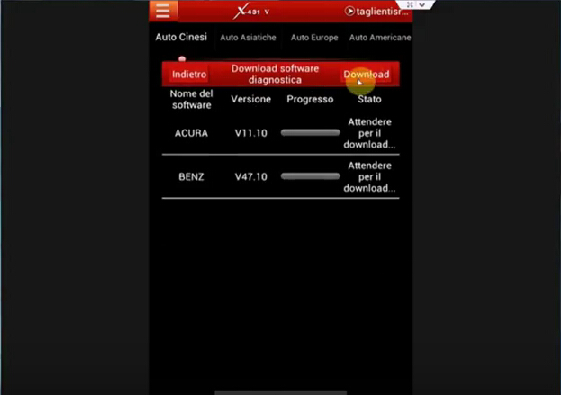 Click "following"
Click "Download"
After complete download, no vehicle software found, since its old version, exit the BDScar site, and login again to update.
Step 6: Update one car model software
Login www.dbscar.com, open X431 V, it prompts to update, click OK
Do not click Cancel, let it download program automatically, it will take less than 20minutes.
Click "Installation Package" after complete download.
Click "OK" to replace old application and the former information will be saved
Click "Install"
After complete download, the car models will display
Note: better not click "One Key Update" to update
Click "Association" to pair Bluetooth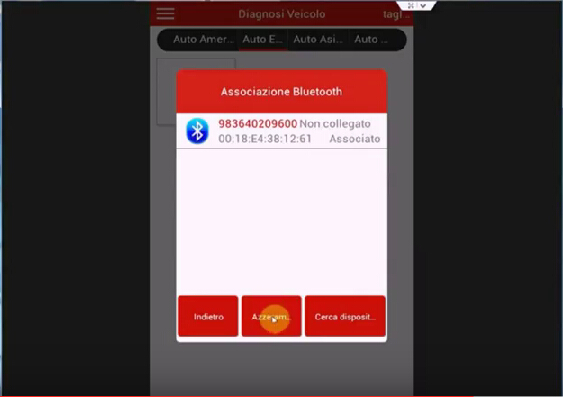 Click "Reset"
Click "Yes" to activate Bluetooth
Step 7 Update more software
Back to the homepage, open X431 V client, the newest version will display.
On the "Updating" icon, it shows 72 makes available to update.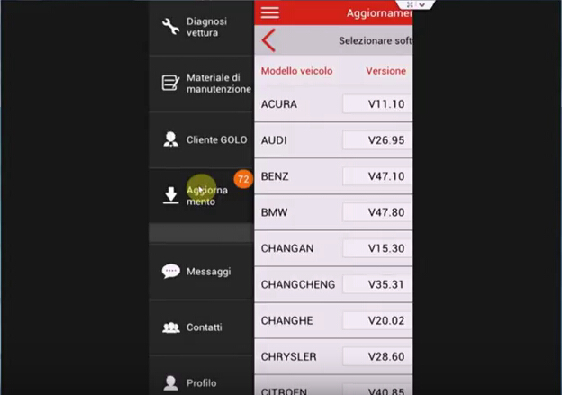 Select the car models and software version you want to update.
Check software