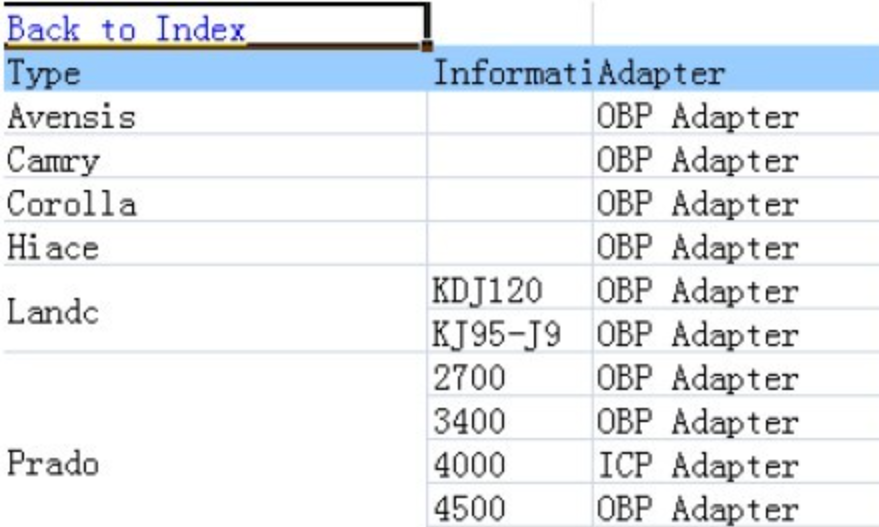 Digimaster 3 works with various types of adapter you can easily achieve odometer correction, Audio decoding, airbag resetting, engine ECU resetting, IMMO, programming key for Benz &BMW etc.
Today , we want to speak the instructions how to use digimaster 3 do mileage for toyota camry
Steps :
1.The mileage for Toyota camry, you need use OBP adapter. Find OBP adapter in toolbox then choose meter system.
2. Choose the correct car model from Japan&korea

Select "Toyota"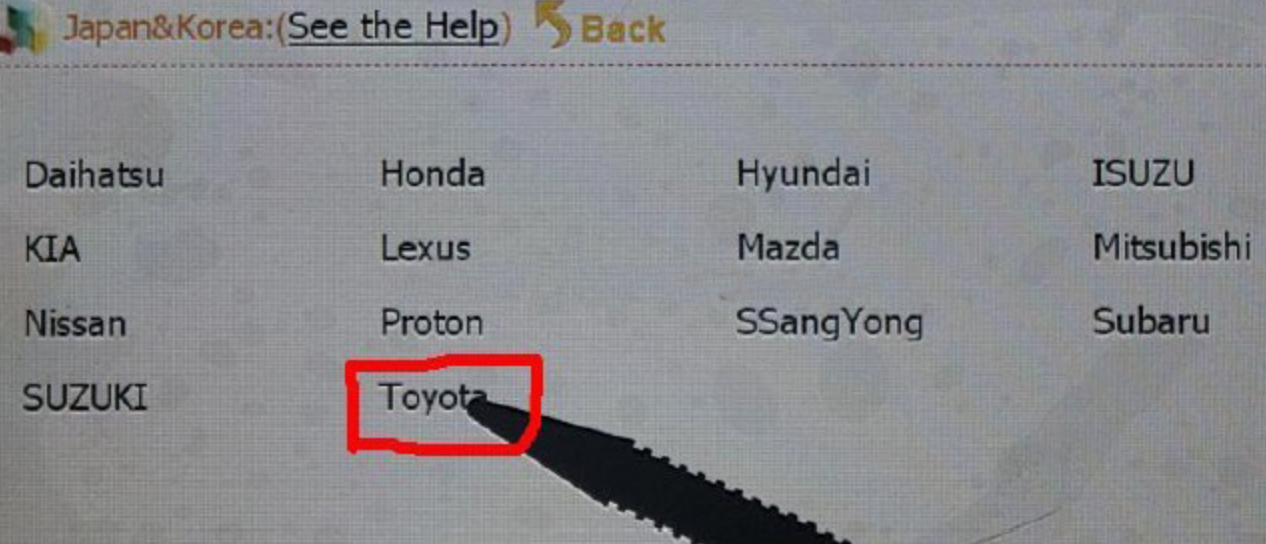 Select camry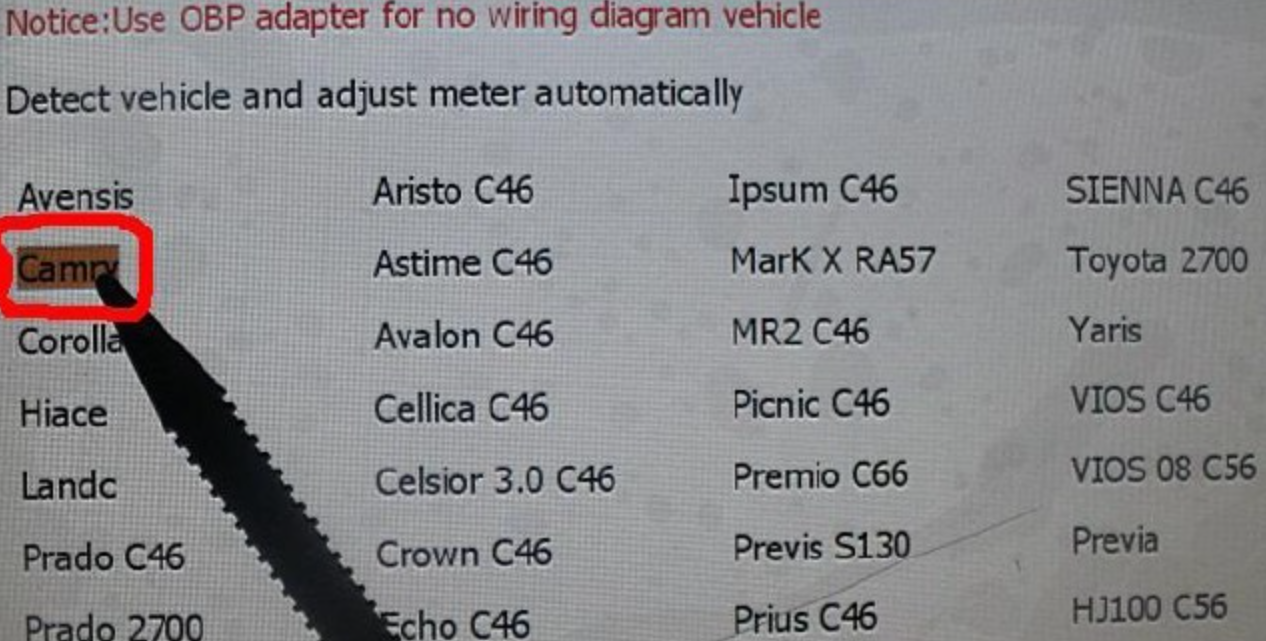 3. Now screen is shown C46, then it means you need to move the dash board and find this C46 chip. (When you use this digimaster 3 to change the mileage for other cars, you see the same prompt like this, it means you need to find the same chip the menu prompt)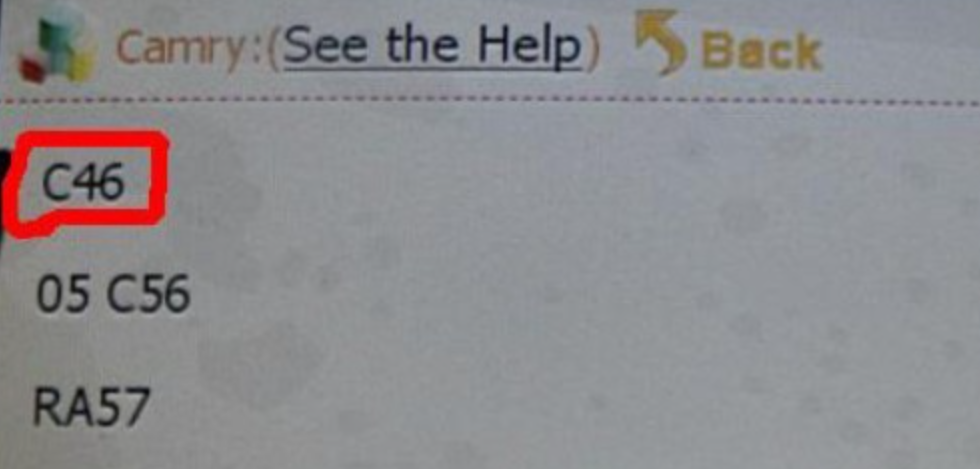 This remind you the place of this chip. The chip is dip 93c4, fidn this chip, and deal with this chip, make sure that chip pins should not be short-circuit or the pin is damaged.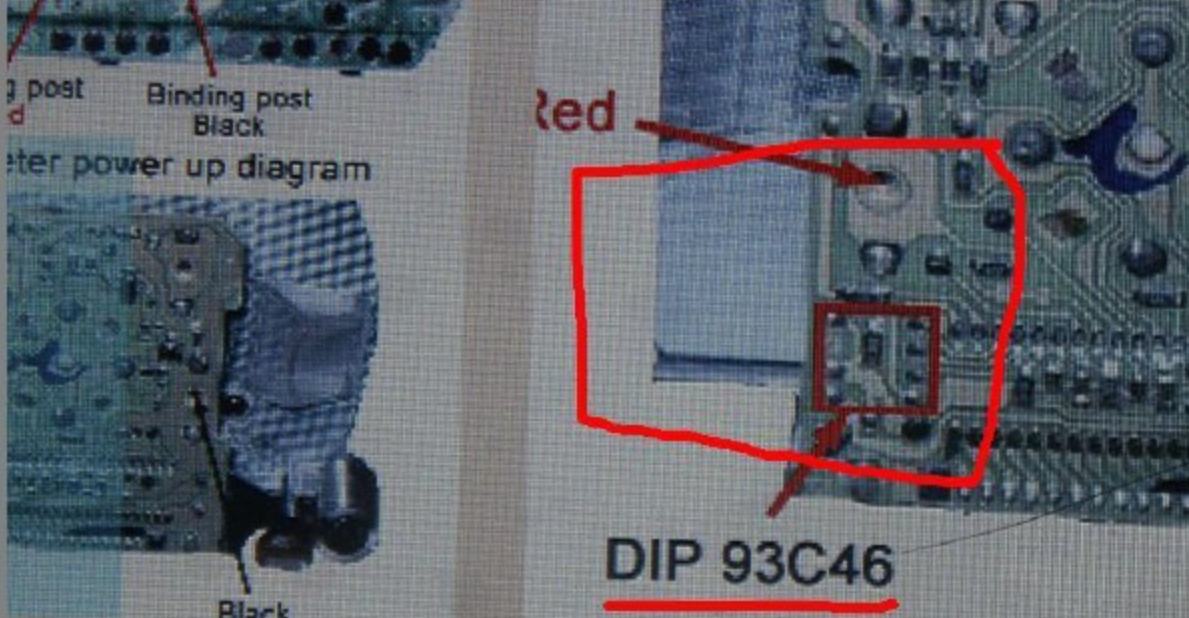 This is the 93c46 chip moved from the board.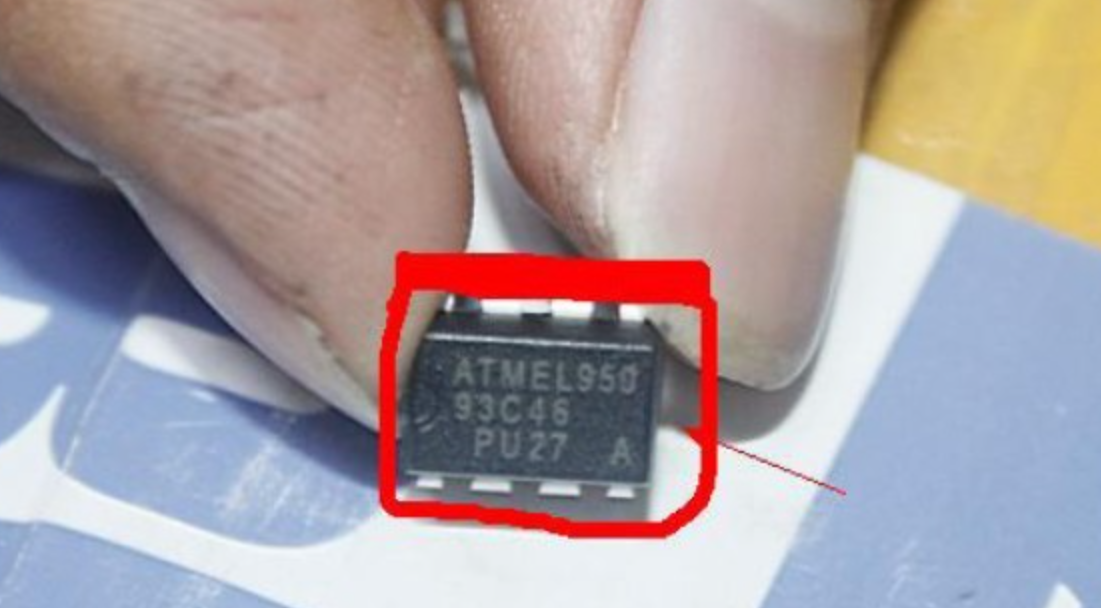 4. Inset the chip and connect OBP rightly (pay attention the direction of 93C46 chip)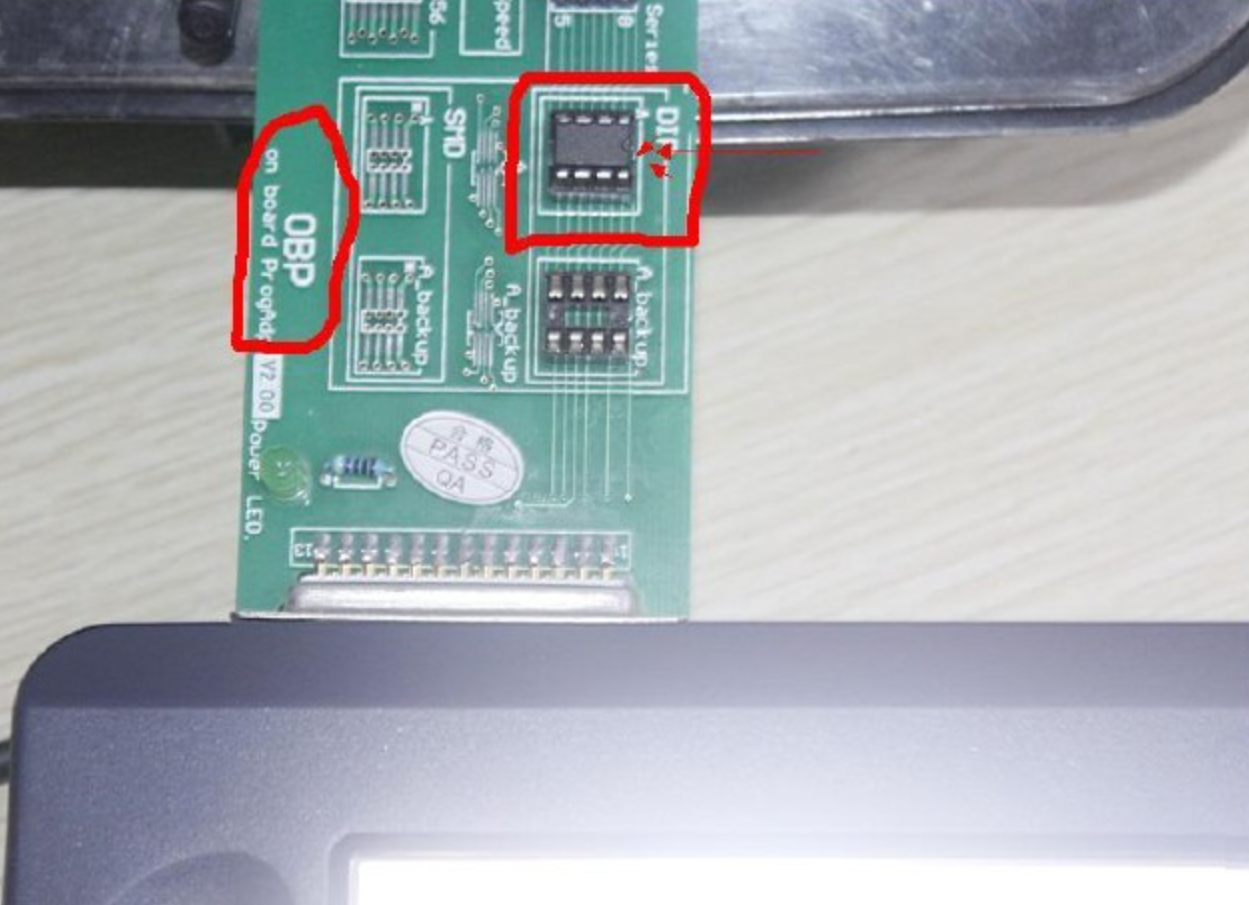 5. Click next step, read the mileage of this chip (mileage of this chip is 80KM), and choose "Yes" to enter mileage changing.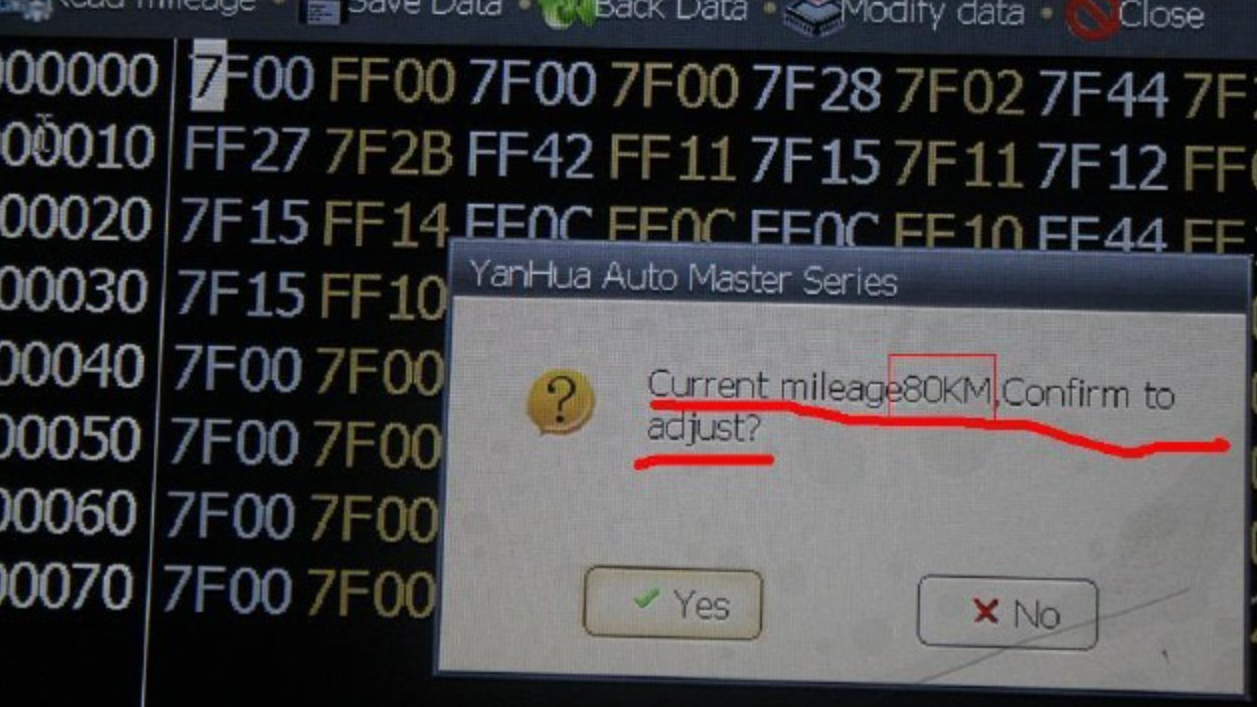 6. Input the mileage "4567km" and click "OK"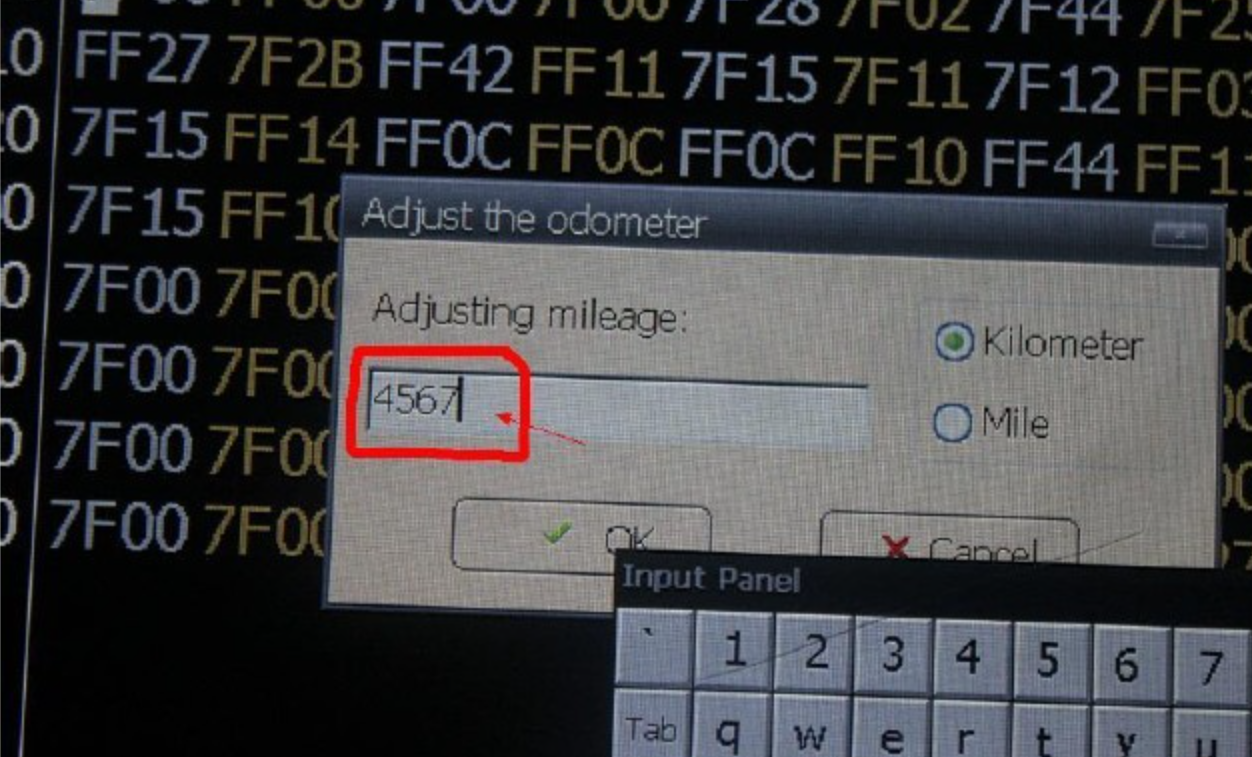 Write Date succeed !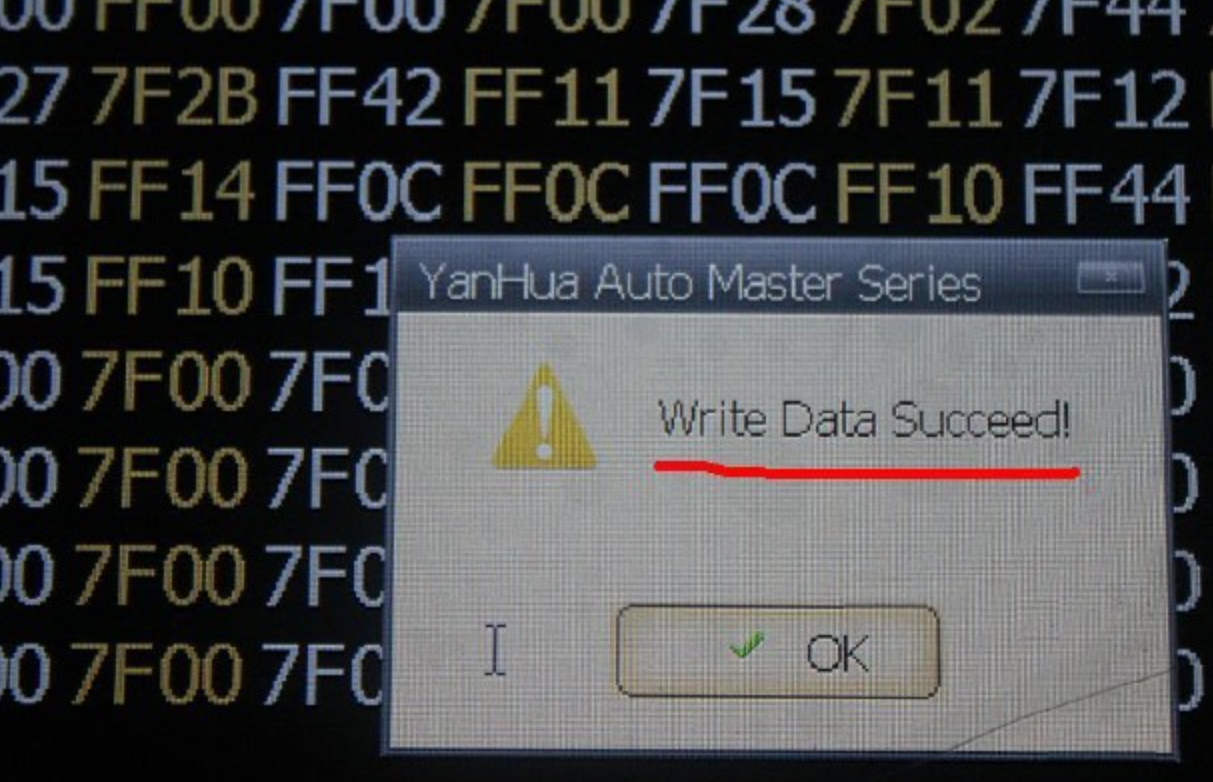 After you change the mileage, read the mileage and check modification is consistent.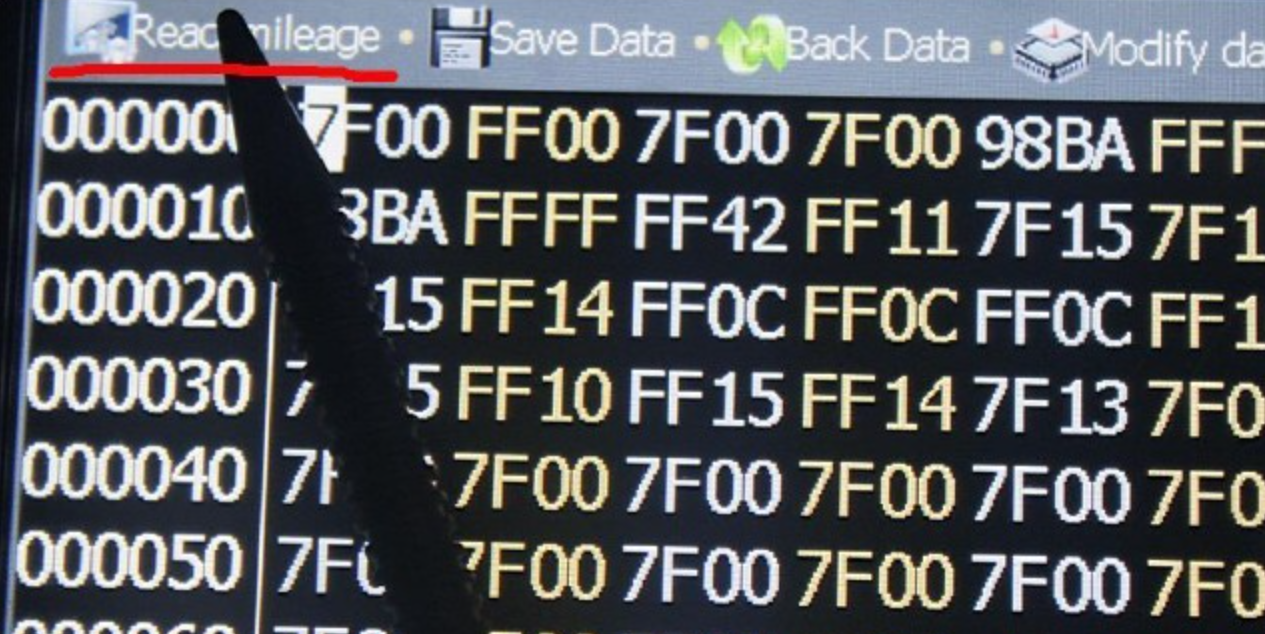 confirm the mileage you changed is 4567KM.