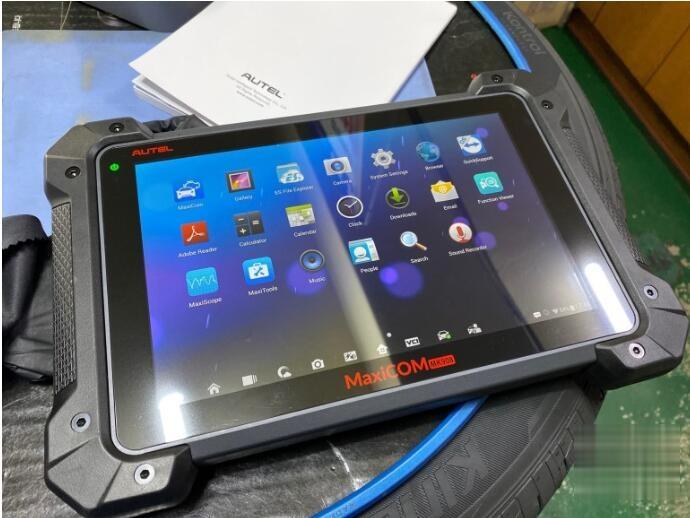 I buyed an MK908P.  The MK908 has the same functions as ms908 but the Mk908 has a little bit better hardware (with updated CPU and RAM etc.).
The Autel MK908P arrived by courier early in the morning.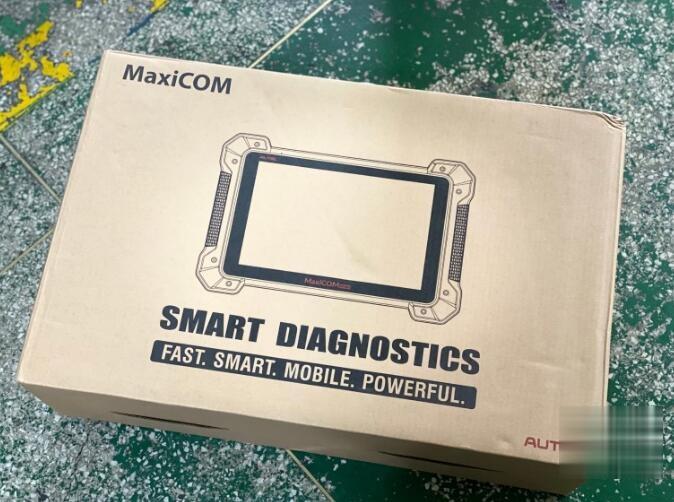 A huge box greets you.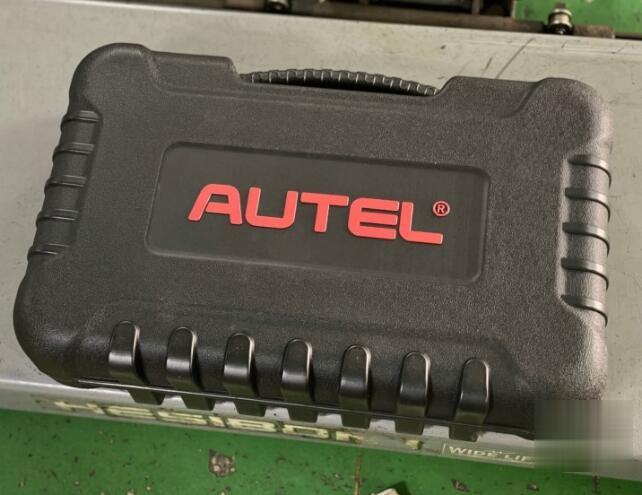 This is a pretty cool case. The deadline is not that luxurious. It does not matter though.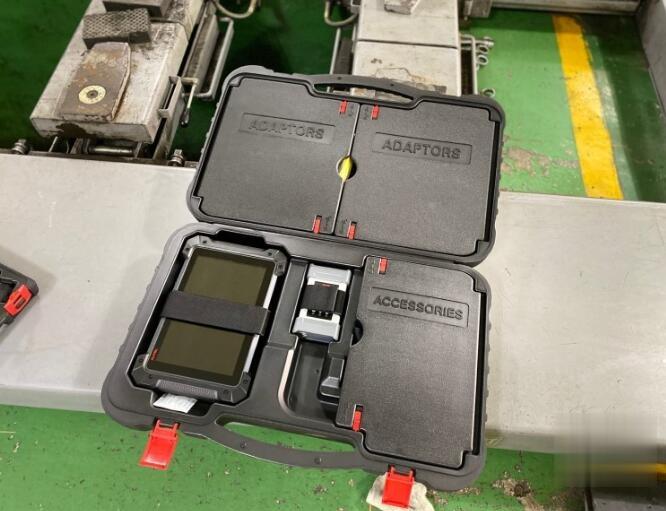 The main body and various accessories are arranged neatly.
It comes with instructions and drivers on a disc.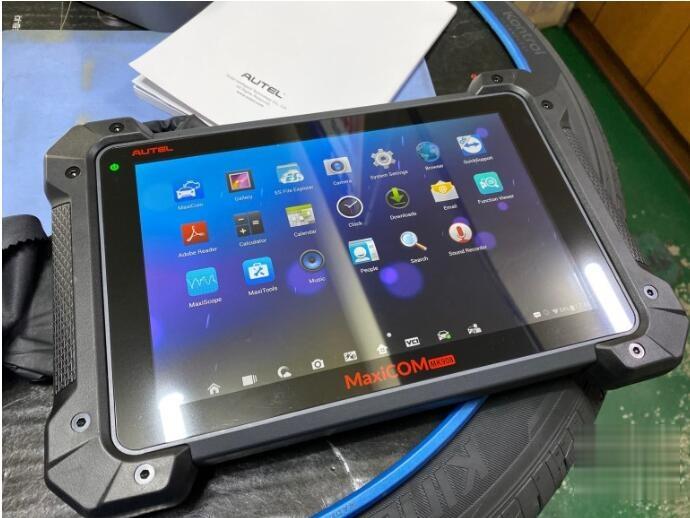 Even the latest software has been updated.
MK908p model is better than Autel Maxisys Pro, you can change language free (only require S/N) and no IP restriction.
This is a professional diagnostic tool that can be easily navigated by a beginner.
I was able to read the codes when my other generic reader couldn't. It also allowed me to run tests as well as analyze more components where I was able to find what's wrong with the car. Using just the web for repairs is hit and miss since the break occurred with a different component but showed the same warning lights on the dash.
I tried the service functions such as diagnosis and reset on the customer's vehicle, and it was very good.
I also used it on a Mercedes W211 E320 . ..and pulled 37 modules just like that ….unbelievable ! !!!!!
Could use MK908P to program Benz ECU, scan car to get date, and I could print report for my customers, they are satisfied with service.
The pass through jbox will do factory diagnostics and programming using prescribed software from participating manufacturers.
Very satisfied.  Its well worth the cost.
Pros:
Easy to use and read
Programs and updates software in modern hybrids and EVs
Stores and prints data straight from the device
Auto-scan option quickly checks every vehicle system
Bluetooth and battery operation make it wire-free
Wide vehicle coverage with free lifetime updates
Comes with all the accessories you need to use it
Cons:
High price point
Won't reprogram keys and fobs (You'll need IM608)