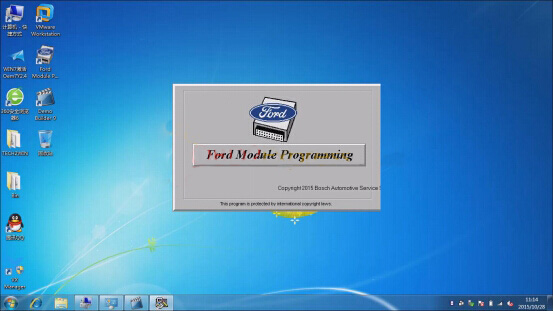 What is the requirements?
You will need Ford VCM 2 or vxdiag (ford).
Just use IDS v.86 Programmable Module Installation to install and program your replacement PCM. for PCM replace no need 2 keys, if GEM changed, need 2 keys to start the car. BCM / GEM is Immo yes 2 keys but change PCM no 1 Key is just Parameter reset use existing Key.
You will need C80 reprogramming files to change calibration Via PMI but if P/N same just adapt with IDS V86 10 minute time wait in Body / security / parameter reset.
IDS v86 is including C80 reprogramming file:
ford v86: https://share.weiyun.com/5m6QIc4
Password:j75sp7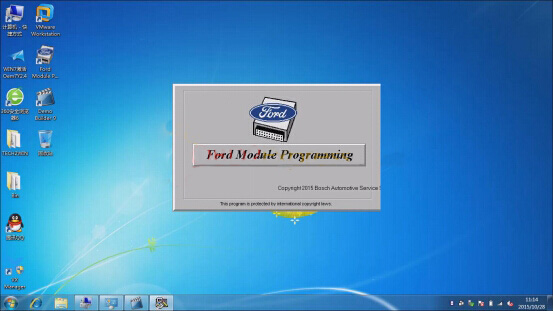 How to reprogram Ford PCM with VCM2 clone, this article list the step-by-step procedure:
How to reprogram Ford PCM with VCM2 clone
Also you can refer to How to reprogram PCM for Ford Focus 2008 with VCMI IDS: