This short instruction will show you guide on how to change turn signal light as parking light (US Style Indicators Enabling) by VCDS for 2004 Audi A3.
This function also suitable for Volkswagen,Seat,Skoda.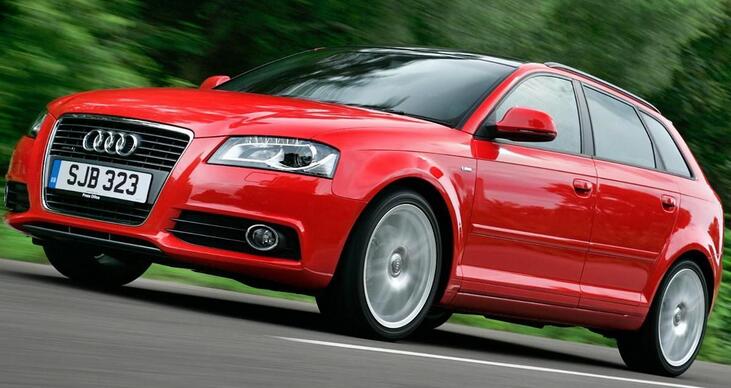 Procedure:
Connect VCDS to vehicle OBD port, running VCDS.
Click "Select" for select control module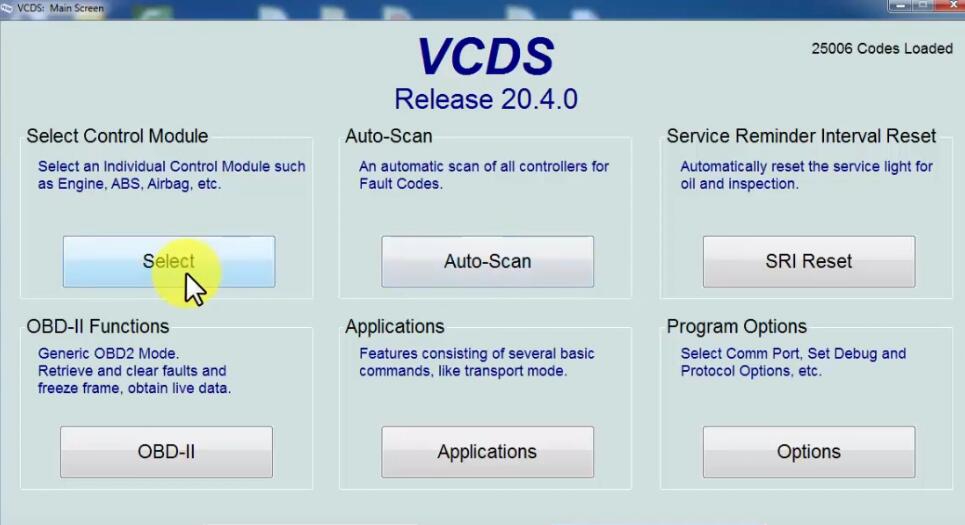 Click "09-Cent. Elect"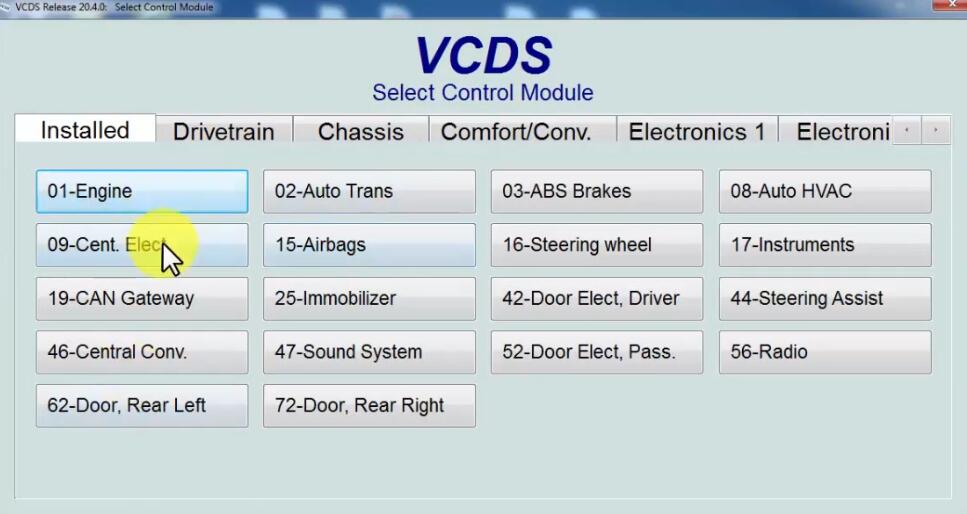 Select "Coding-07"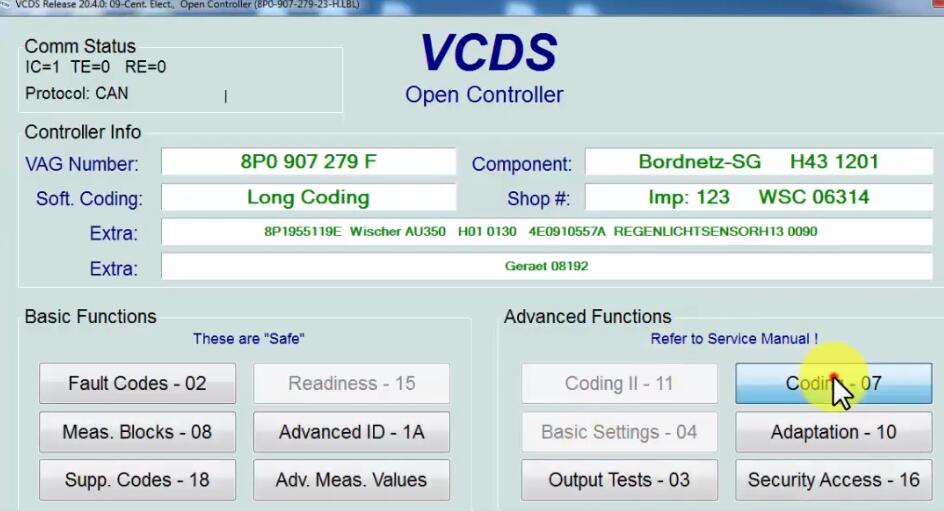 Click "Long Coding Helper"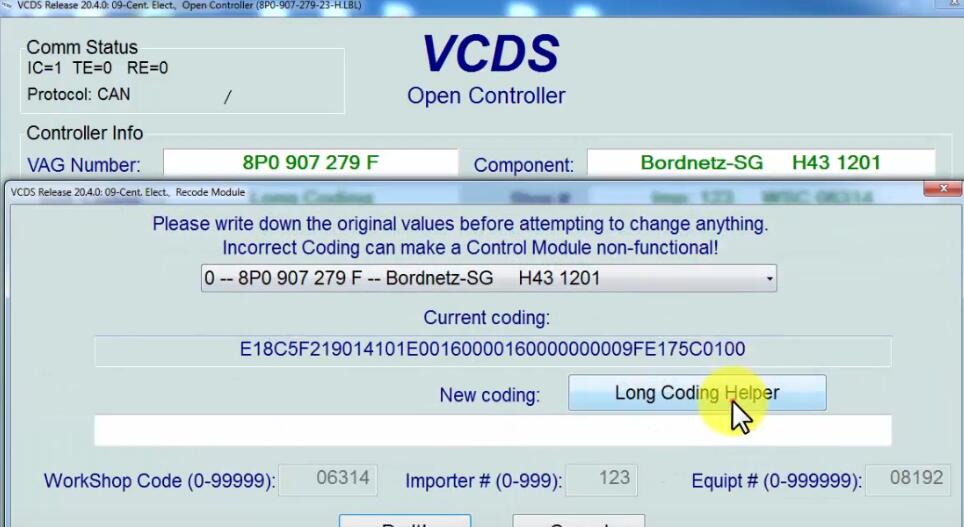 Select "Bit 5 Teardrop Wiping for Rear Window active"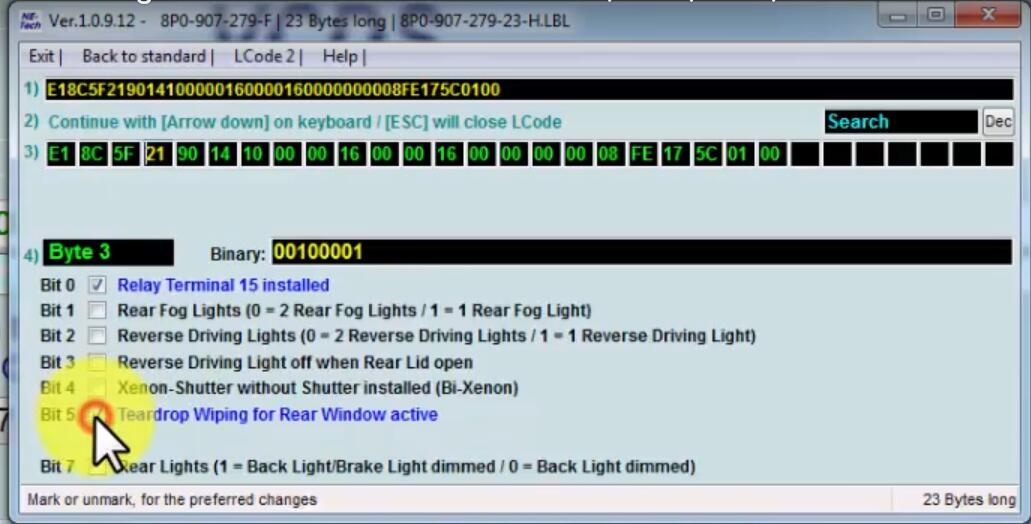 Input "30"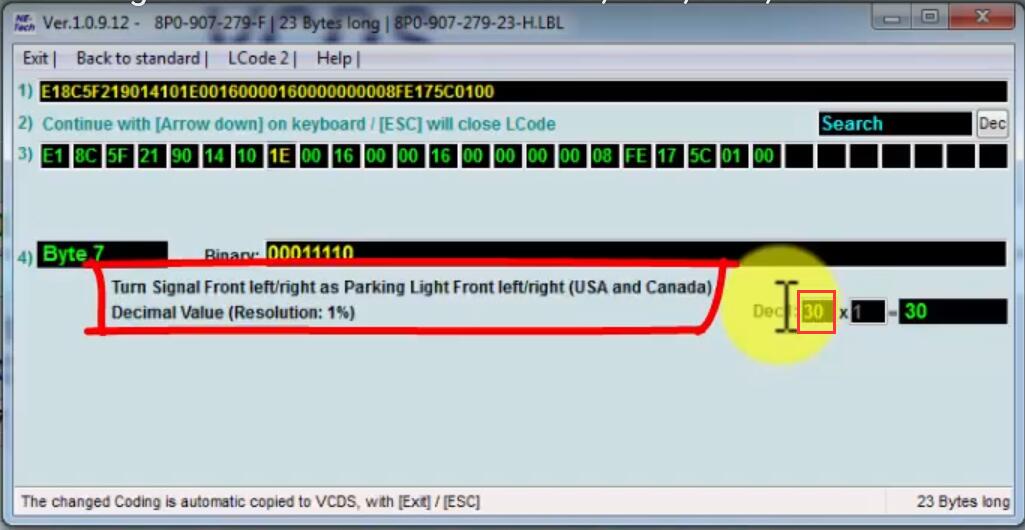 Click "Do It!",then click "Yes"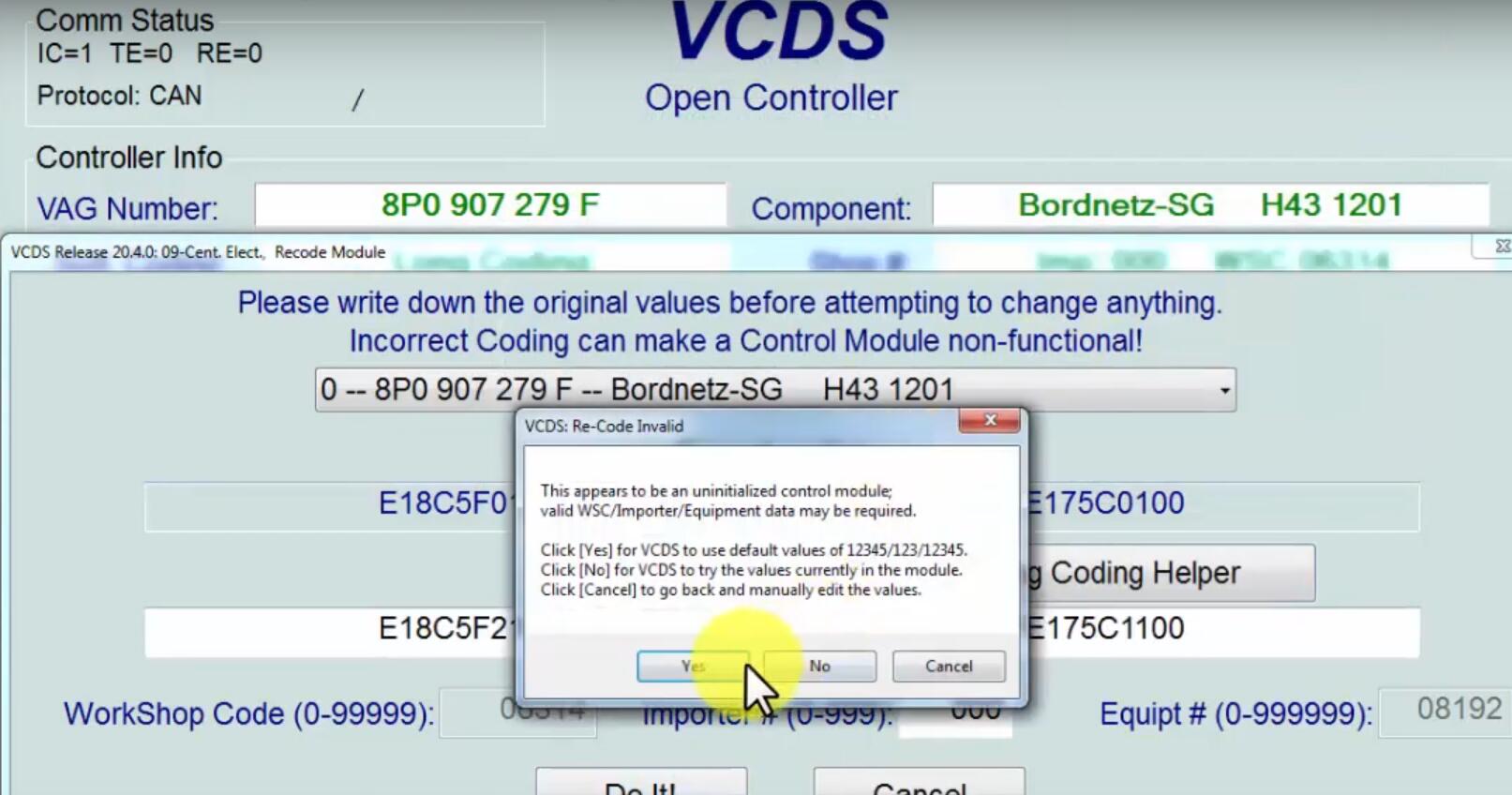 Coding accepted.
For more cases about Audi A3, welcome to visit here: AUDI A3 REPAIR.