Autel MaxiFlash Elite J2534 driver installation instruction:
– used for Autel MS908P, Maxisys Elite, J2534 box
– download and install Maxisys j2534 Drivers and Printing Software
The PC drivers for the Autel j2534 and PC Link for wireless printing are included in the MaxiSys software suite available for download at: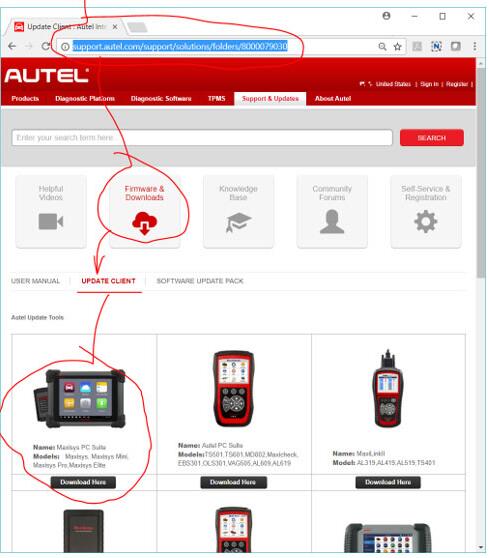 Click the path shown below…
Click AUTORUN to extract all the files and then click AUTORUN again to install it.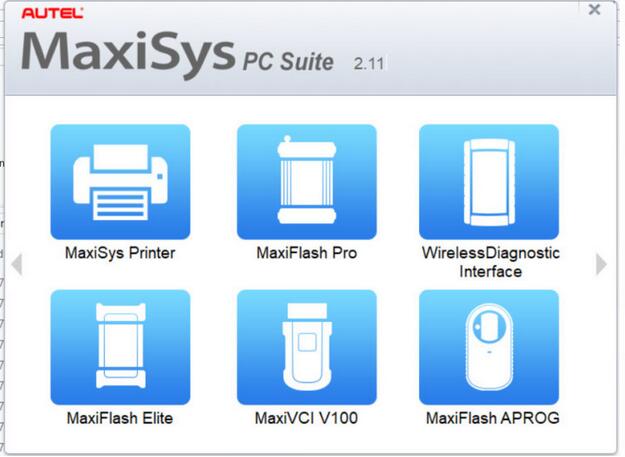 Click MaxiFlash Pro to install the drivers

Click INSTALL and then FINISH
Go to ALL PROGRAMS and click MAXIFLASH PRO to install the drivers.
The User Manual referenced below is attached to this email.