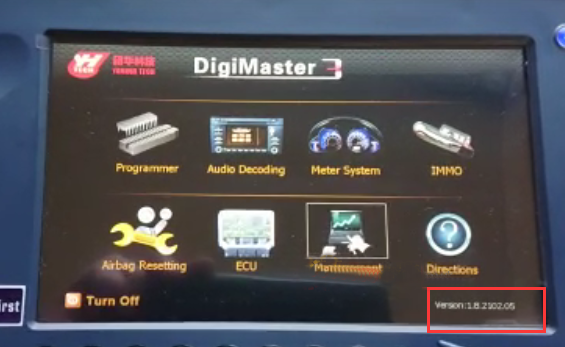 Digimaster 3 Digimaster III Original Odometer Correction Master:
1 Works with various types of adapter you can easily achieve odometer correction by remove dashboard
2 Besides mileage function,it also can do Audio decoding, airbag resetting, engine ECU resetting, IMMO, programming key for Benz &BMW etc.
3 One-click online free upgrading, unlimited use without tokens.
4 New package,save more ship cost.
In the process of upgrading the Yanhua Digimaster 3 software, I get such an error message:"Connect error: 11001 (0*2AF9) " and "DHCP was unable to oaten an IP address". what should I do?
Yanhua chief engineer replied:
Please do like this: tap "Management", then "Remote Assistance" , then "Set IP", finally tap "Automatically obtain IP". If the IP cannot be obtained automatically, it is also possible to manually enter the correct IP address.
Look at this image below: This is already the latest version, do not need to upgrade.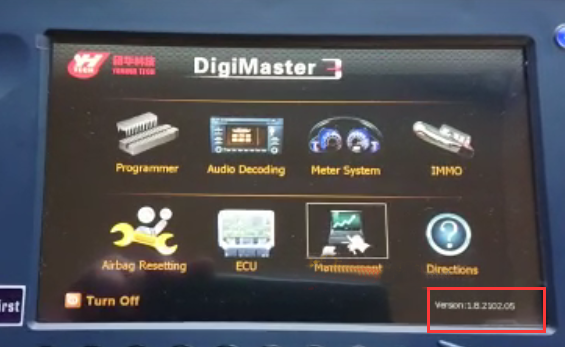 Hope it helps!