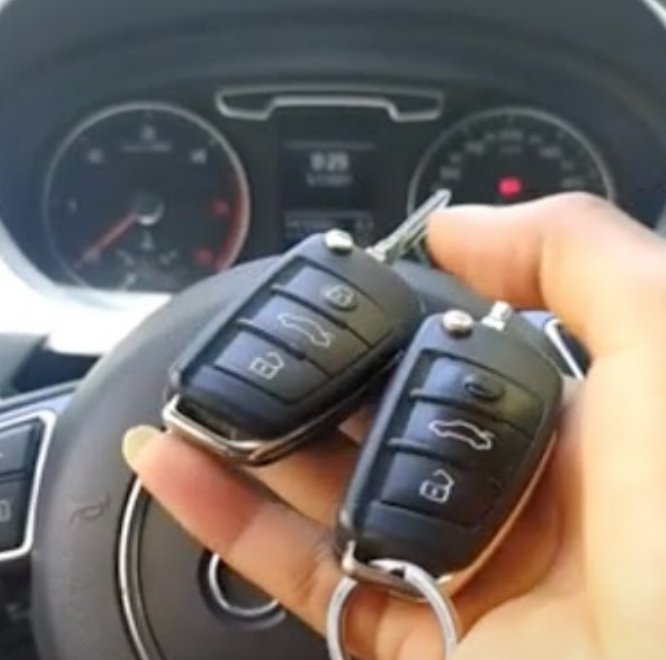 How to add a spare key to an Audi q3 2013 with OBDSTAR X300 Pro4 key master5. So does obdstar x300 dp plus.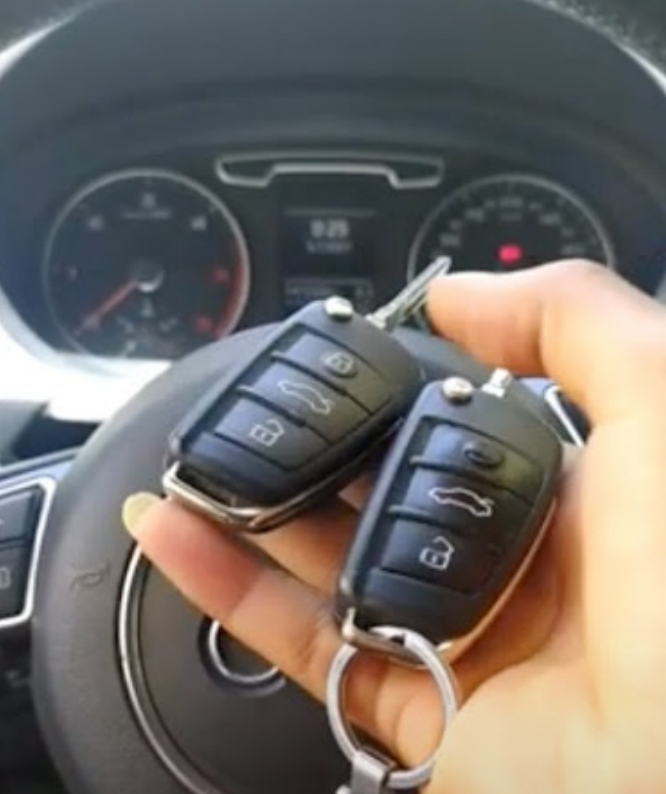 Has a working key and a new key to be programmed
Select IMMO-VAG v35.06-AUDI- K-line Cluster/IMMO-AUTO Detect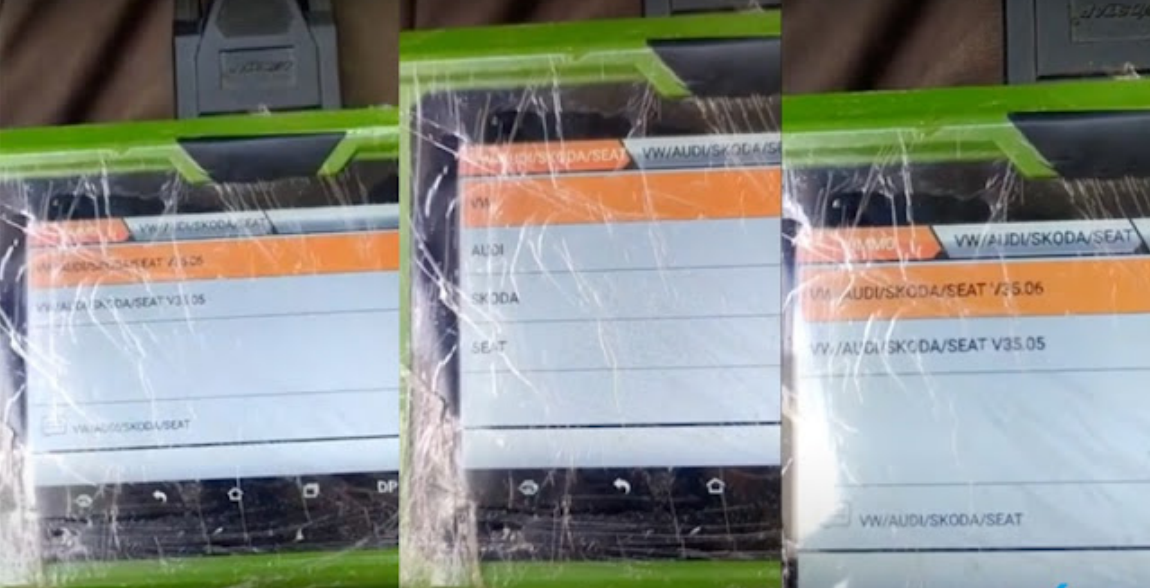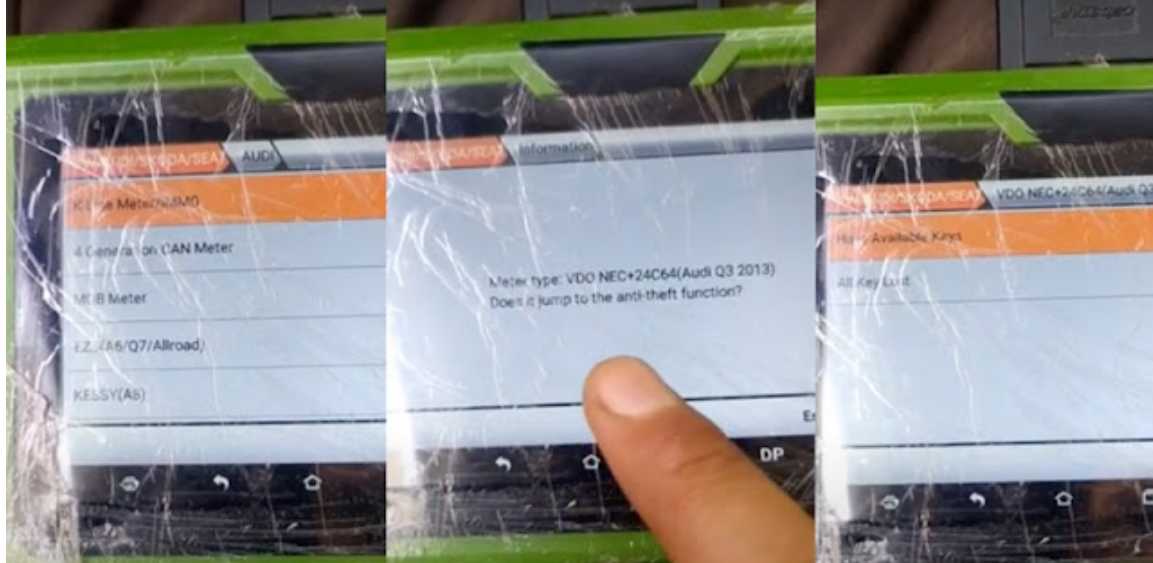 Detect instrument type vdo nec+24c64 Audi q3 2013, confirm information
Select have working key
Read IMMO data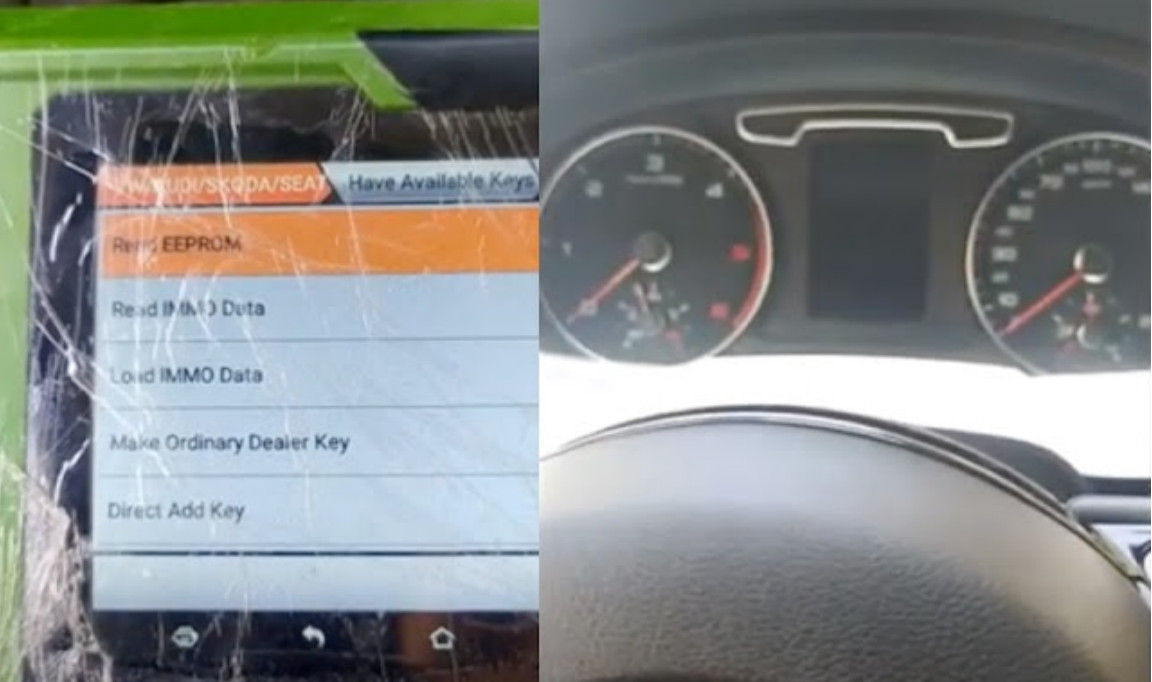 Turn on ignition with a working key
The instrument will turn black during the IMMO data reading procedure, it is normal. It will be reset after reading data success.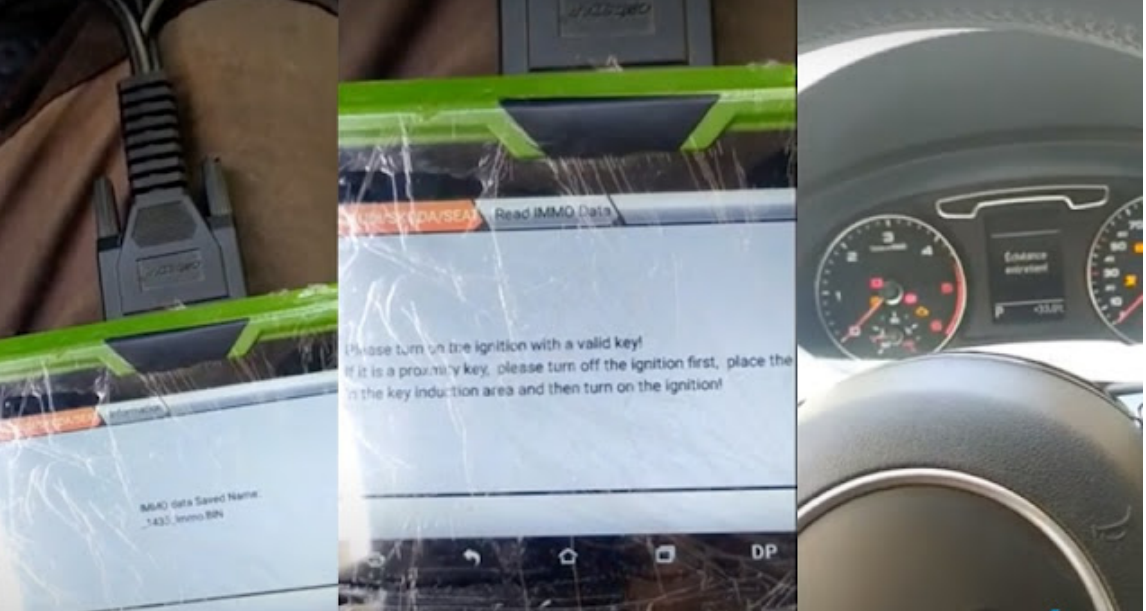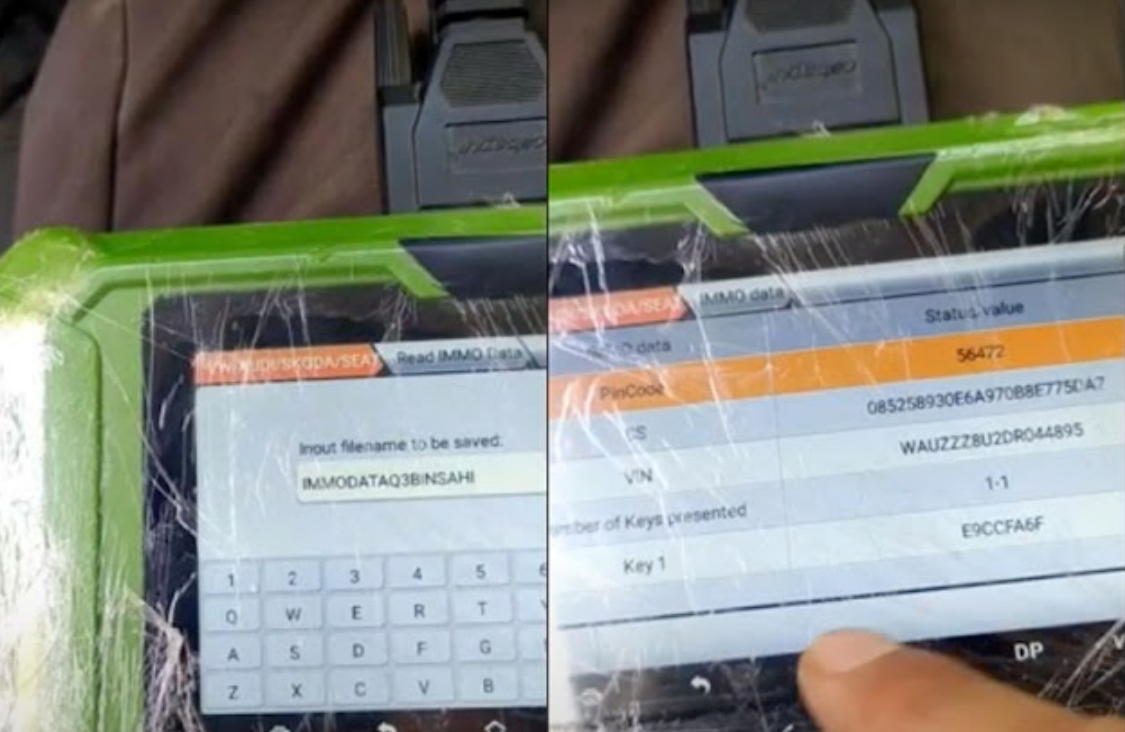 Read IMMO data success, the instrument was reset, save data.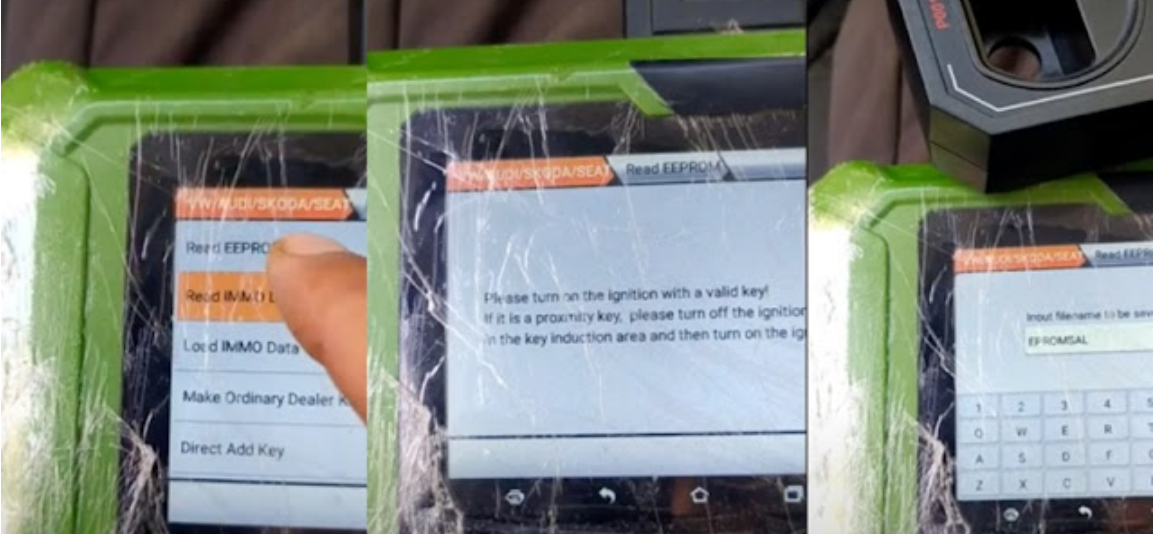 Read EEPROM data
Turn on ignition switch with working key
Read data success, save EEPROM data, backup data successfully.
Read vehicle info. CS, PIN and confirm
Select Program keys in obdstar x300 pro 4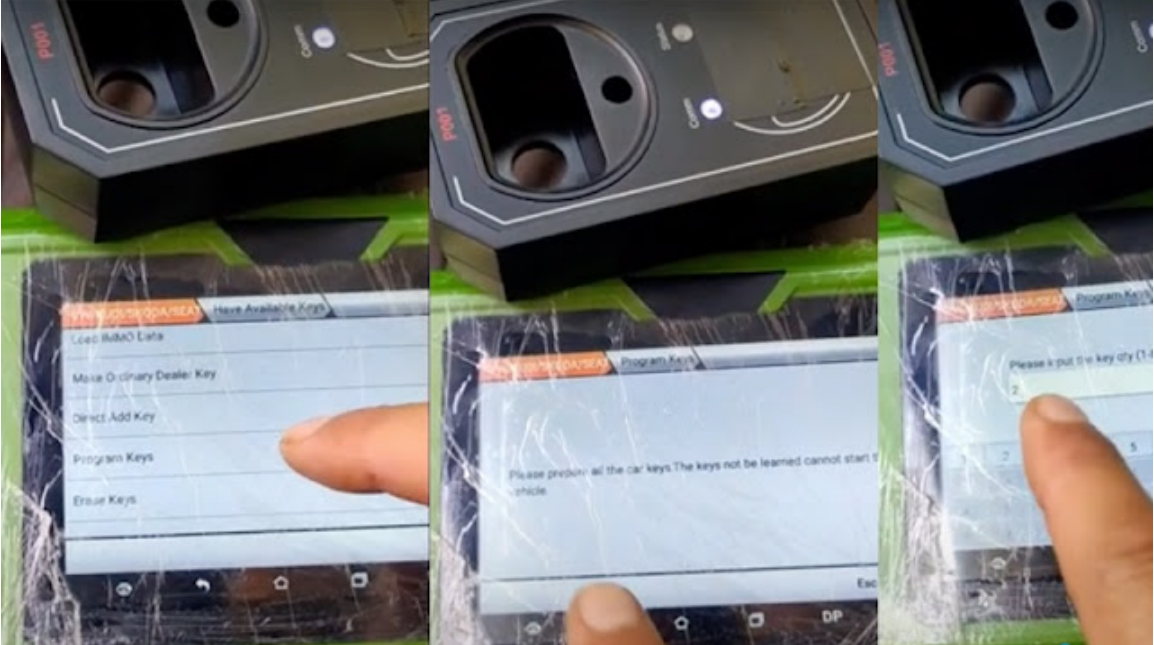 Turn on ignition switch with the new key
Prepare all keys and enter number of keys to be learned: 2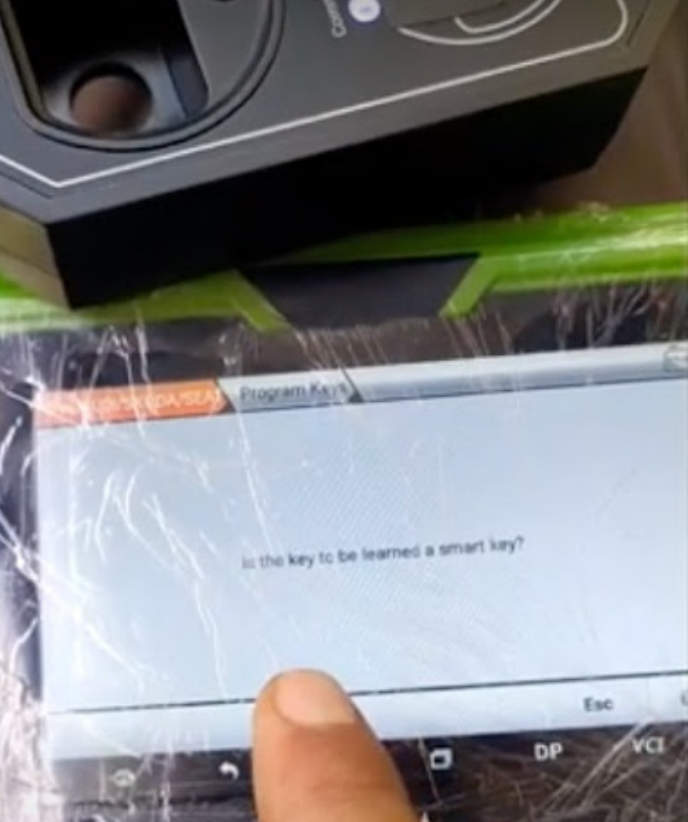 Confirm the key is a smart key or not, here we press yes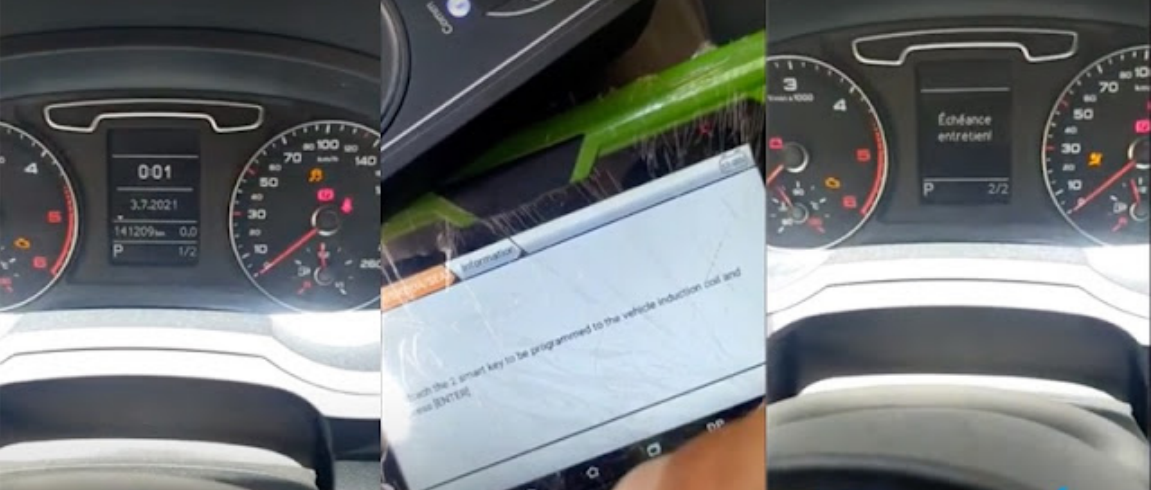 put the key 1 to be programmed close to the vehicle induction coil and press enter
follow same way to learn key 2
Learn key successfully.
Test both keys, working no issue.