Many western countries' customers recently tell our customer service staff that they've encountered a problem when using IDS software on Ford VCM II Diagnostic Tool. Here is the picture display of this tool: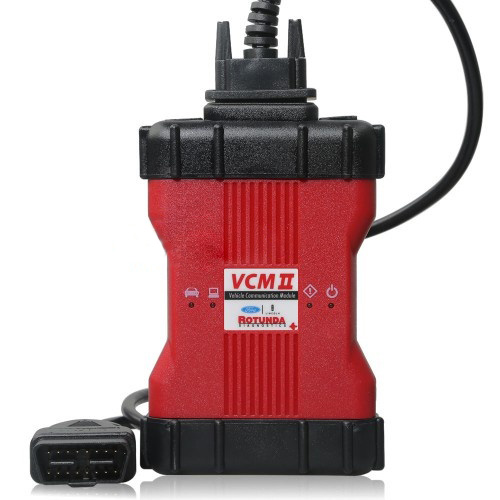 So what's their original saying about this problem? Check below:
"This product is in Chinese I don't understand Chinese I am a English speaking person I've no clue about Chinese
Need an exchange for English version software very urgently!"
Here got the solution from technical support:
Customers should switch the language in IDS software. But how to do it exactly?
Follow the following steps and you can succeed.
Step 1.Run IDS software as administrator and enter the main screen, click the first symbol on the top left.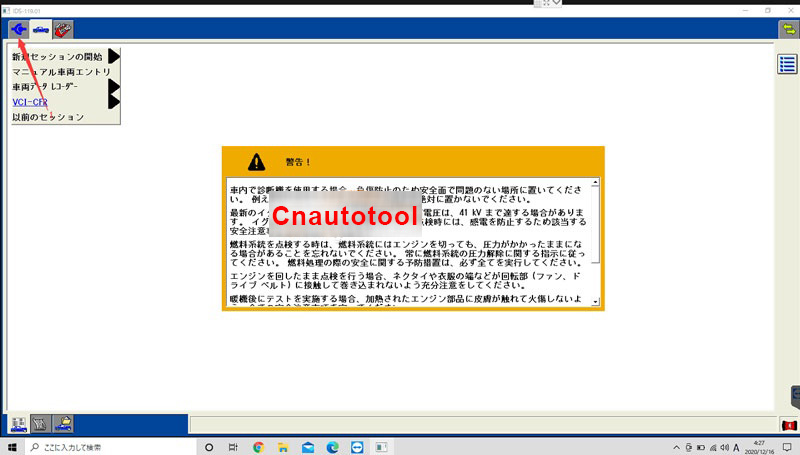 Step 2. Next is to click the third symbol (Marked with arrow) on the right.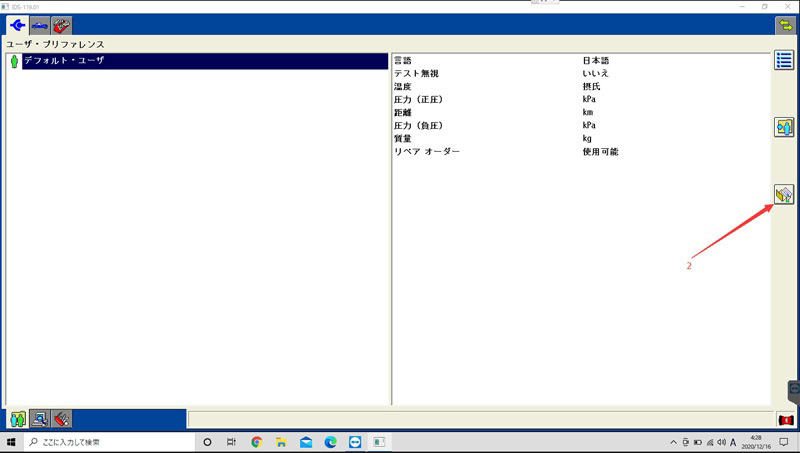 Step 3.Click the "tick" symbol and then you will see the language options that you can pick. Select "English" and language switch is completed!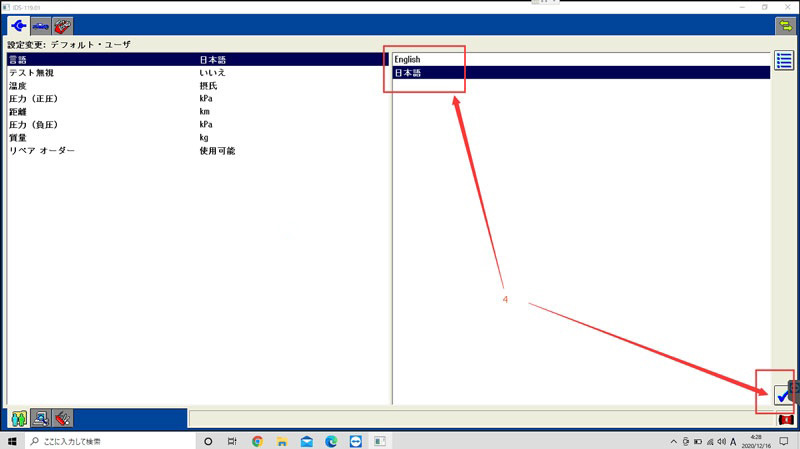 Test result:
Ford VCM II Tool IDS Software Exchange for English version software– A Big Success!