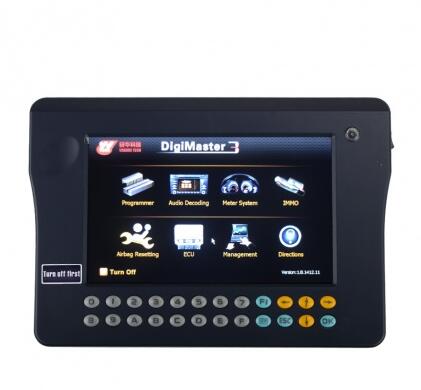 As we know, Yanhua Digimaster III can support automotive odometer adjustment, ECU, Airbag ECU data adjustment, computer program matching, audio decoding, automotive memory programming and key programming. Here mainly share the guide to reset Airbag and control computer data.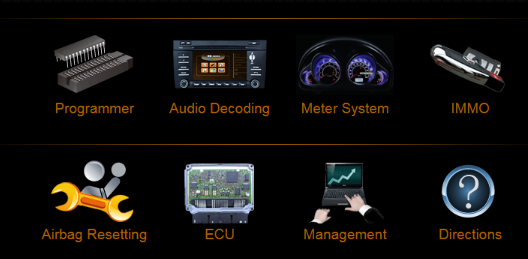 How to reset Airbag by Digimaster 3?
Note: After airbag detonation,the error record will be saved in the memory code of circuit board by airbag ECU. If you write the data generated before detonation when the computer hard disk not destroy, then you no need to change the circuit board.
Step1: Enter the Airbag Resetting interface
Choose the relevant model
Here we take Toyota as example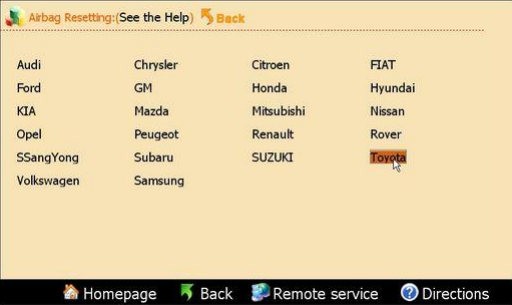 Step2: The airbag will be showed in list by number
Take "Toyota89170-06340" as example
Find out the chip in airbag ECU according to the diagram
Then dismantle the chip to install to OBP adapter, click "next step"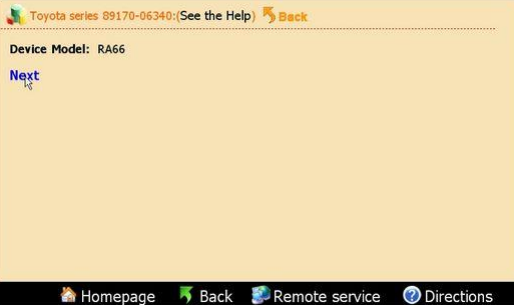 Step3: After finish reading data, it will prompt you whether need to restore airbag
Click "next step", the data will be restored to airbag chip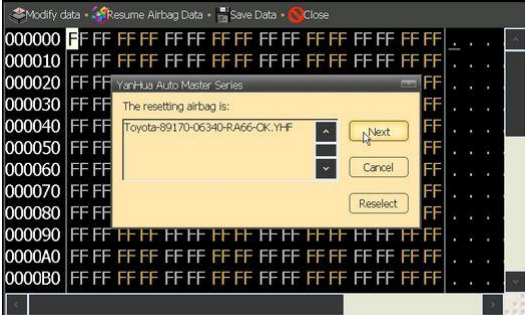 2.How to reset Control Computer data by Digimaster 3?
Step 1: Enter "ECU" main menu
Select the corresponding car model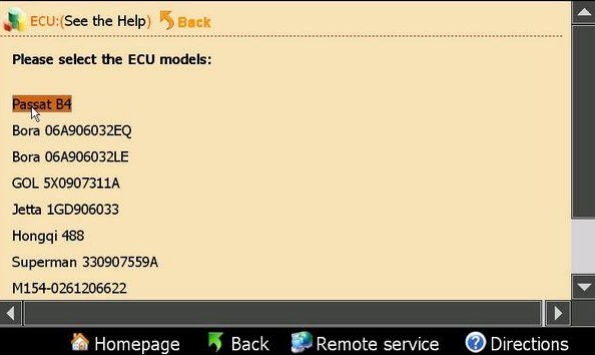 Here take "Passat B4" for example
Step2: According to the diagram
Dismantle the chip and install to ICP Adapter
Click "next step" to go on
Step3: After finish reading data, it will prompt that "it will cover the engine computer data"
then click "next step" to write data into the engine computer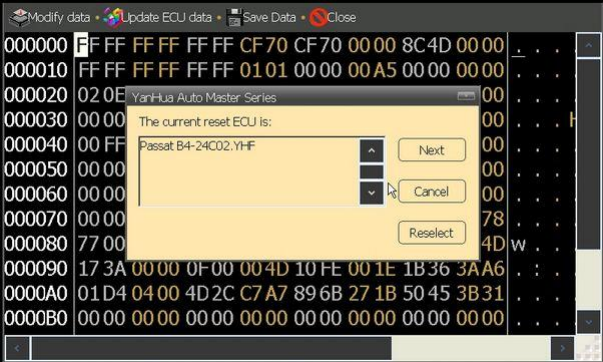 Step4: After all these operations, just need to put the chip back to car
Digimaster III Odometer Correction Master Airbag Resetting Car Model Full List:
http://forobd2tool.com/wp-content/download/Digimaster_3/digimaster_iii_newest_car_list.pdf
Car models: Audi, Chrysler, Citroen, FIAT, Ford, GM, Honda, Hyundai,KIA, Land Rover, Mazda, Mitsubishi, Nissan, Opel, Peugeot, Renault, SSangYong, Subaru, SUZUKI, Toyota, Volkswagen, Samsung, MG Rover, Cadillac and Luxgen.
Please kindly notice: Here is not full car models Odometer Correction Tool Digimaster III supported, the car models always have been updating…
https://www.obd2tool.com/blog/2020/02/16/reset-airbag-by-digimaster-3/