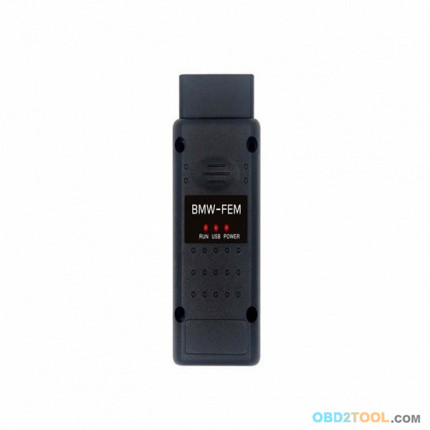 New! Yanhua BMW FEM BDC Key Programmer is newly released at Obd2tool.com, it is able to program BMW FEM keys up to 2017 year. Below parts incl. its vehicle coverage, user tips, update and several YH BMW F Series CAS4+/FEM Blade Key 315MHZ / 433MHZ in different colors.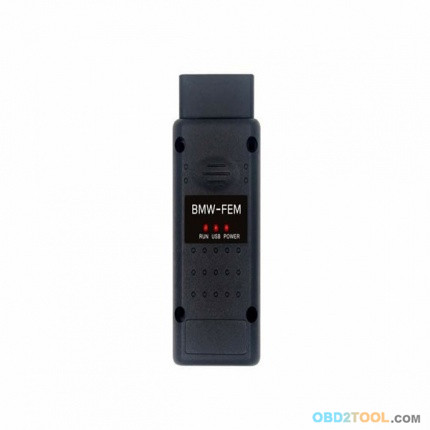 Yanhua BMW FEM Auto key programmer coverage (Up to 2017 year):
1 Series             F20/F21                    2011-2017
2 Series             F22/F23/F45/F46            2014-2017
3 Series/GT          F34/F35                    2012-2017
4 Series             F30/F31/F32/F33/F36        2014-2017
X5                   F15                        2014-2017
X6                   F16                        2015-2017
How to use Yanhua BMW FEM Key Programmer?
1.allows offline operate with easy and stable.
2.Need no tokens
so, don't you think it is easy to operate.
Update: update on Yanhua official site http://www.autoemaster.com/
Where to get one Yanhua BMW FEM Key Programmer?
Not from Yanhua official site, but from the authorized dealer especially the one deal in Yanhua products for many years e.g. www.obd2tool.com. If you are preparing charging 500 tokens for Yanhua Digimaster 3, this adapter is free of charge.
YH BMW FEM Key Program Blade Key
http://www.obd2tool.com/goods-6918-Original+Yanhua+BMW-FEM+BMW+FEM+OBD+Car+Key+Programmer+Update+Online+No+Need+Token+Support+BMW+Till+2017.html