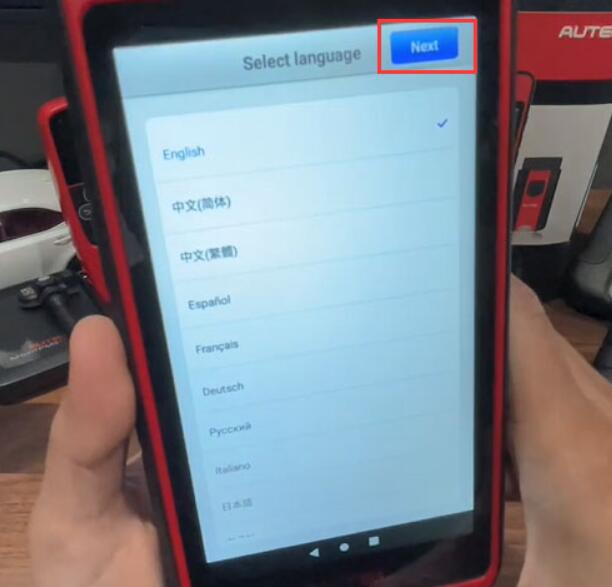 This post will look at how to register and update the Autel MaxiTPMS ITS600E tool.
First, turn on this its600e, then hit "Next".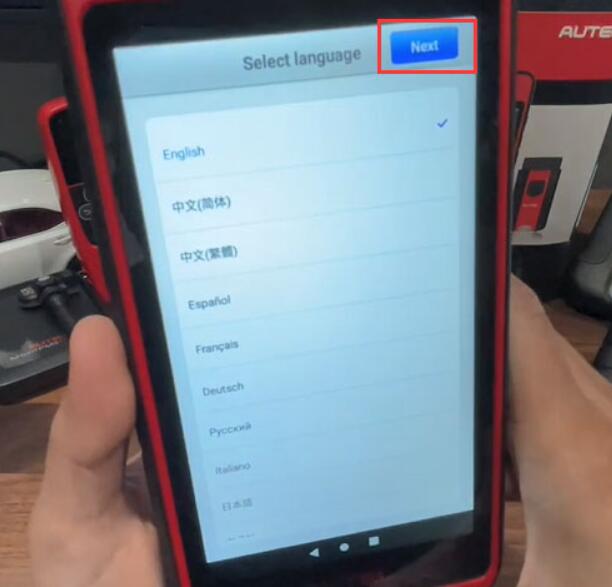 Select the network to connect.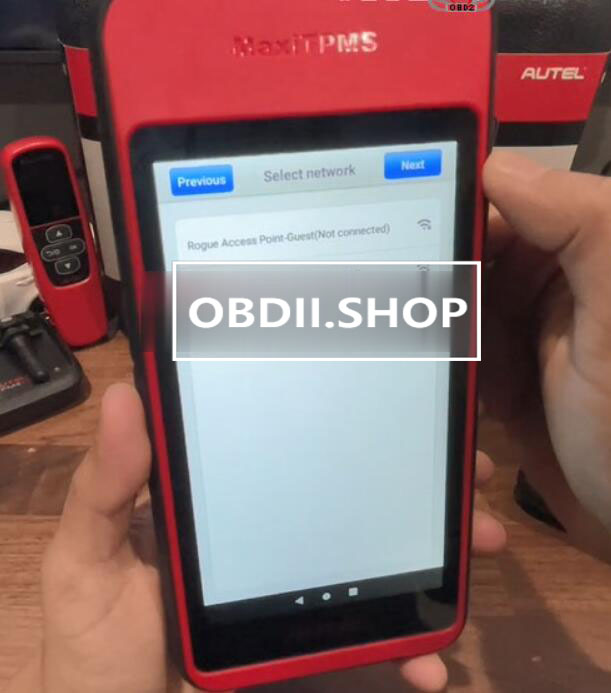 Select "Time zone" and fill in "Workshop information" (you may also choose to skip this for now, and you can always enter in your shop information if you like)
Then it's going to do an update on its own since we are connected to the network.
Once you get to this screen, if you already have an Autel ID, go ahead and enter your information in, if you don't have an Autel ID yet, select "Create an Autel ID", and follow the steps to create your account first.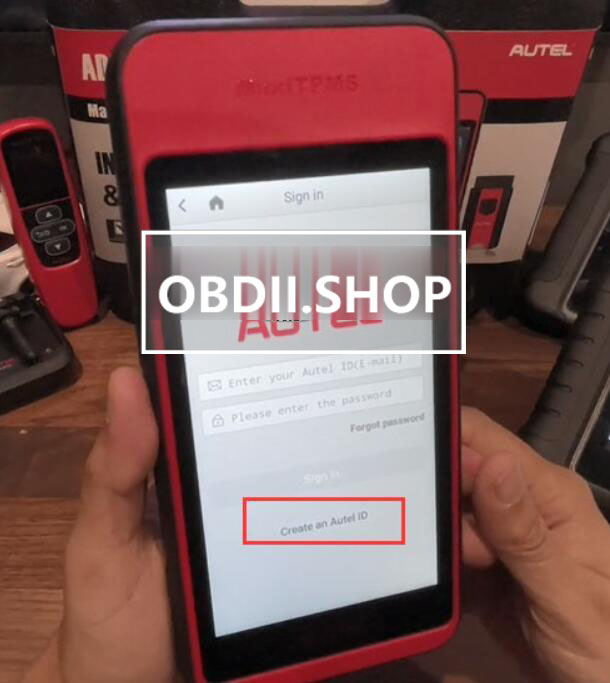 After the Autel ID is successfully created, fill in the information to log in.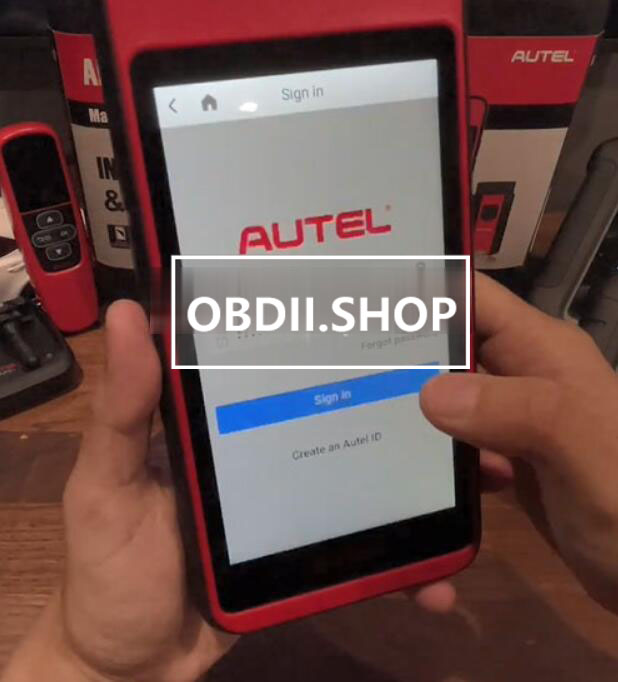 And it says sign in successfully, but the tool is not registered, so just hit ok to register.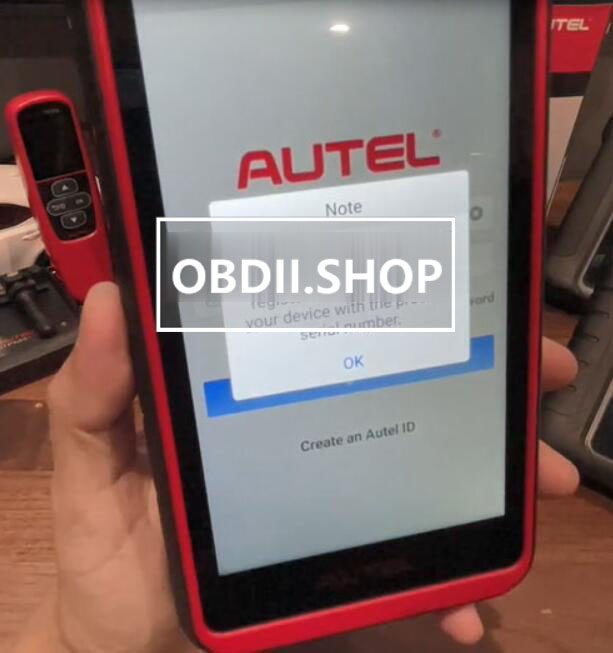 It's going to pull up the serial number of the tool and the register password automatically, and you just hit "Register".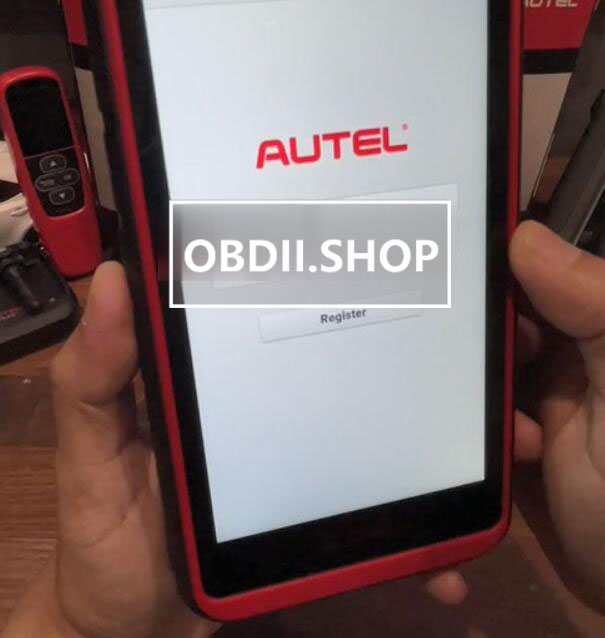 After successful registration, you can see this interface, click "Update" to perform an update.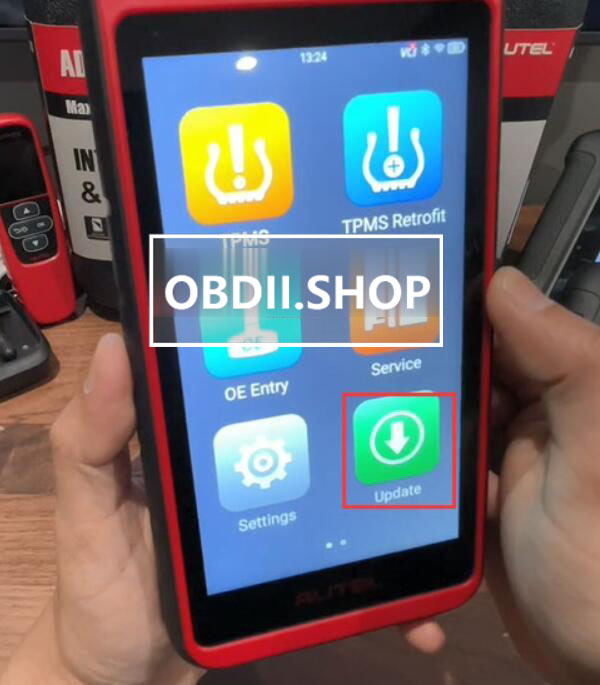 Then we can hit "download" to update the software.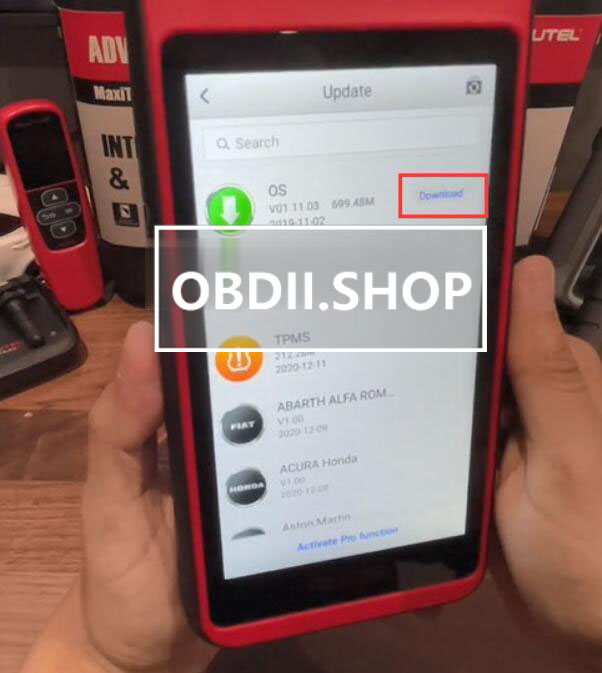 When the download is complete, the software will be installed automatically.
The previous version will be replaced.
More information about Autel Scan Tools please refer to https://www.obd2tool.com