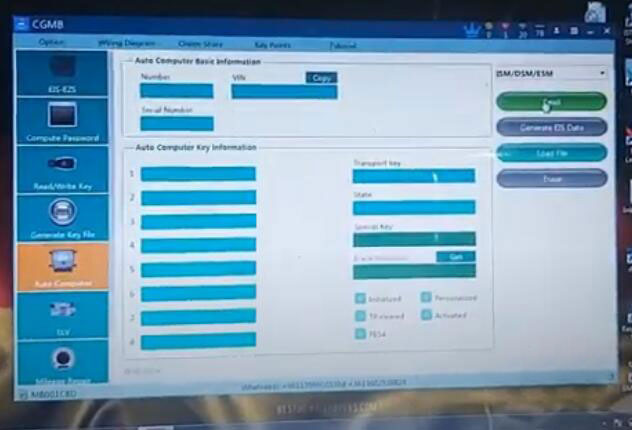 Here is the easy way to replace the Smart Switch Module (ism) (dsm) on Mercedes S Class W221. Virgin ISM with CGDI Prog MB then adapt to another car with MB Star (DAS).
Renew ISM
You can renew W221 ISM with CGDI MB, VVDI MB or IM608 etc
Here we renew it by cgdi.
Go to Auto Computer, check the wiring diagram
Get Erase password and save
Press Erase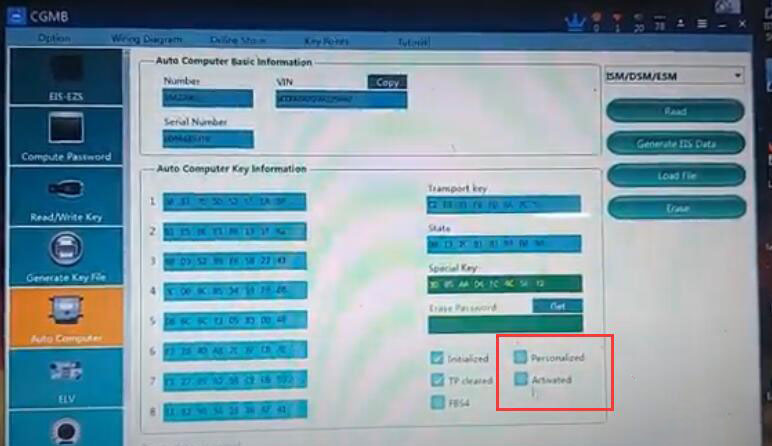 Renew ISM completed.
Adapt with MB Star in car (online service)
in Xentry, go to Control Unit- Drive- ISM- intelligent servo module- Control unit adaptations- Detach the transport protection of control module ISM
Press Yes to personalize the control module ISM
Control module ISM is personalized. Press YES to activate the control module ISM.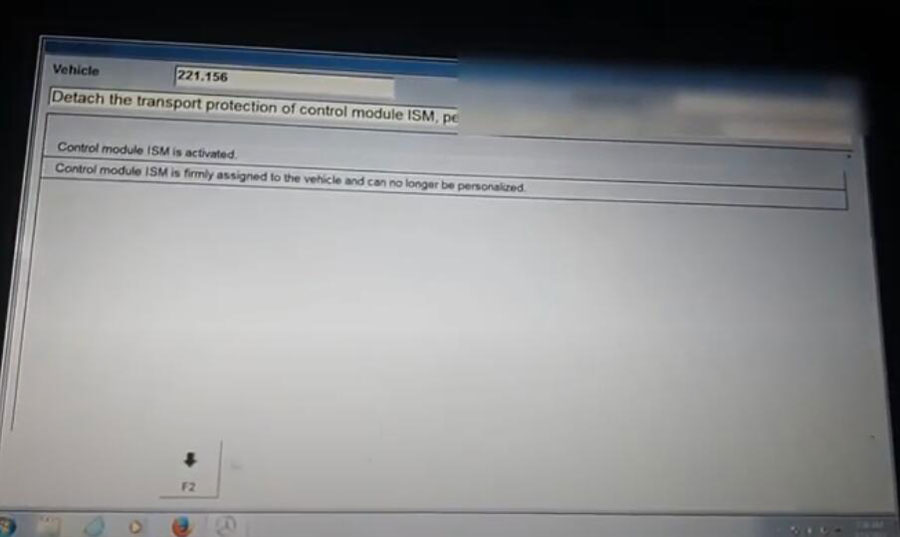 ISM is activated.
The procedure was successfully completed.
If you want to know more about benz diagnostic tool , please visit our website https://www.obd2tool.com