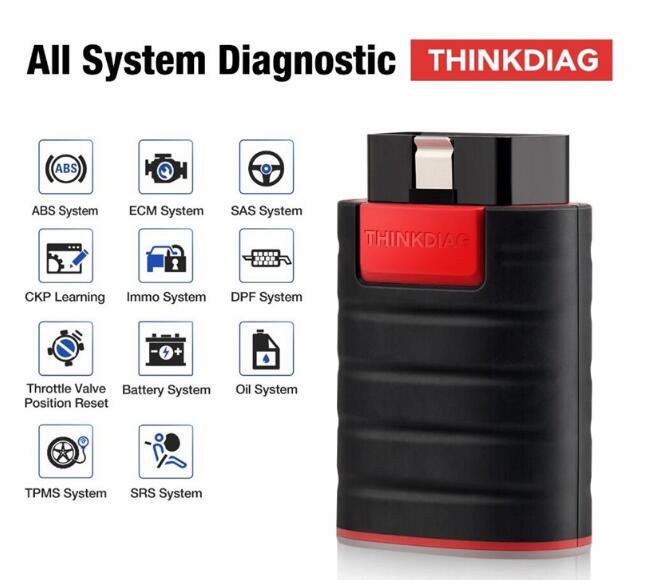 Launch X431 ThinkDiag comes with 15 kinds of reset service, such as oil reset service, steering angle calibration, Electronic parking brake reset and so on. This article mainly shares the instruction to reset electronic throttle position by Launch Thinkdiag with two different methods.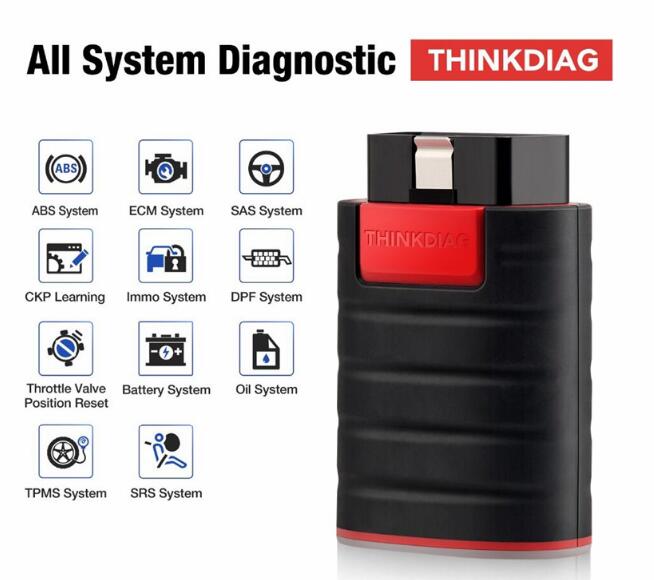 Before operating, please make sure you have downloaded ThinkDiag APP.
Search ThinkDiag APP in Google Play or APP Store on IOS or Android smart phone
Or download by this link to free download on Android system: https://www.mythinkcar.com/apk/Thinkdiag.apk
When finish installing, register with email address, verification code and password.
Then login to activate by inputting serial number and activation code from the password paper comes with the package.
Now start to reset.
Plug the ThinkDiag device into OBDII port in your vehicle
If the green light appears on the device that indicates connection is normal.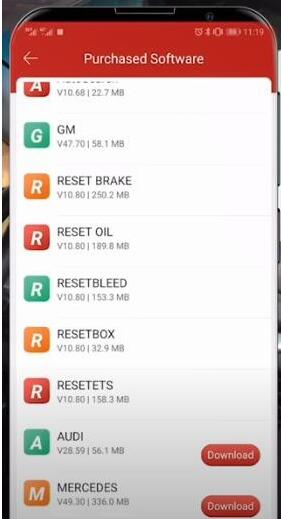 Turn on the ignition
Run ThinkDiag APP
Select ThinkStore-> Purchased software
Method 1:
Select RESETESTS->GM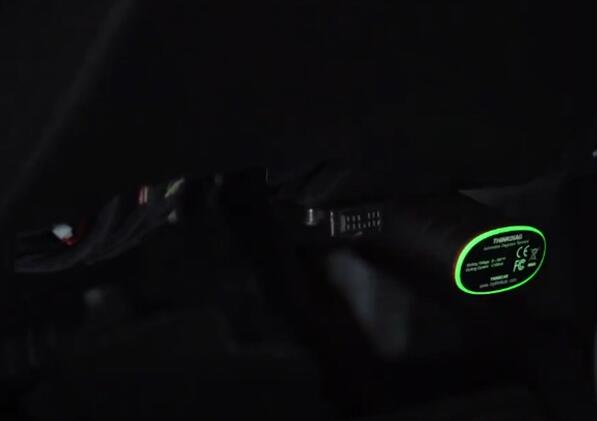 Make sure turn the ignition switch on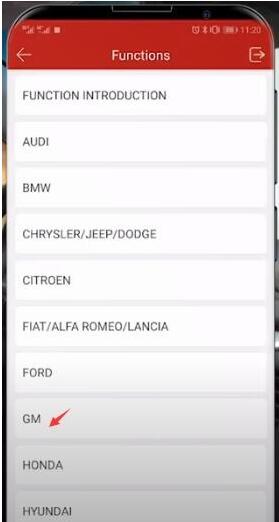 Pay attention to the path to enter GM software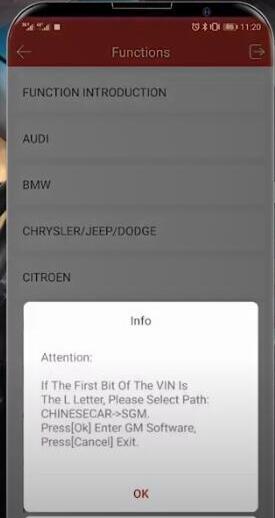 Tap Software Reset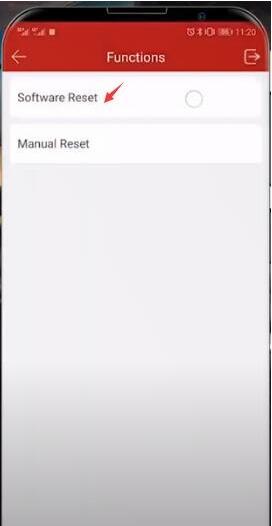 Follow the prompt to stop the vehicle, engine and turn the ignition on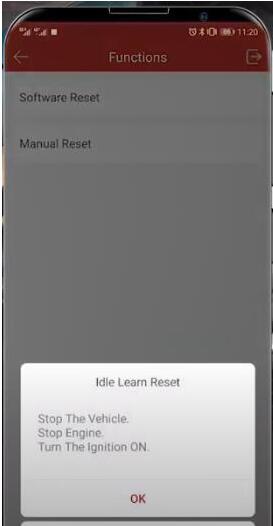 Press OK to reset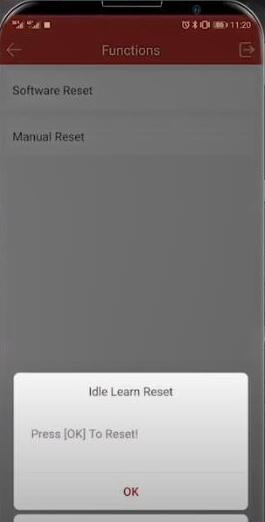 Turn the ignition on, engine off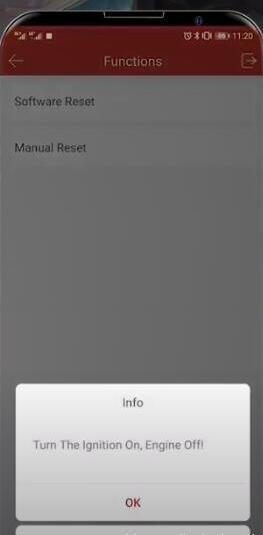 ThinkDiag reset Idle learn complete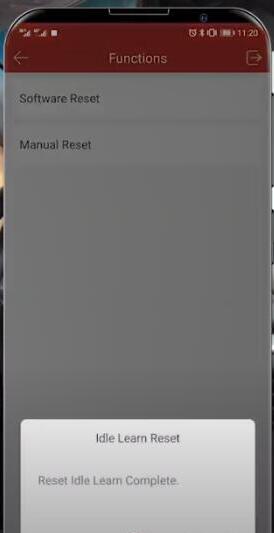 Method 2:
Enter Purchased software menu
Select GM-> Automatically Search to read VIN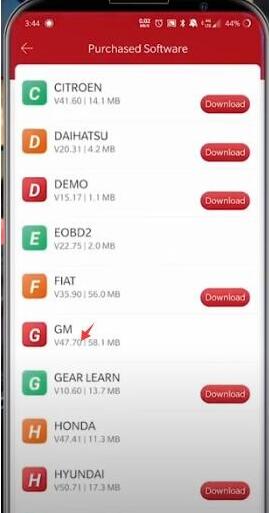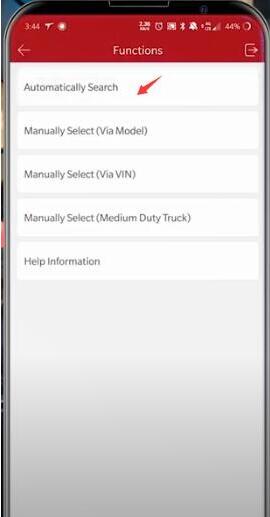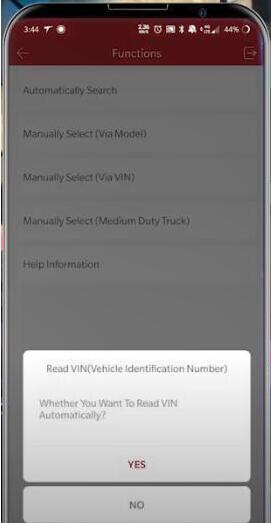 Turn the ignition on
Read out the vehicle information incl. vehicle VIN, year, source, make, model, type and engine identifier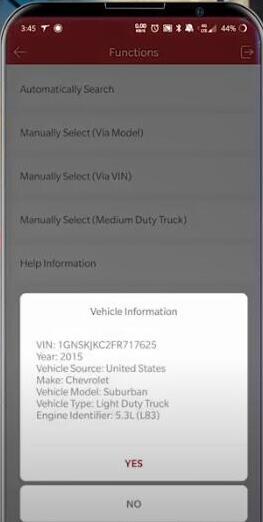 Choose Health Report to diagnose trouble code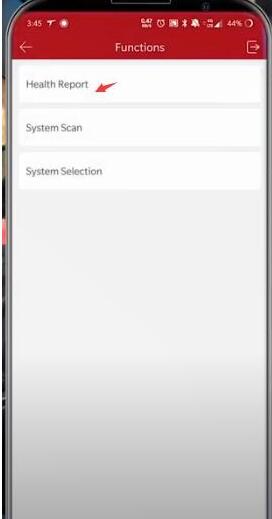 When find the corresponding module, press pause to end the process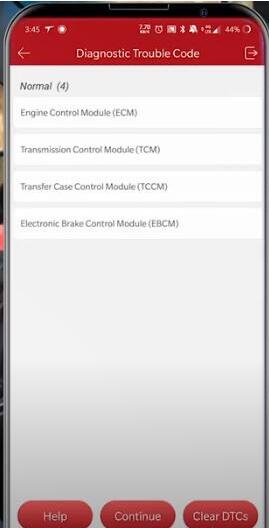 Click System Selection-> Engine Control Module (ECM)
Reading data…
Select Special Functions-> Learn Functions-> Idle Learn
The current commanded state is NONE, press Learn button at the bottom of screen to continue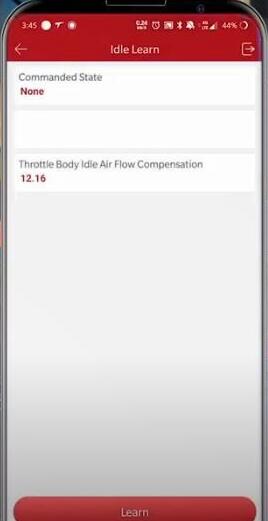 Then the state will become to Learn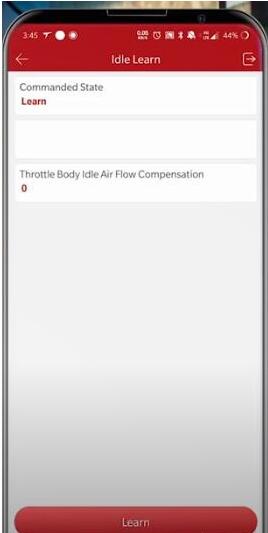 Reset Electronic Throttle Position successfully