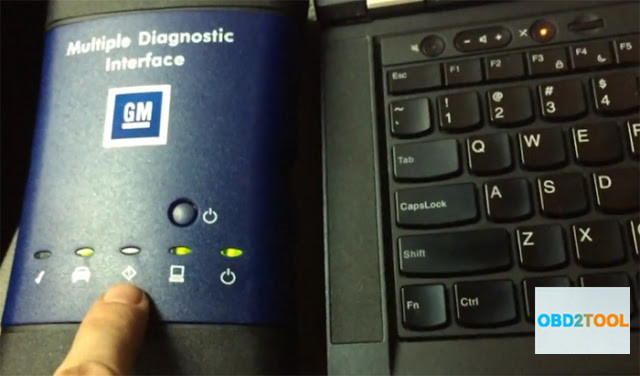 GDS2 V100.0.00700 Opel -Vauxhall V2020.2.1 + MD5 hash 2020.zip:
Source 1: >https://drive.google.com/open?id=1tAq5QlT4uWUDeExCrnnlOq41uAlFAFo5
Source 2: https://mega.nz/#F!bdoHkRBC!XvVEeCkavvjuWcxmO6gM_Q?Cc4HEDbQ
Zip File: e257c188fb5b963412126af6010f0cd2
vci-setup.zip:
Source 1: https://drive.google.com/open?id=1z8mUYT9wwmL3IdRZ9COyt44PpZr4YYKg
Source 2: https://mega.nz/#F!bdoHkRBC!XvVEeCkavvjuWcxmO6gM_Q?PFwRQCrA
Zip File: 3db2f711129bfc33670455d1f916c256
Images mean a lot:
GDS2 V100.0.00700 home menu.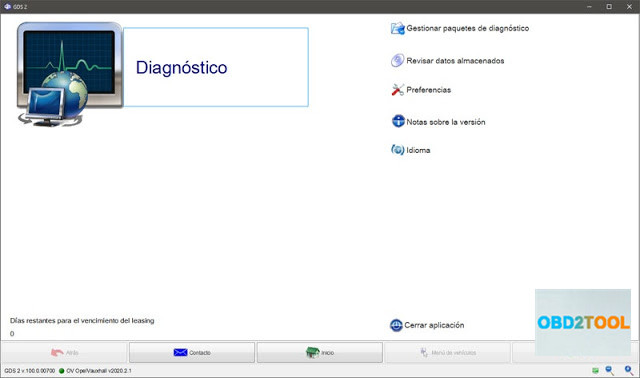 GDS2 V100.0.00700 packets: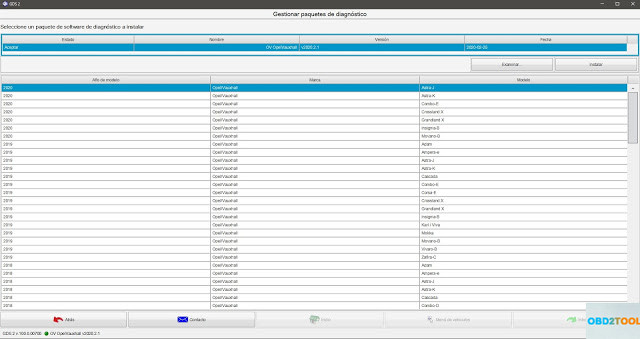 GDS2 V100.0.00700 year-up to 2020: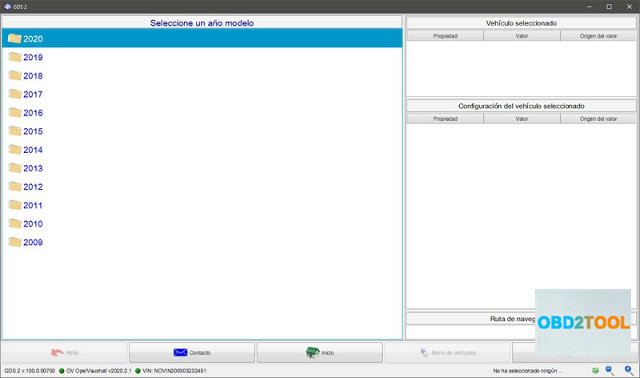 The tested hardware compatible with GDS2 V100.0.00700:
Vxdiag VCX Nano for GM Opel Vauxhall
Wifi version: Confirmed
USB version: Confirmed
The above links are for vxdiag and the loader will start only with connected vxdiag device.
The device is great to start the program an use my MDI.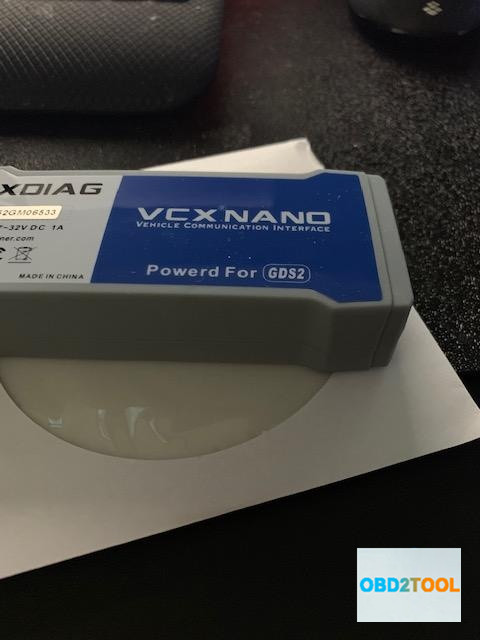 GM MDI:
Not compatible with GDS2 V100.0.00700 above.
Please free download GDS2 here: https://mega.nz/#F!jN4lSYaA!5Q_p4sZEySxLu6HVPP418A
And TIS2000 free download (obdii365.com engineer uploaded):
https://share.weiyun.com/54bZnKN (password: f6n69w)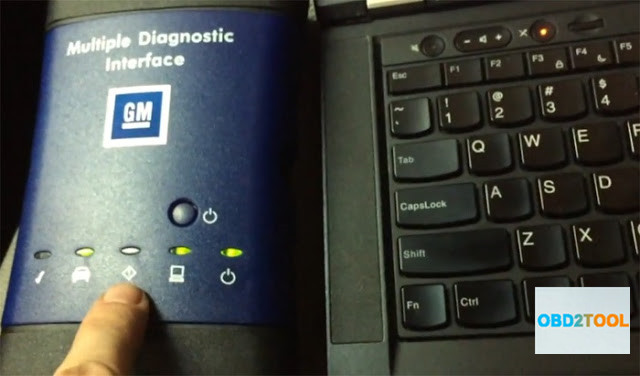 FYI, GM MDI v8.5.33.53 – it is the manager for GM MDI and GM MDI2
v2.5.36. – it is the manager for the newest Bosch Opel Vauxhall VCI ( this replaced GM MDI2 ).
How to setup GDS2 2020 for vxdiag device?
Personal installing experience:
I found a via to install and activate and works! Lease about of 9400 Days. works with VXDiag connected into USB
Uninstall GDS2 and GDS2 Java from Control Panel, and execute GDS2AutoInstall.exe (this install all automatically) (i used GDS2AutoInstall.exe from another version of GDS2 founded in the net)
then, install VX Manager 1.5.0.0428, (before run GDS2 from desktop, open VXmanager, go to diagnostics, my apps, then install GM GDS2/t2w,) connect the VXDiag and launch the shorcut placed in the desktop GDS2. In GDS2 select connect to MDI2, not to VXDiag.