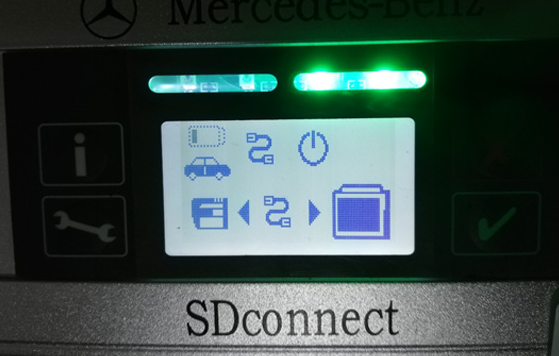 MB Star SD Connect C4 / C5 error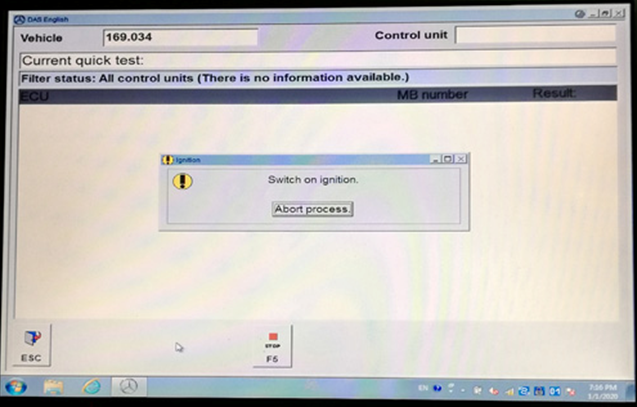 My C4/C5 Prompt appears "Switch on ignition" when diagnosing my car. What is the problem ?
This is probably due to a program error, which requires upgrading C4/C5 and refreshing the program again. If you don't know how to upgrade the program, you can contact us and our technicians can provide you with free teaching.
2.I have two C4/C5 and everything was fine when I started using them.  But after a period of time, its screen shows such problems as the following figure.  It can no longer work normally.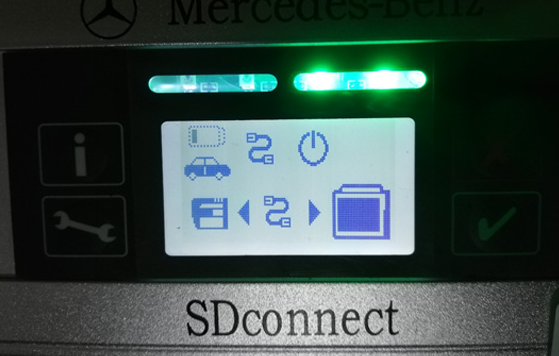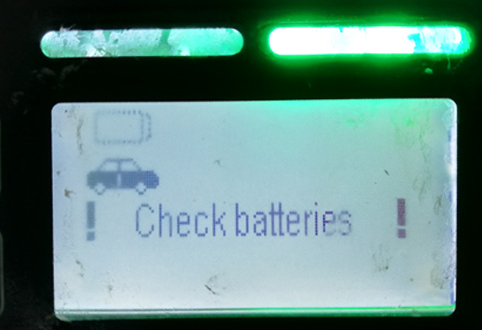 This may be the cause of the burn-out of the screen. You should connect the computer with a network cable and observe its status. If the main program is lost, it is likely that the main board is broken. You need to return to the factory for repair or click the link below to purchase a new PCB board.
3.When C4/C5 connect vehivle. Shows errors like the following.It can't go on .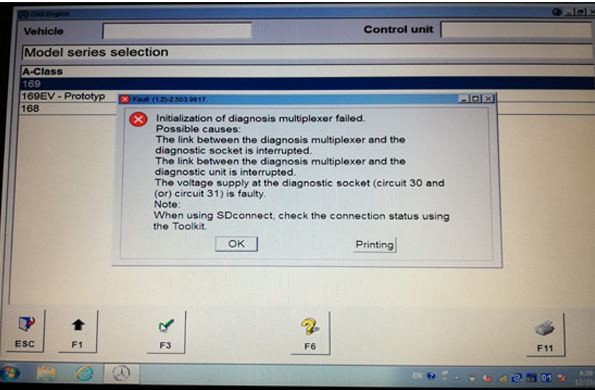 If you connect C4/C5 by network cable. Please check whether computer wires IP is correct.The correct IP address is 172.29.127.118 / 255.255.255.0 ; If IP address is correct. I think C4/C5 have a problem. It may be that the multiplexer or the network cable connected to the multiplexer has been damaged, which needs to be sent to us for repair.
Of course, the above problem may also be that you have not properly connected your hardware. Please also carefully check whether all the hardware is connected.
https://www.obd2tool.com/blog/2020/03/26/my-c4-c5-prompt-appears-switch-on-ignition-when-diagnosing-my-car-what-is-the-problem/