Have one sdc4 DAS Xentry software preinstalled on Lenovo X220. One question is " Do I have to enter a fixed expiration date ?" Do I need to reinstall the software?  The answer is yes, usually enter to 2022 year.
2019.09 MB SD Connect C4 C5 Star Diagnosis With Vediamo DTS and HHT Plus Lenovo X220 I5 4G Laptop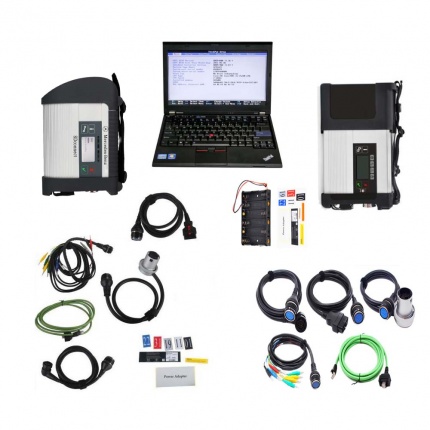 First comes with some images one user shared: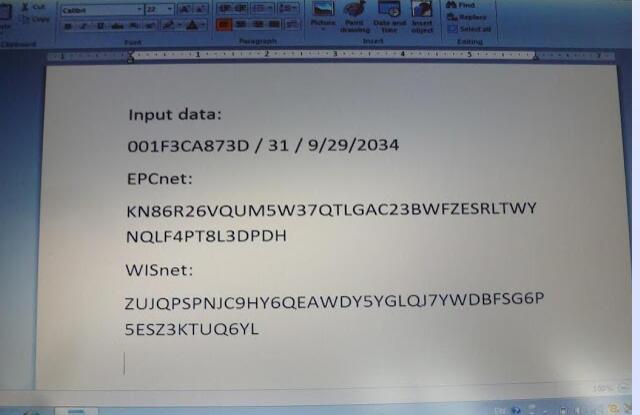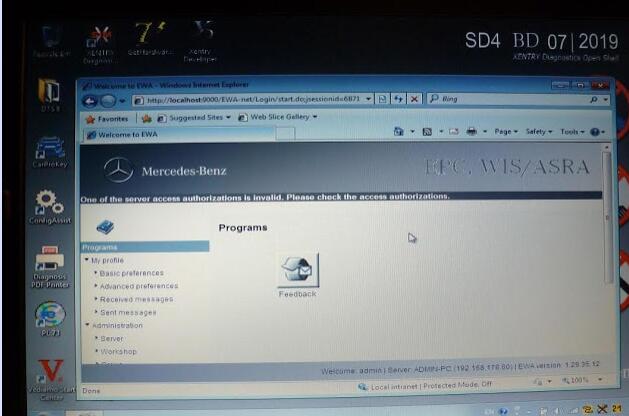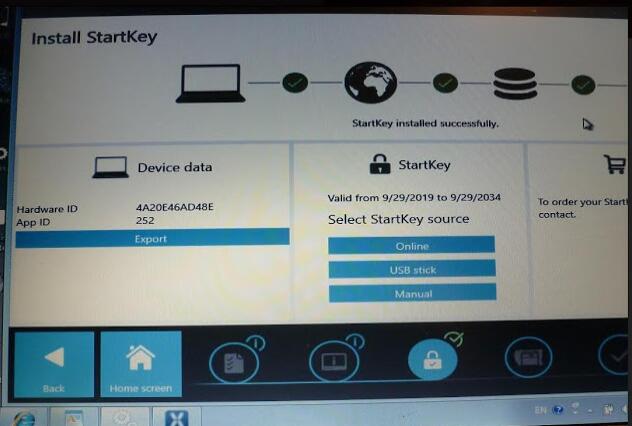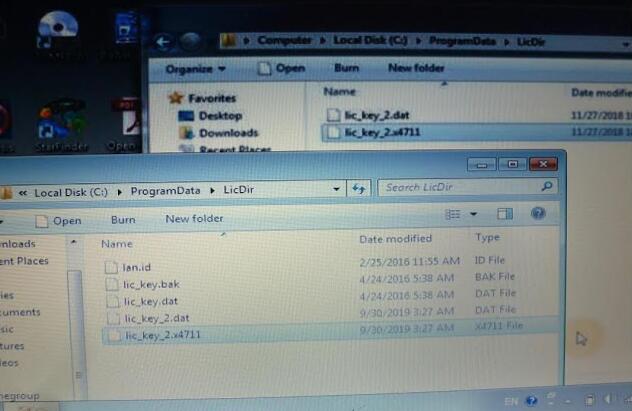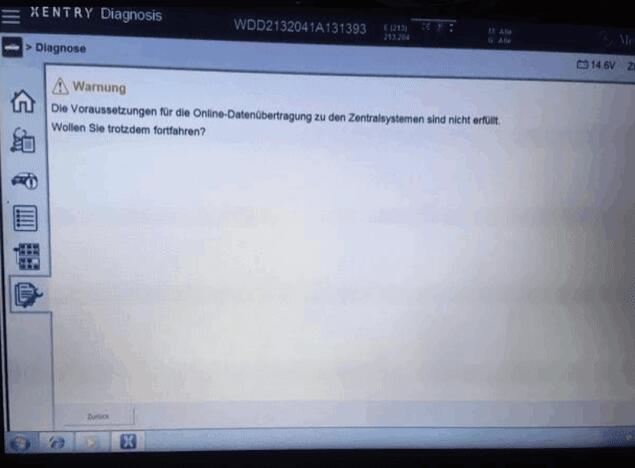 www.obd2tool.com solution: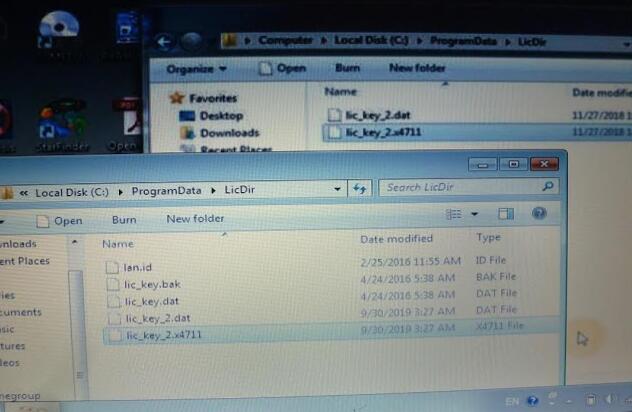 Delete all of the above files
Reactivate.
This file "lic_key_2.dat" will automatically appear after you activate, please copy and paste this file, rename the ".dat" as ".x4711″, and change the file properties as "Read only".
And also check if the EPC you entered is wrong, or the ID is wrong.