Confirmed that CGDI Prog BMW can read BMW B58 ISN via OBD on Bench, B58 DME is usually used on 5 series and 7 series (G chassis) and more used on 3 series (F chassis). This post is available with the whole procedure.
This is all the equipments including CGDI BMW main unit, platform, B58 DME, OBD cable.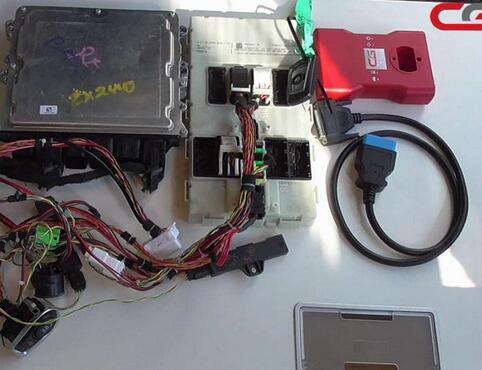 Please be informed, what to need are:
1.CGDI BMW with OBD cable.
2.B48 B58 Read ISN authorization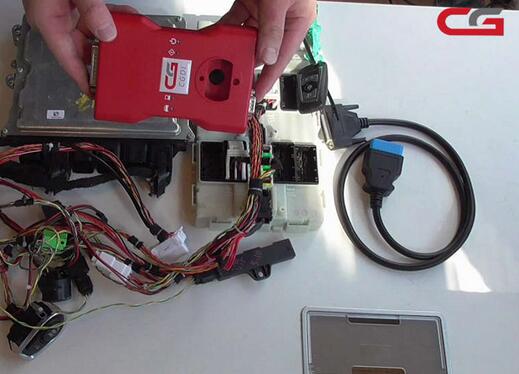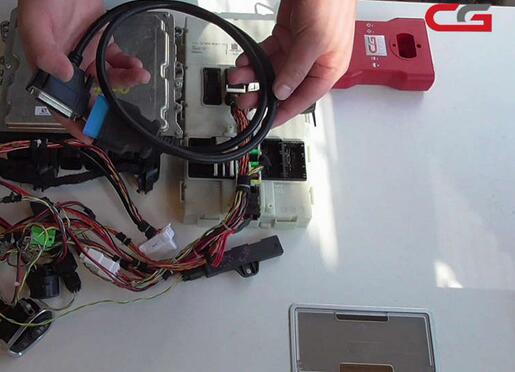 Method:
On the car via OBD (has original key)
On the Bench (All keys lost)
Procedure:
Enter CGDI BMW software.
Select " B48 B58 Read ISN".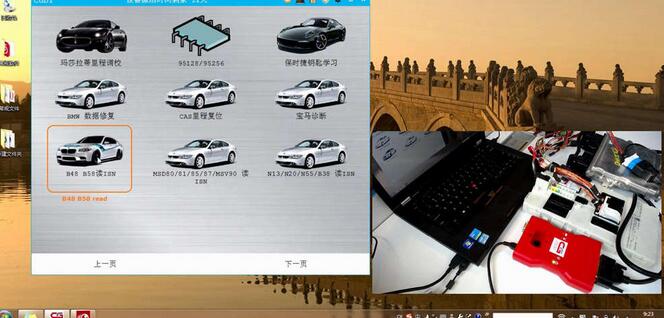 Click on "Wiring diagram" firstly, CGDI BMW is connected to OBD cable and to the platform.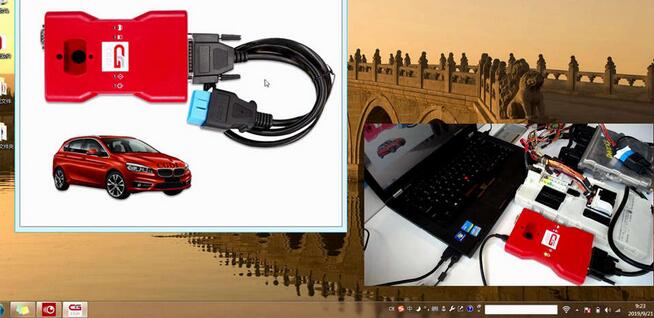 Click on "Identify", okay, succeed. This is all the engine identification numbers.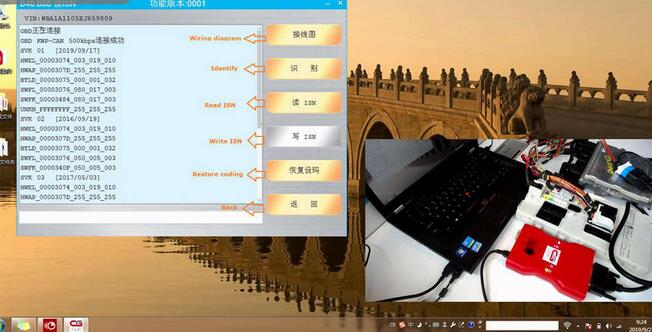 Click on "Read ISN".
For the first time to read B58 ISN, it will take 5 – 10 minutes.
If the platform is already read for many times, it only needs 1-3 minutes.
Read ISN 100% successfully, this is 32bit ISN.