Can I use JMD Handy Baby II for MQB add keys?
Yes, if you have the hand baby version ii and JMD OBD adapter.
Look here:
Part 1: Handy Baby II MQB vehicle coverage
Part 2: Handy Baby II OBD adds MQB keys
in detail…
Part 1: JMD Handy Baby II MQB vehicle list
Note:
MQB function requires JMD OBD adapter. The adapter only works with Handy baby II.
Handy baby ii cannot do MQB all keys lost.
Handy baby 2 OBD does not support JCI dashboard offline programming, always do it online. Online need extra token.  Offline programming does not require token.
After you get the OBD,send us your OBD ID to open the MQB function.
Part 2: How to use OBD2 key Programmer Handy Baby II for OBD adding MQB keys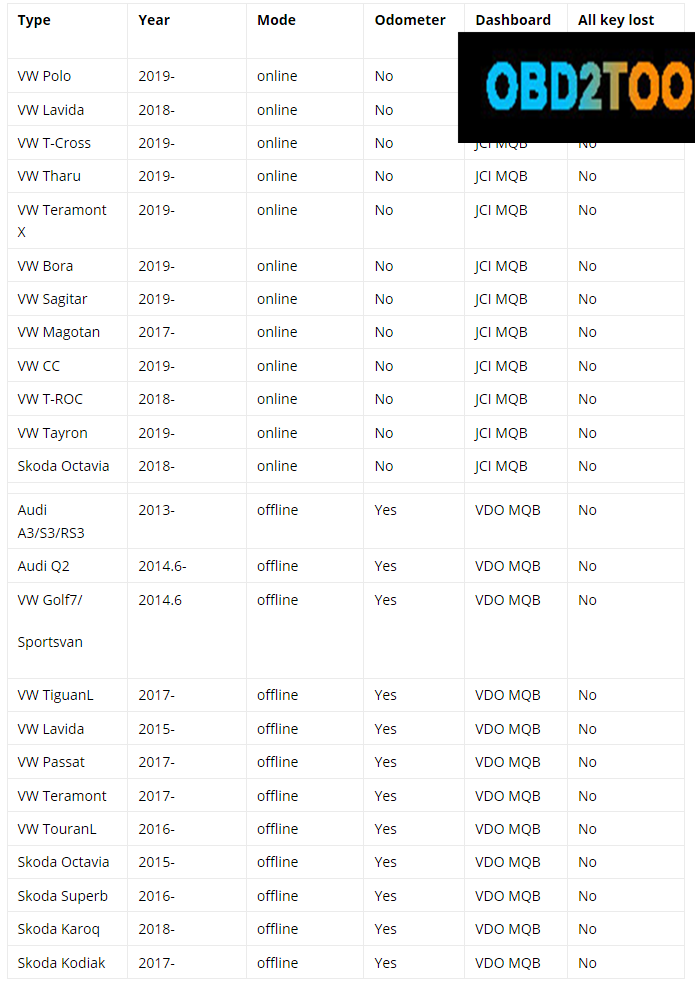 Steps: read & save immo data – generate a new key
in detail…
The car status: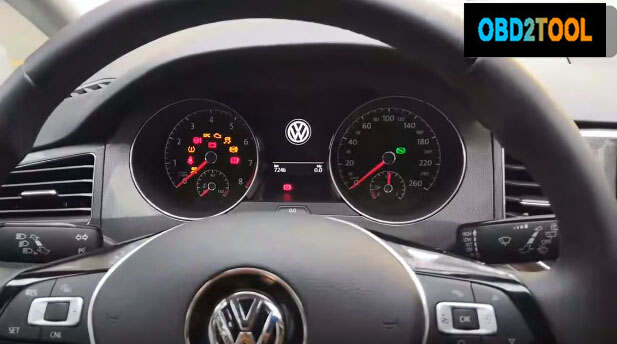 JMD OBD adapter for OBD connection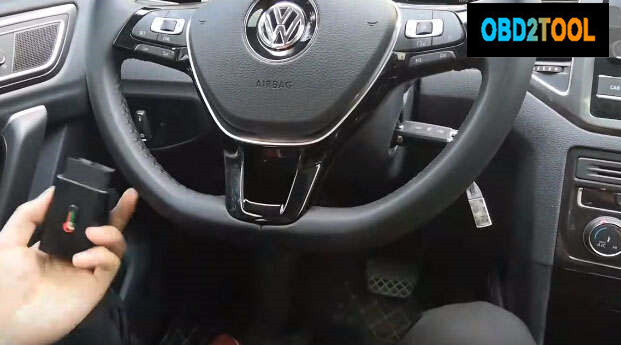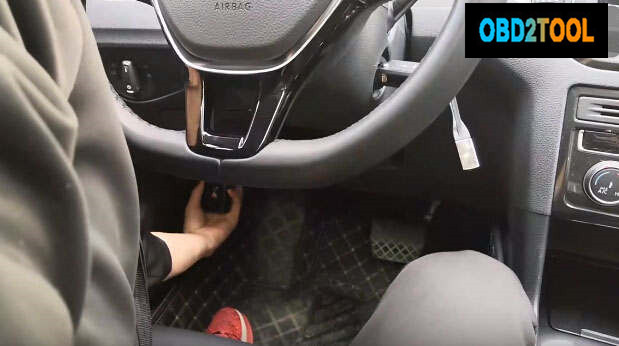 Go to the JMD application – OBD – MQB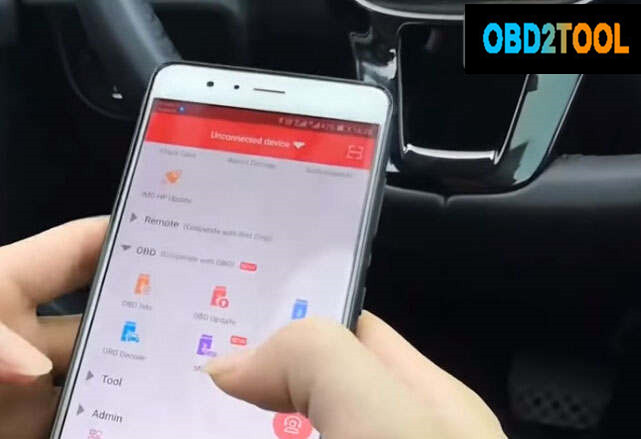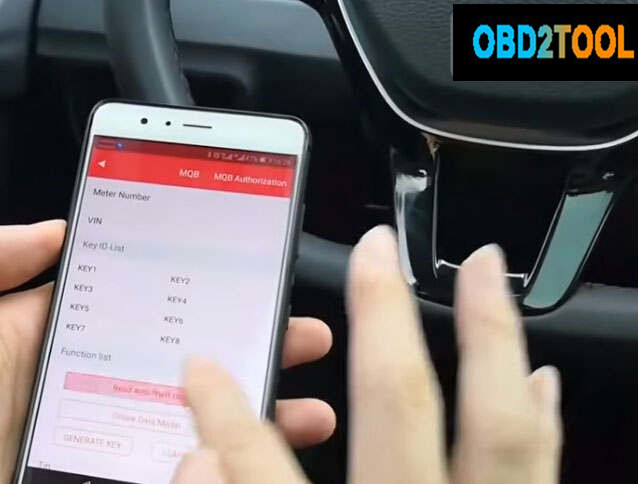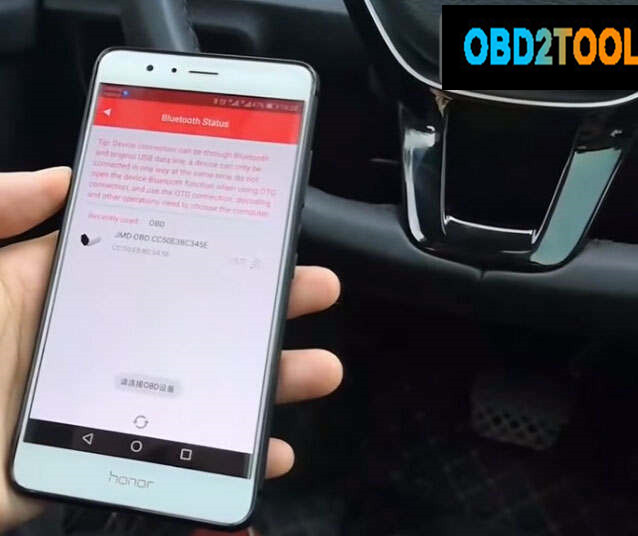 Read and save anti-theft data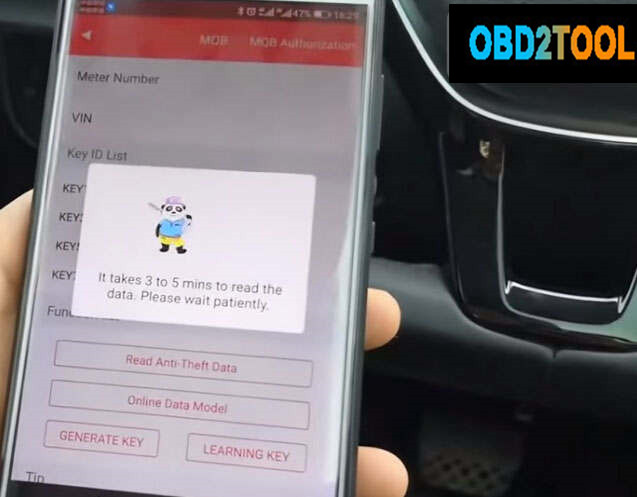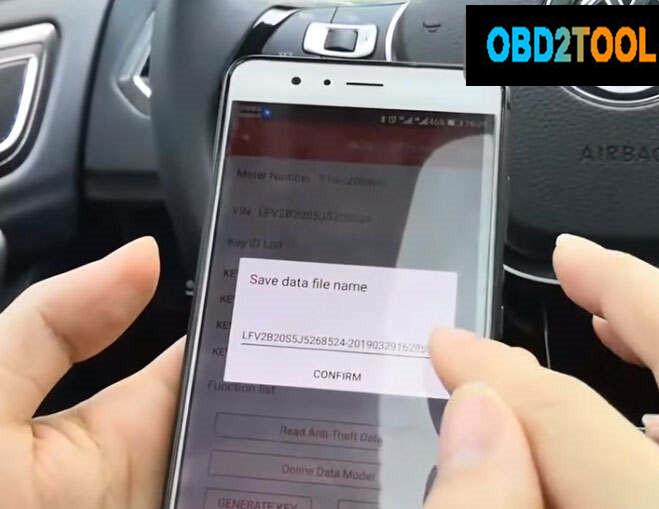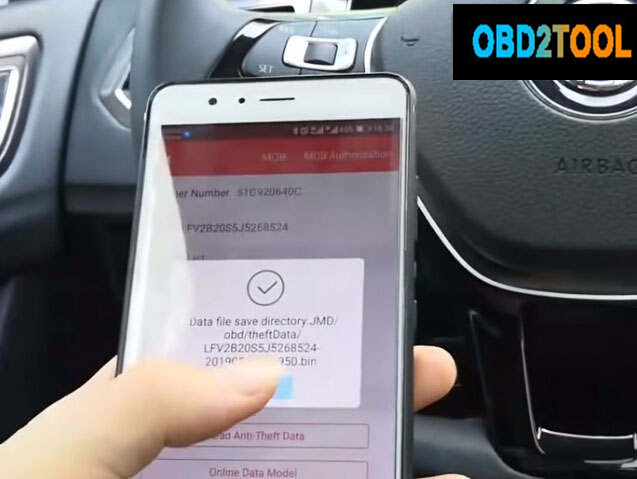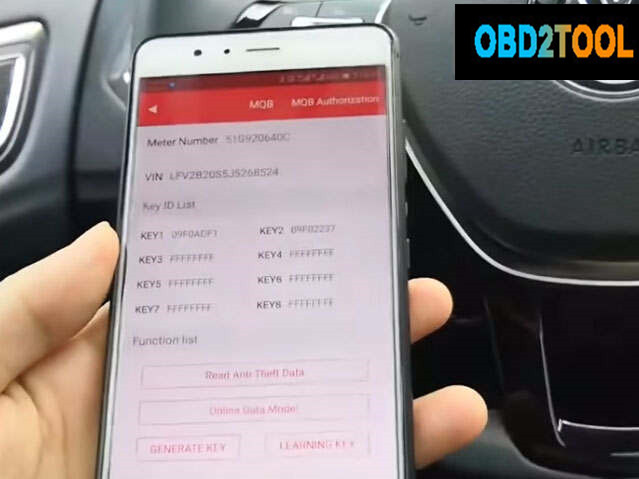 Generate key: this function need to connect the Handy baby 2. pls connect the handybaby ii with the OTC cable or Bluetooth after connection OBD Bluetooth
Send data successfully
Starts to generate a key with handy baby ii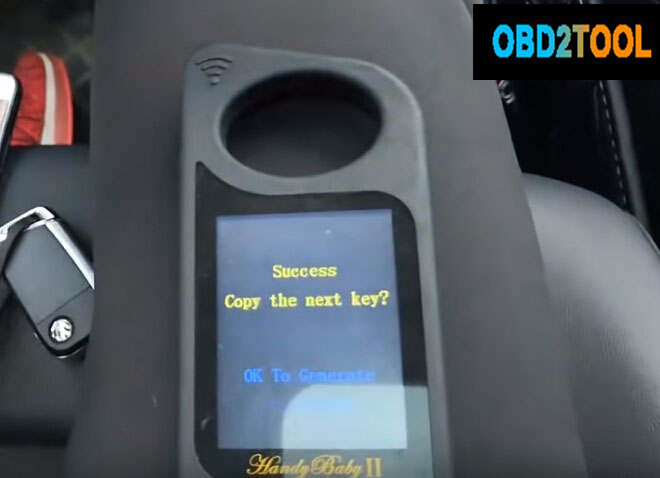 Learn key