Car: 2016 Ford Transit Custom 2.2 Tdci- (Europe)
Purpose: Add new keys
Key programming tool:
AVDI: my AVDI Ford paid software 2000$ and it doesn't work perfect!
Lonsdor K518: It's a paid function also. Upgrading to successful key learning is all fine!
Note: only Chinese Ford is under free functions.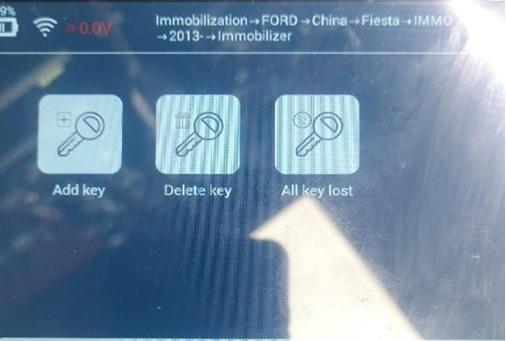 Other Ford now needs to pay, incl. Ford made in Europe, India, South America, Australia, Africa, Israel
Two keys to add: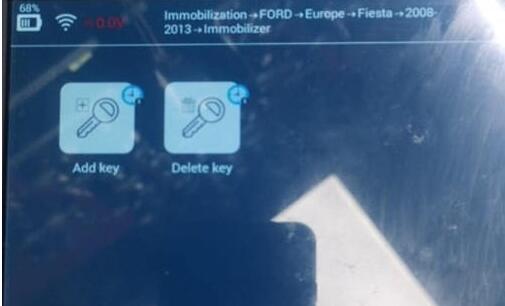 Steps with detailed images attached:
The new key to be add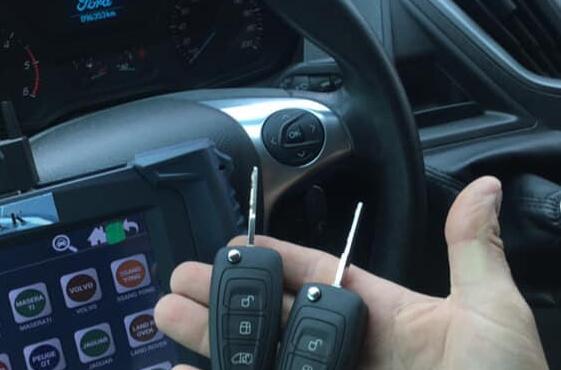 In Lonsdor K518ise programmer: select immobilizer – FORD – Europe – Transit Custom – 2014-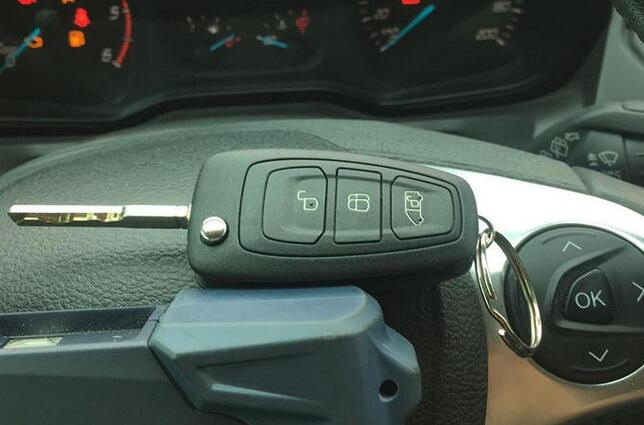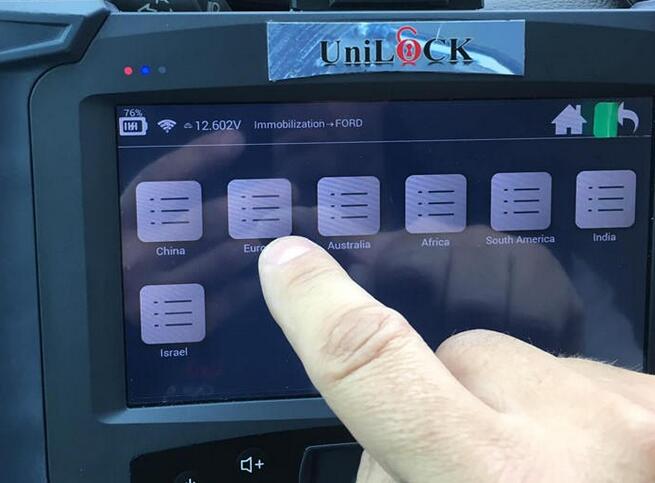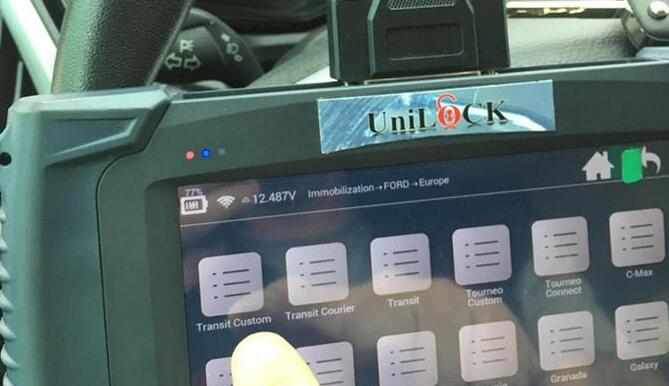 Go to add new keys: immobilizer – add keys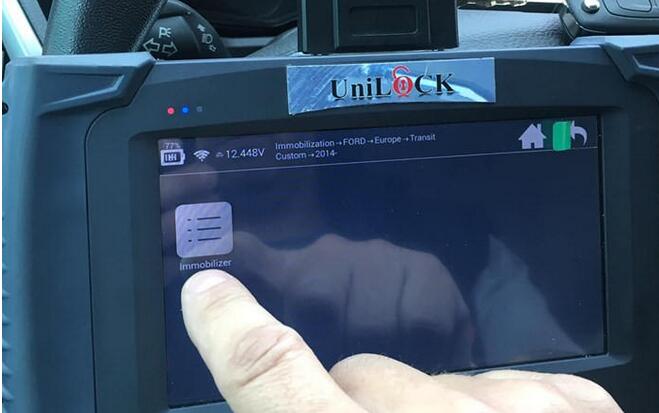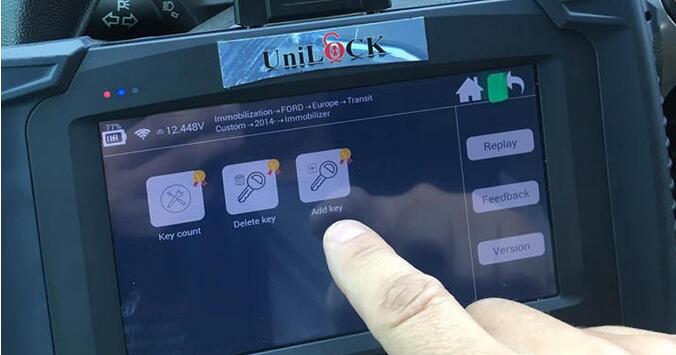 Pls switch ignition ON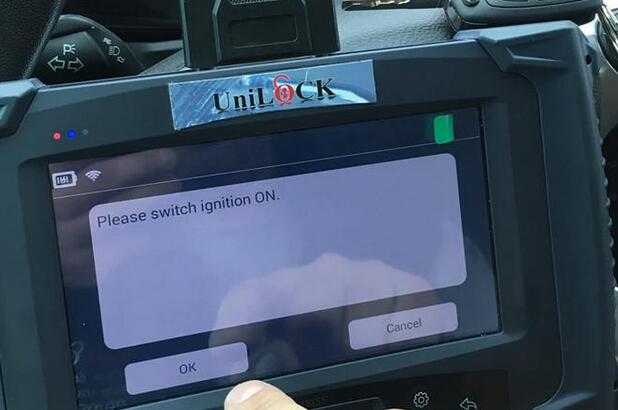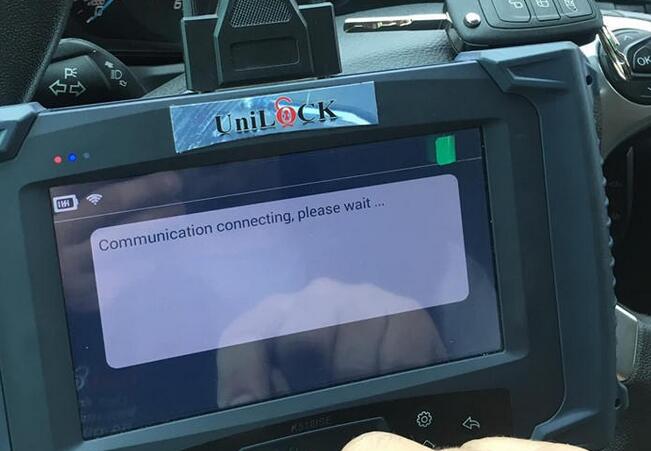 Lonsdor read out vin code and current keys count: 2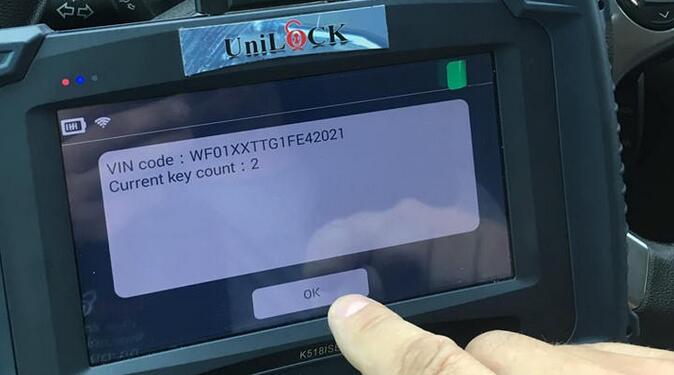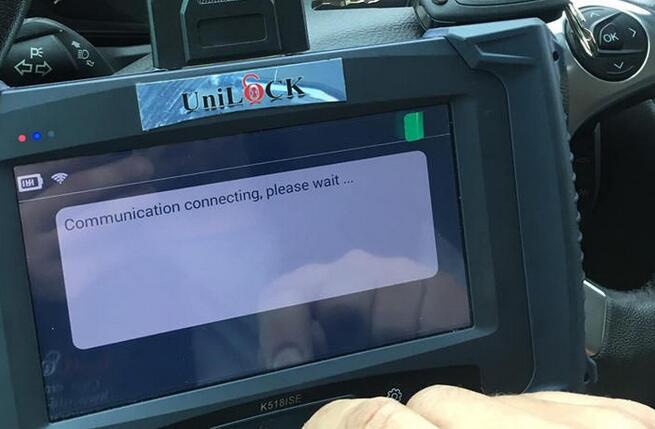 Pls make sure the key (to be programmed) has been inserted and turned ignition ON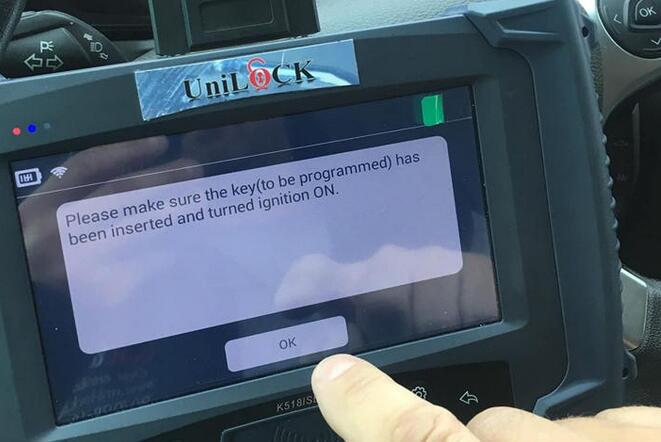 Current key count: 3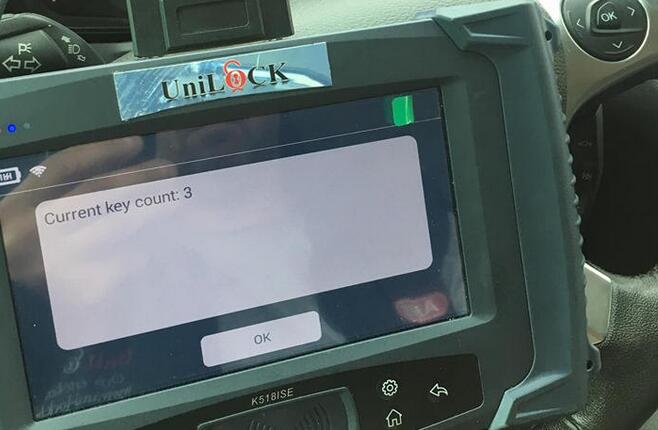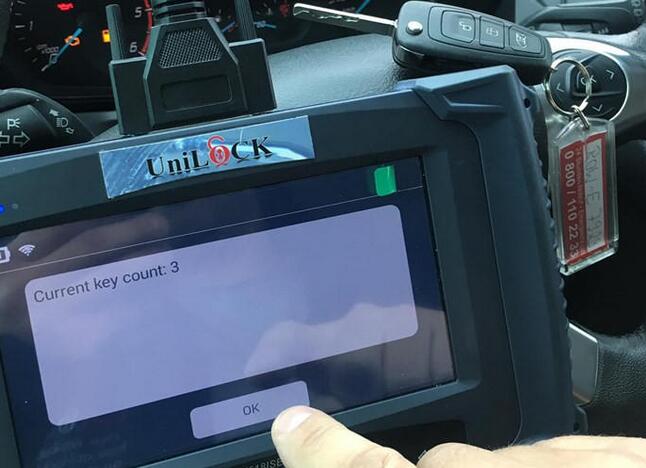 K518 programmed a new key successfully
Pls turn ignition ON- OFF for 10 times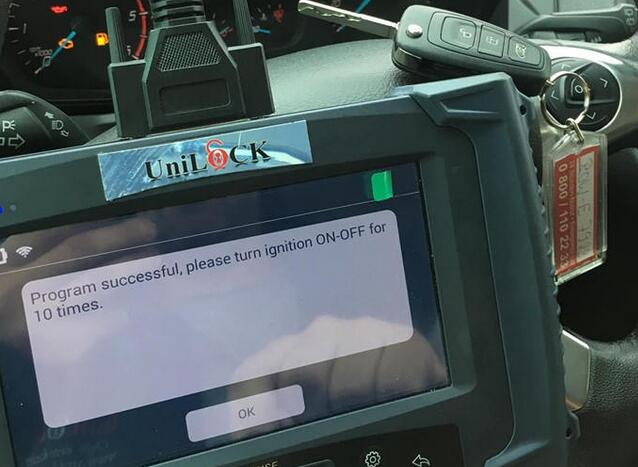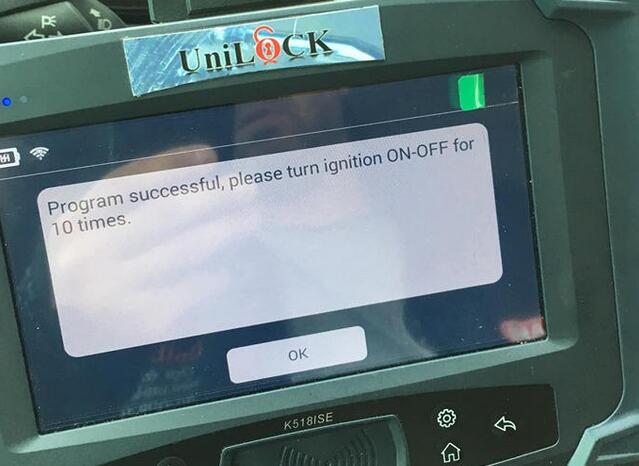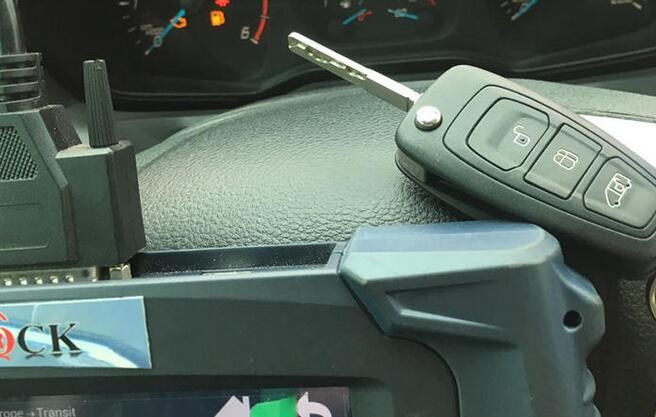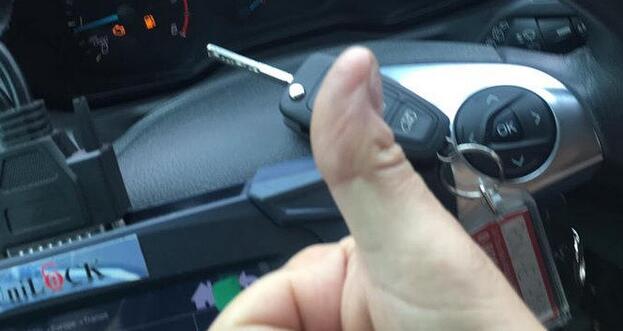 Tested the new key programmed by K518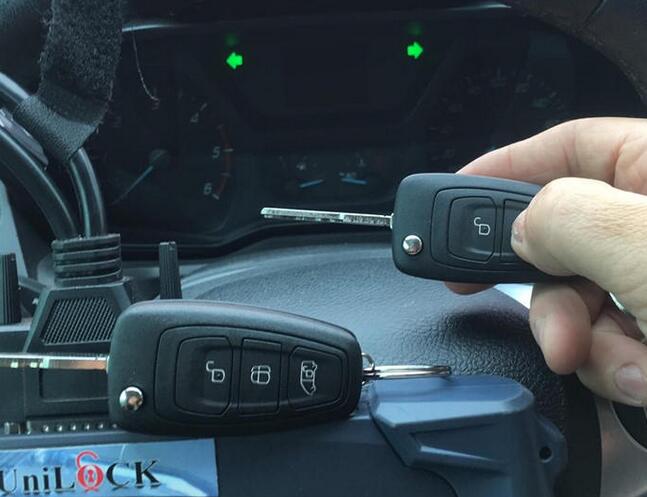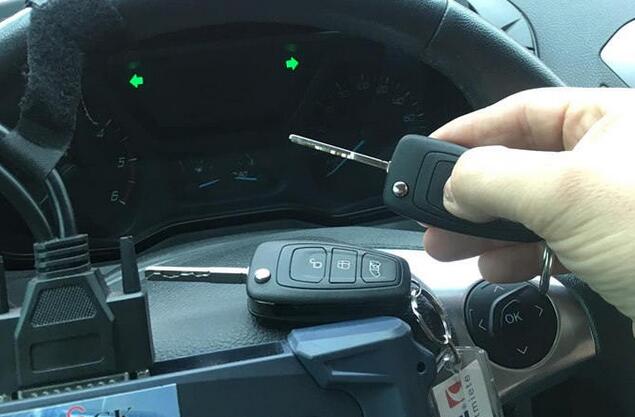 Worked perfectly!