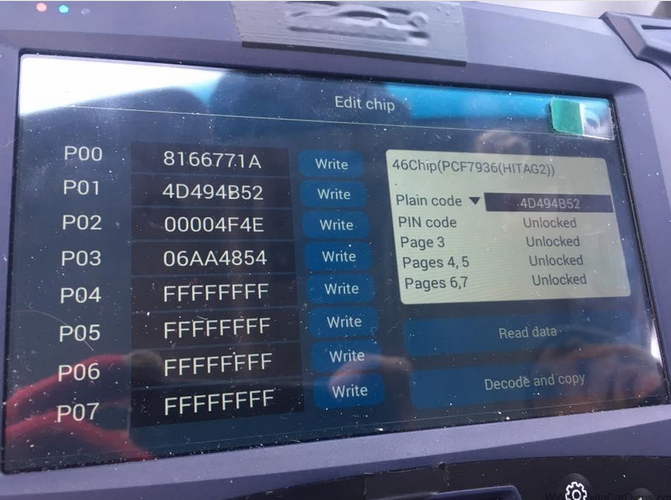 Lonsdor K518ISE and Opel Antara all keys lost: possible?
Did you successfully make all keys lost (AKL) to Opel Antara with Lonsdor?
Yes, I made it some time ago
Anyone helps me confirm Antara is listed in Lonsdor?
Antara is supported by the Lonsdor k518ise first release:
OPEL\Remote system\Antara: Program remote, Delete remote
OPEL\IMMO\Select from vehicle\Antara: All keys lost
Does any one made AKL to Antara with Lonsdor K518ise? Car can be started for few times with each key and then turns all off …. chip ID is the same as for both keys
You need to program the keys in one single procedure, it happened to me programming a spare, ended up with two not working. Had to reprogram as AKL. Remote procedure separate.
Good to know: If you don't have a good success on your Opel or cannot find out the corresponding model in the vehicle menu, had better try "select from type" and maybe you'll have luck.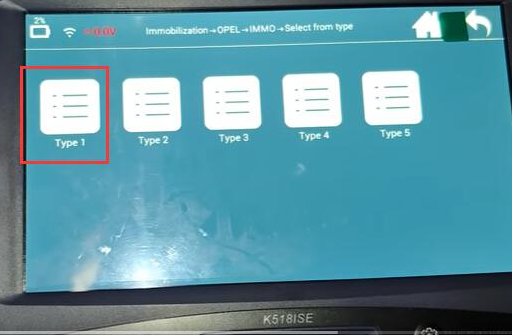 Example: A big success with "select from type"
Car: Opel Astra 2013
Immobilizer: select from type, type 1
Read pin codes
Program new keys
Upload images…
Success!