Lately, OBDSTAR tech team launch their newest update log on Ferrari,Alfa,Romeo,Fiat,Maserati,Iveco,Lancia. Here OBD2TOOL one of many update test on OBDSTAR X300 DP Plus test case on Fiat Delphi 93C66 PIN code reading.In order to get much more test case,check here: OBDSTAR X300 DP PLUS test cases.
Connected Update Content material on Fiat: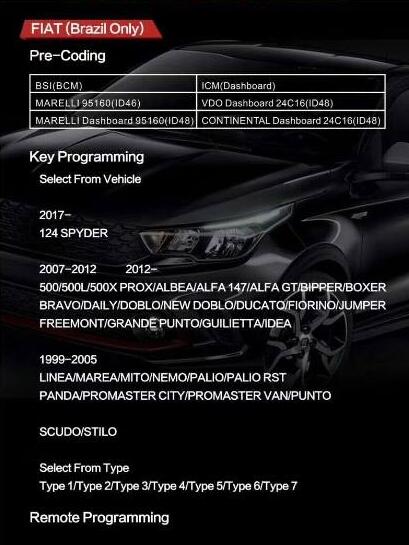 Procedures:
Connect OBDSTAR X300 DP Plus to Fiat,then enter the menu to select "FIAT V32.00"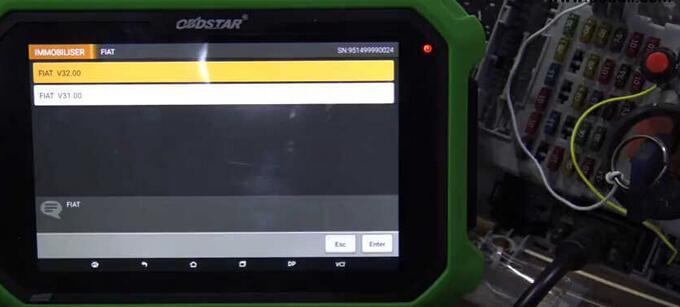 Following waiting a moment for program make connection and configuration
Tap "Pre-Coding"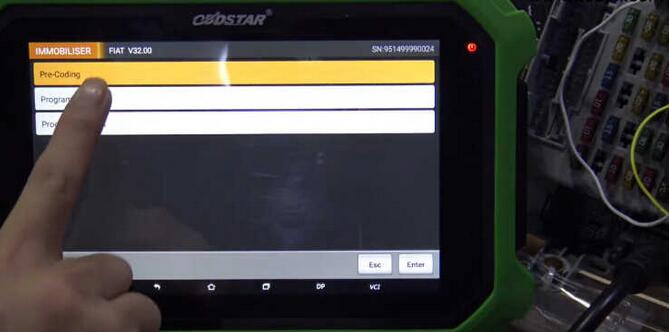 Pick "DELPHI 93C66(B)(ID48)"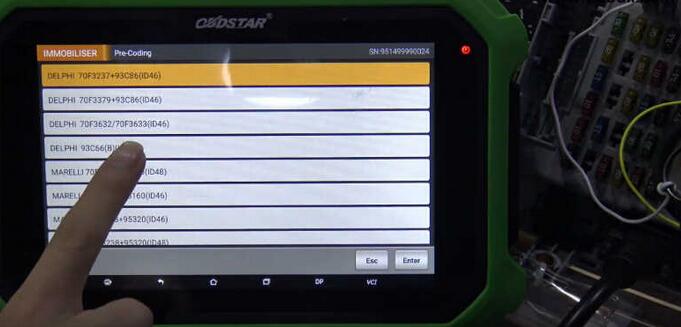 Vehicle equipped with this unit:
Albea,Doblo(2000-2010),Punto,Palio,Strada
Tap "Yes" to continue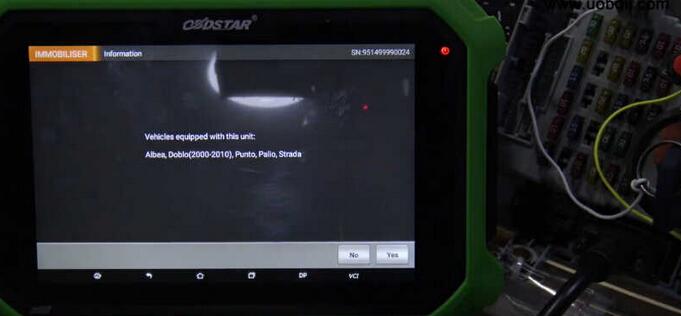 OBDSTAR X300 PAD2 will give the massage:
This function is readily available by connecting the server,please ensure the internet connection is typical
Tap "Enter" to continue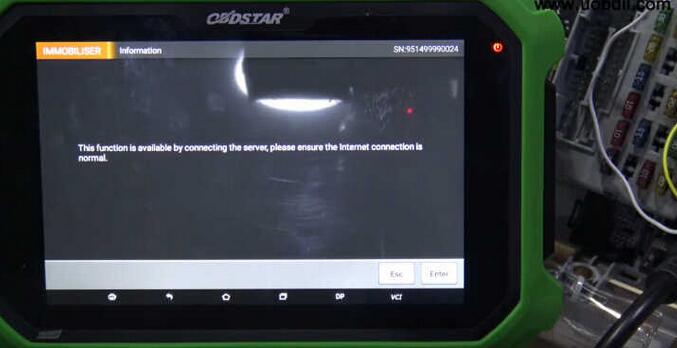 Soon after then you need to choose "Read EEPROM(93C66)",the tap "Enter" to continue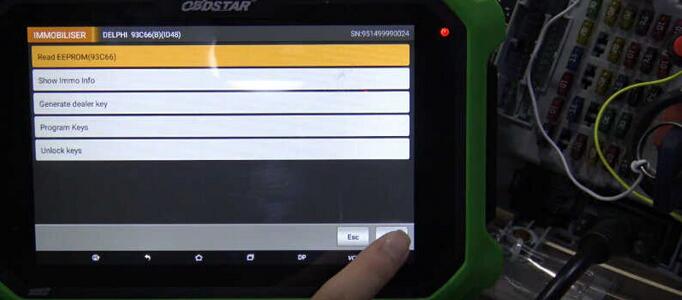 Follow the screen prompt to switch ignition on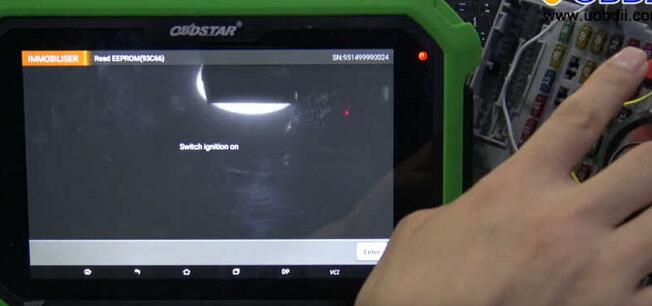 Switch ignition off
Then switch the ignition on once again
Logging,please wait about 5 minutes…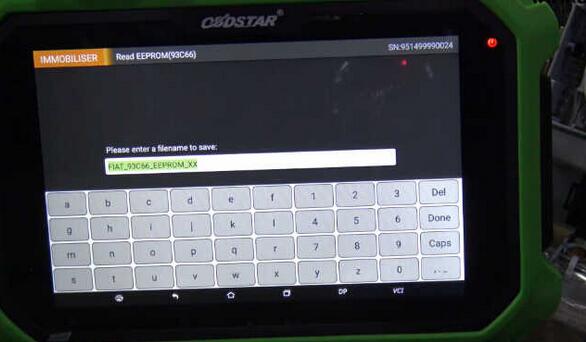 Please enter a filename to save
Now you can get the PIN code
OBDSTAR X300 DP Plus Study PIN Code for Fiat Delphi 93c66 (12)
Accomplished!