AUTEL MaxiSYS MS906TS install tire pressure sensor Toyota Camry 2007 in Vietnam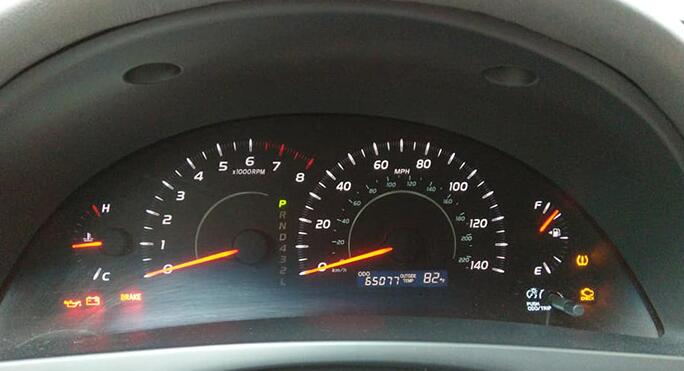 Toyota Camry 2007 faulty tire pressure sensing valve.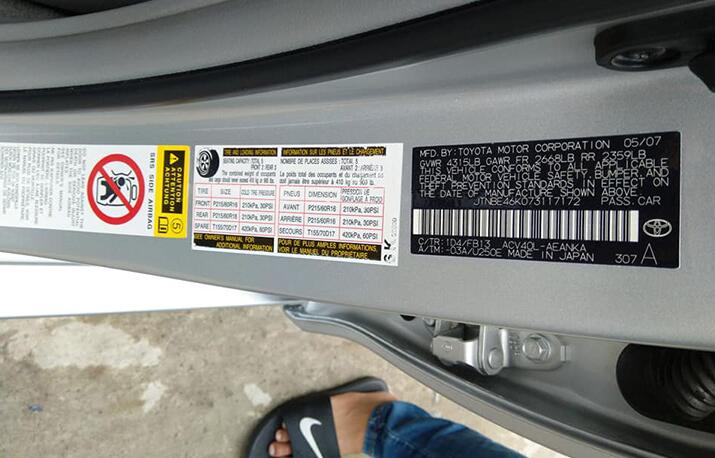 Taplo car watches display tires tire pressure warning.
Tire and VIN numbers of Toyota Camry 2007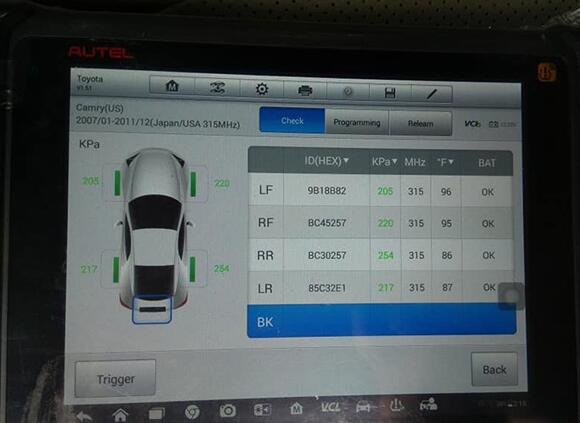 The tire pressure sensor setting displays the vehicle has received enough signal of the four tire pressure sensors.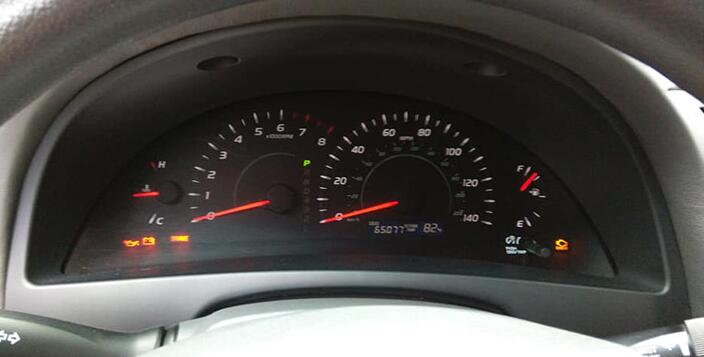 After the installation is complete, the car taploo turns off the tire pressure sensor warning.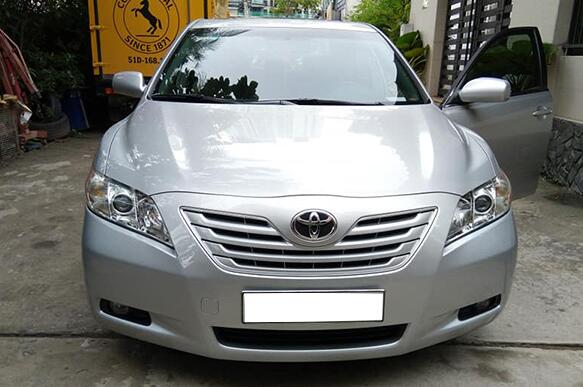 Installation of the Toyota Camry 2007 tire pressure sensor is complete by the TPMS Tool. Car transfer to guests.