1.Is there anything else I need to make full use of VAG-COM?
Yes. A good Factory Repair Manual containing the the VAG Scan-Tool procedures for your car. VAG-COM is a tool, not an on-line service manual. We could not possibly document everything you can do with it in every year and model of VW/Audi that VAG-COM can be used with.
For US and Canadian VW and Audi models, the best source are the Official Factory Repair Manuals by Robert Bentley Publishers. Please note that Bentley also has some publications called "Service Manuals". These tend to be less complete than the Official Factory Repair manuals and are not recommended for use with VAGCOM 18.2.
Since the above Bentley Factory information only applies to US/Canadian vehicles, if your car is European-spec or from the rest of the World, they may be of little use to you.
For Rest-of-World VW, Audi, and SEAT manuals, check erwin-portal.com
For Rest-of-World Skoda manuals, check skoda-haendlershop.de (currently German-only)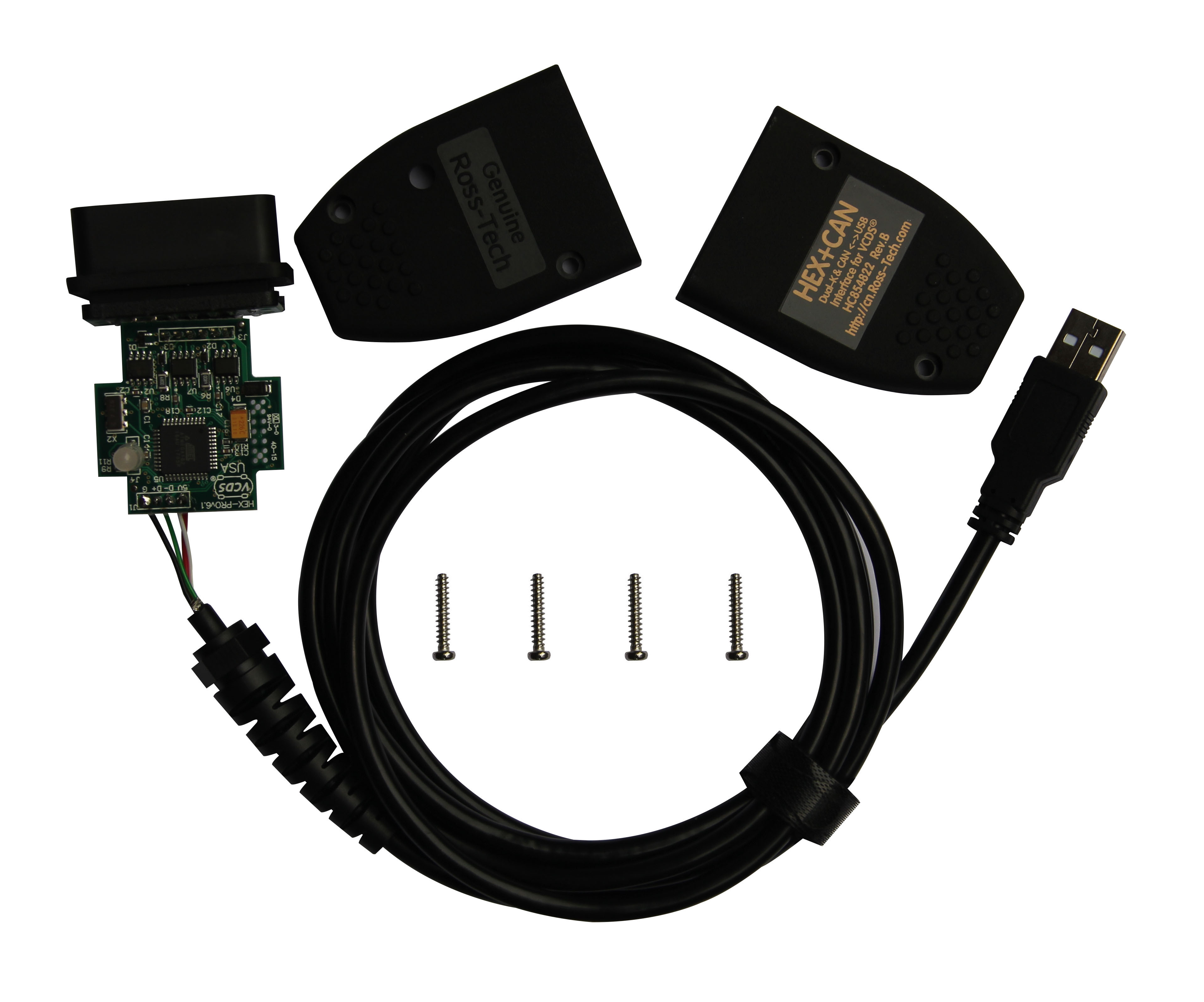 2.Can I use VAG-COM to roll back my electronic odometer?
No. A brand new instrument cluster (with less than 100 km on it) can be rolled forward, one time only. Of course, this assumes that the instrument cluster is "diagnostics capable". Not all instrument clusters with electronic odometers are.
3.Can I use VAG-COM to "Flash" the chip in my ECU?
No, we have investigated flashing, but found that there are several different methods of encryption for various VW/Audi vehicles, as well as delicate licensing issues to overcome. Therefore, we do not intend to pursue flashing any further at this time. You cannot alter boost, timing, fueling, rev limiter, or speed limiter with VAG-COM. You should contact a chiptuner if you wish to have those parameters altered.