Autel Maxisys Pro comes with all of necessary adaptors for 1996 & newer vehicles, software for Domestic, Asian, & European vehicles (J-2534 manufacturer updates sold separately) and cables needed to get the job done, as well as one year of FREE updates.Here is the detailed steps on how to diagnose BMW with AUTEL MaxiSYS Pro MS908P.
New AUTEL MaxiSYS Pro MS908P Diagnostic System with WiFi Free Shipping on WBTOOLS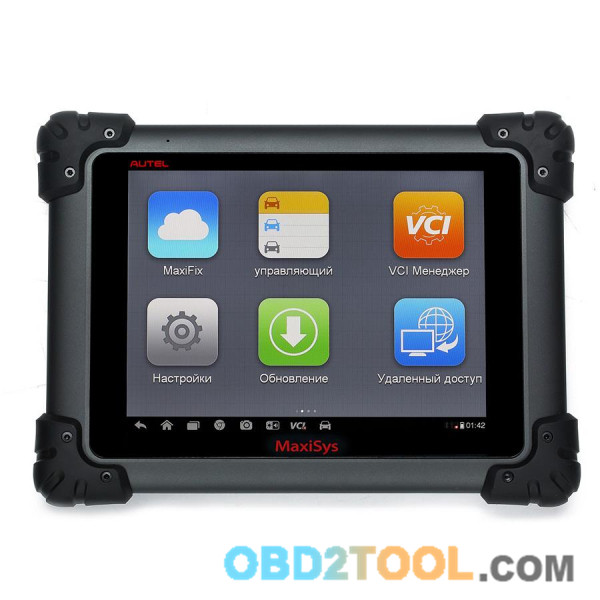 1.Connection with car model.Start the machine and choose BMW brand.Turn off igition.Wait approx 10 seconds.Switch on igition again.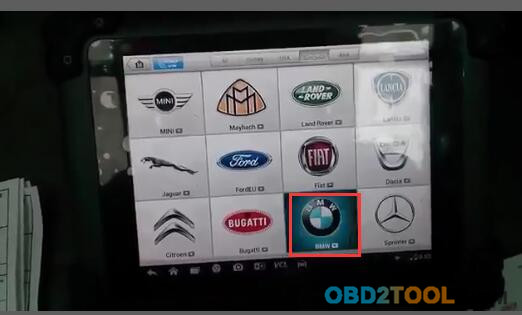 2.Choose detailed car model.Eastabling vehicle communication.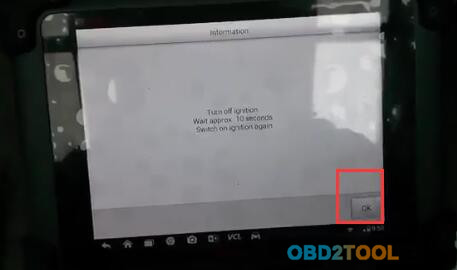 3.After select the right car model,click diagnosis>>>Auto Scan.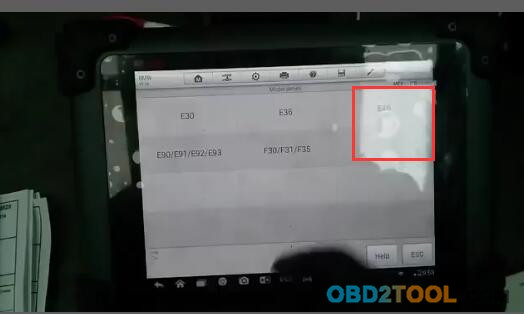 4.Save the scan result.You can also print out the result.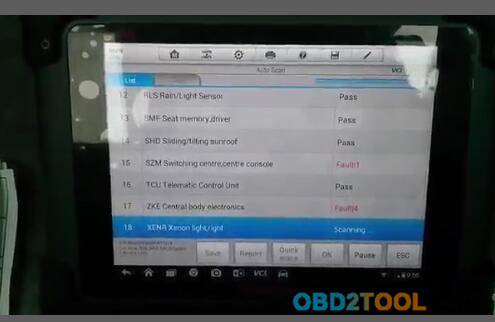 5.For other functions,you can check from the screen.