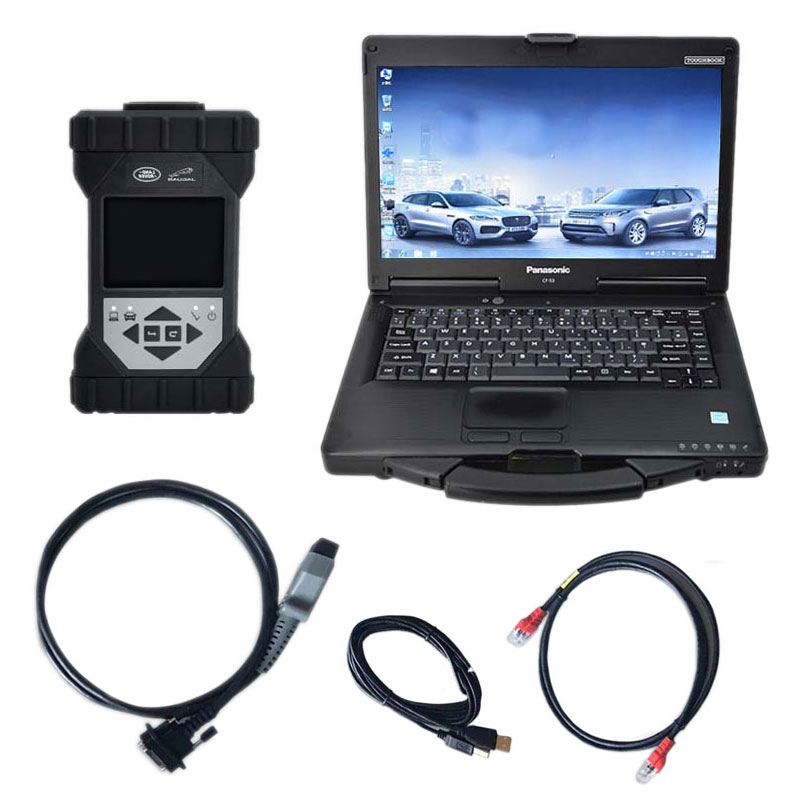 1. What the minimum spec of the laptop i want to use need to be for IDS or SDD Software
Our kits are designed to work on any laptop. We recommend a minimum spec of: Core2duo, 2gb ram, 50gb free hard drive space.
2. Which OS do i need to run IDS SDD on my laptop ?
For diffrent version the OS requirements may differ. Eg V128 V131 need windows XP SP3 & V138 or higher need windows 7 Professional.
3. What is Native install and Virtual Install Mean ?
When you install the program on your laptop this is called a native install. If you are using the virtual machines softwares that come ready to load and don't need installing in your pc and can use after downloading and extracting in the VMware or Virtualbox softwares.