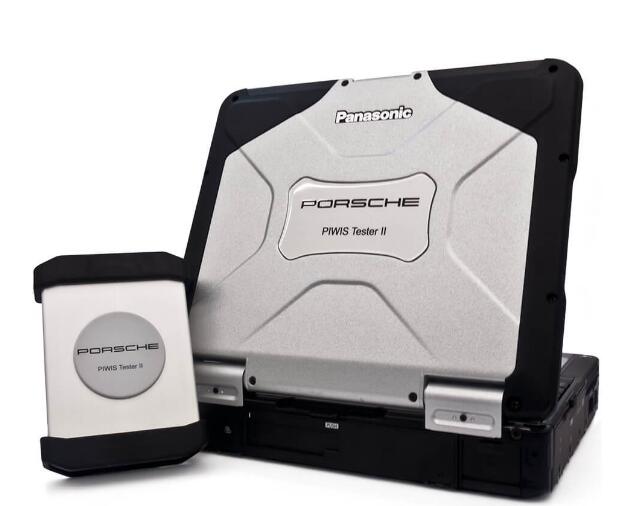 997.1 upgrade to 997.2 steering wheel control module (997.613.289.01 or 997.613.299.01) need coding with Porsche Piwis ii following this step:
1. Select "special functions" and do a "vehicle handover".
2. The "vehicle handover" runs automatically. When prompted if the car is new, select "no" and then confirm your chassis number (VIN). The "vehicle handover" is needed for recognizing your new steering wheel unit, so that all other control modules are able to communicate with it.
3. Select to "steering col. switch" unit and read and erase all fault memories. Then switch to "codings" and set "Automatic (Tiptronic/PDK)" and "PDK" (both!) to "installed". Also set all your other values to "installed" if the car is equipped with them (for example speed control system).
4. Then select "PSM" unit and read and erase all fault memories. After that read your security code (The security code is read with the OBD2 Scanner PIWIS2
under menu item "Actual values") and do a steering-wheel-sensor-calibration (security code is needed here). (some cars need this calibration clear PSM faults)
5. At last: Erase all fault memories and then have fun while driving a Tiptronic car with PDK-Paddles