Here is the easy guide on programming Jeep Wrangler 2013 2-button straight remote key with ID46 chip by using SKP1000 key programmer via OBD from .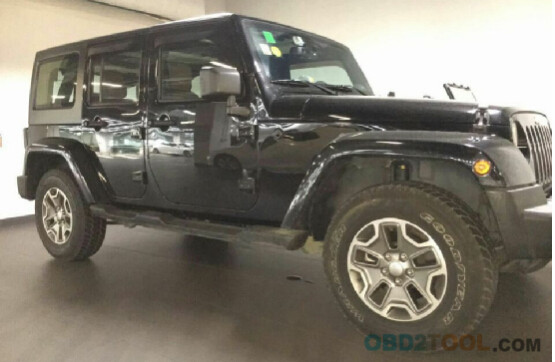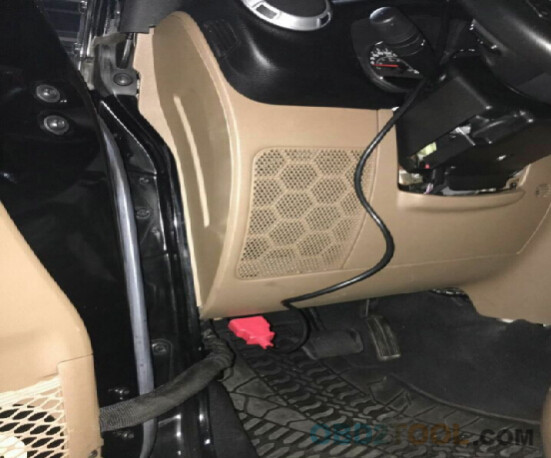 Connect SKP1000 Key Programmer with vehicle via OBD diagnosis socket under the dashboard through the main cable
(The menu here is in Chinese, English language is available as well)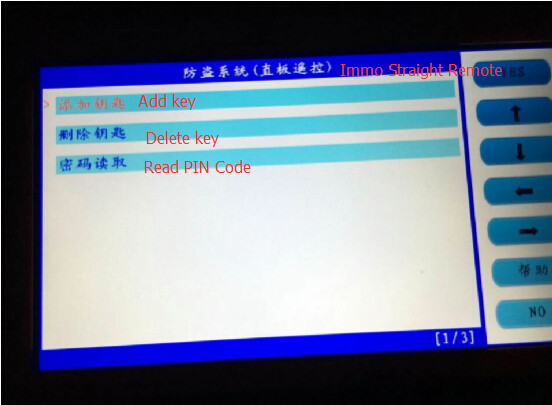 Select Immobilizer system (Straight remote), you have 3 three function options under the menu, Add key, Delete key and read pin code. Add a key requires pin code, delete key does not need.
Here select Add a key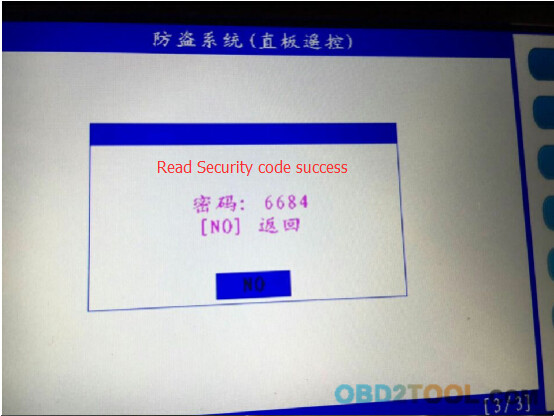 SKP-1000 key programmer at Obd2tool.com will read pin code via OBD automatically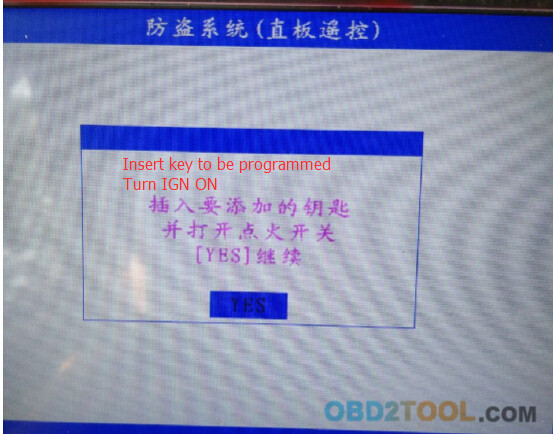 Insert the key to be programmed
Turn ignition switch to ON position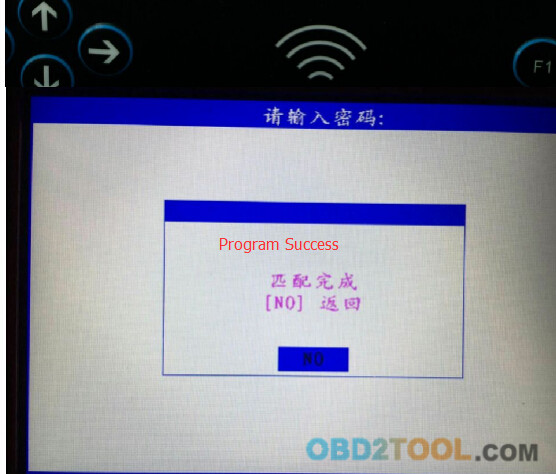 Manually enter security code read previously
Follow skp 1000 prompt
Program success.
If need to program second key, select Add a key and repeat above procedure.
OBD2 key programmer SKP1000 will generate remote control automatically after program completed.
Note: You can also use 3 buttons straight remote key to add a key on this model. But need delete lost key data fist